Yesterday the Red Sox released something with more impact than a fourth outfielder or middle reliever. Terry Francona, Kevin Youkilis, and Jason Varitek took part in a public service announcement for the It Gets Better Project, started by Dan Savage in response to the rash of suicides by LGBT youth who had decided they would rather die than face bullying.
The Red Sox were not alone in the major leagues: the Giants and the Cubs also produced videos for this initiative. When mainstream sports franchises lend their imprimatur upon such a cause my hope that the tide against intolerance will continue to surge over the forces of bigotry and hate, washing them away forever. What's stopping all of the teams from the MLB and any of the teams from the other major team sports to make a statement against bullying?
The Boston baseball squad added to that off-field win with an on-field victory against hapless Houston. It was difficult to enjoy last night's win as the Astros bullpen was so execrable. Bud Norris saw his solid start eliminated by Sergio Escalona and Wilton Lopez, a duo as capable at relieving as Laurel and Hardy were at keeping their Model T intact.
J.D. Drew led off the seventh with a single off Norris and closed it by grounding out to first off Lopez. The visitors chipped away at the lead with a single by Jarrod Saltalamacchia and a double by Josh Reddick. Escalona was a victim of Clint Barmes's poor fielding of Drew Sutton's batted ball, but when the reliever uncorked a wild pitch to hit Darnell McDonald in the foot to load the bases it was clear the game was in jeopardy.
Lopez charged the mound from the bullpen at a full sprint; he might have better expended his energy in his pitching. After striking out Marco Scutaro he allowed Dustin Pedroia to shoot an opposite field single. Pedroia was so steamed at home plate umpire Laz Diaz he hollered at the official while running out the hit and continued to jaw once he reached the first base sack. Fortunately the pair of game-tying runs Pedroia plated couldn't be erased because of hurling insults.
Adrian Gonzalez's supple swing carried the ball just short of a home run. As the ball caromed off the left-center wall the Red Sox took the lead. Brad Mills must have enjoyed such games much more at Francona's side rather than opposing him.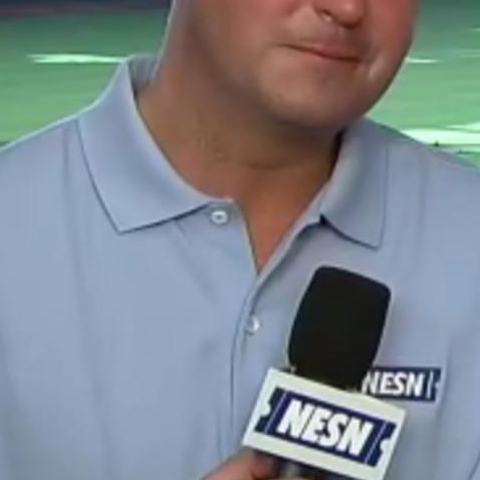 Game 81: July 1, 2011

Boston Red Sox
47-34
7

W: Dan Wheeler (1-1)
H: Matt Albers (7)
H: Franklin Morales (3)
H: Daniel Bard (16)
S: Jonathan Papelbon (16)

2B: Josh Reddick (4), Adrian Gonzalez (26)
HR: Marco Scutaro (3)

Houston Astros
29-54

5

L: Sergio Escalona (1-1)
BS: Wilton Lopez (4)

2B: Clint Barmes – 2 (16), Hunter Pence (23), Carlos Lee (21)