Still I wonder: who'll stop this game?
It wasn't Dustin Pedroia, who extended his hitting streak to 22 games with a two-out single in the bottom of the third but left four men on base.
Nor was it Carl Crawford, who had hit well upon his return from the disabled list and even scored the local nine's only run of the game, but struck out four times and grounded into a double play to end a scoring opportunity in the fourth.
Indubitably it was not Marco Scutaro, who missed the sign for the squeeze play in the twelfth inning and got Josh Reddick caught up between third and home for the second out. The Red Sox shortstop then lined the ball to left and thought that he could stretch a single into a double. He could not.
Of all players it was rookie Eric Hosmer who broke the stalemate. He led off the fourteenth with line drive double to left and advanced on Jeff Francoeur's single up the middle. Ned Yost put on the squeeze play and although Mike Aviles failed to execute the bunt properly he did managed to pop the ball up so that neither Pedroia nor Adrian Gonzalez could reach it.
The Royals mustered an insurance off of Randy Williams. Perhaps Terry Francona should have gone to John Lackey, who requested to be put into the game, sooner.
Don Orsillo's tie was the color of the infield soaked in rain interspersed with the color of the wood of the seats in the grandstand when the blue paint chips off of them.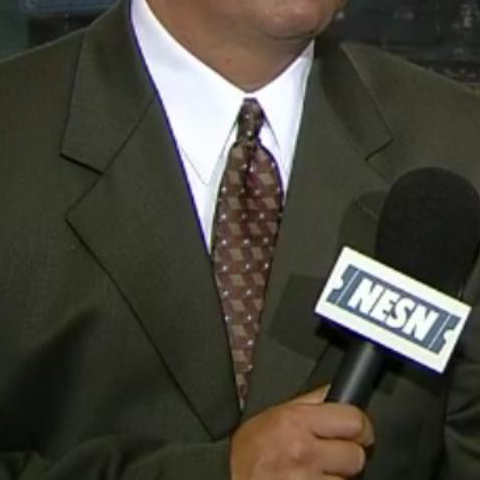 Game 100: July 25, 2011

∙ 14 innings
Kansas City Royals
43-59

3

W: Louis Coleman (1-2)
S: Joakim Soria (18)

2B: Billy Butler (25), Eric Hosmer (15)

Boston Red Sox
62-38
1

L: Randy Williams (0-1)

2B: Josh Reddick – 2 (9)