This was one of those "desperately figure out how to program your DVR through the interwebs so that you can record while you are work only to hit 'delete' as soon as you got home because you saw the lopsided score but at least I finally learned how to use that function (is this why I shell out so much money to Comcast?)" games.
It was also one of those "maybe Buck Showalter was right about Theo Epstein not being so bright because watching John Lackey pitch is like listening to Fergie without Auto-Tune and oh my god this stiff is in a Red Sox uniform until 2014 making $15.25 million a year I bet Lackey and Fergie have no problems paying their cable bill" afternoons.
Not to mention "how is it that these batters stitched together hits against the class of the American League but are befuddled by league average pitchers like Joel Pineiro (who no-hit them for three innings) after recently returning to the game from the disabled list" time.
Lastly it was a "wishing Jerry Remy the best and hoping for his return even though Gordon Edes, Peter Gammons, and Dennis Eckersley are outstanding replacements because when I have to listen to the other guest analysts NESN wrangles it is like watching Lackey pitch (or listening to Fergie perform live)" moment.
Don Orsillo wore a tweed blazer. The last time he did so, April 11, the team lost by 11 runs. That jacket goes to eleven.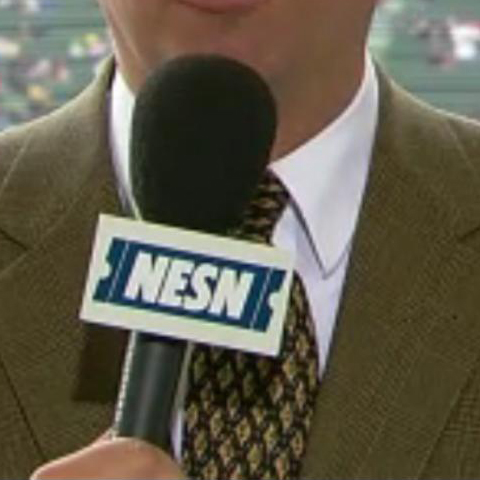 Game 31: May 5, 2011

Los Angeles Angels
18-14

11

W: Joel Pineiro (1-0)

2B: Alberto Callaspo – 2 (5), Peter Bourjos (6), Bobby Abreu (8)
HR: Mark Trumbo (6)

Boston Red Sox
14-17
0

L: John Lackey (2-4)

2B: Jed Lowrie (6)