Adam Jones seemed to have a personal vendetta against Mookie Betts and Xander Bogaerts. In the second he nailed Xander Bogaerts at second base when the shortstop attempted to eke out a double.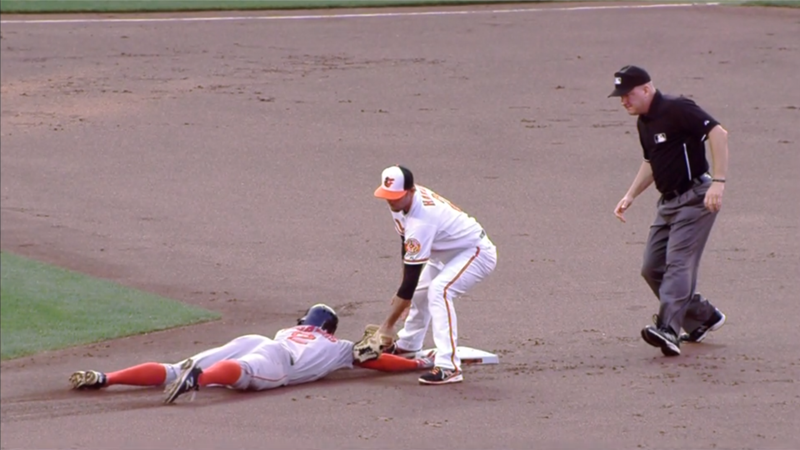 Travis Snider had a Jonesian moment in the second inning. Right after Jones's assist Snider did the same thing to Pablo Sandoval. The feat was somewhat less impressive as Sandoval isn't a fast runner, but Snider's throw had to be on the money to eliminate the Red Sox third baseman.
After those two plays the outfield's theatrics weren't done. Betts lined what could have been a double in Jones's direction. Betts was robbed by Jones when the Orioles center fielder made a stretching leap to end the frame.
Jones took away extra bases from Betts again in the fifth inning with a diving snare of a quickly sinking fly ball. According to Don Orsillo, Betts sought out Jones for advice on fielding in center when the Red Sox rookie found out he wasn't going to be playing the infield. Nice of Jones to give Betts a little refresher; clearly Betts has been forgetting to blow a bubble before making the play.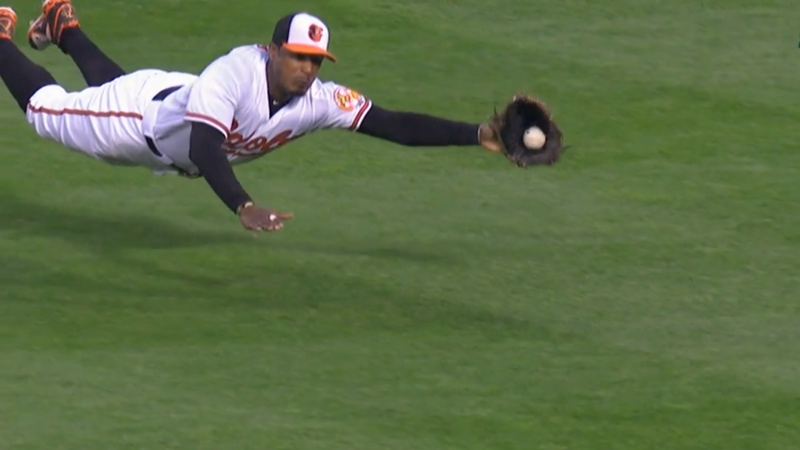 The Red Sox have the worst record against other AL East teams. It is apparent that the offseason retooling isn't having the desired impact. How much of Ben Cherington's work will be undone in the coming weeks? Quick, Jerry, ask Siri!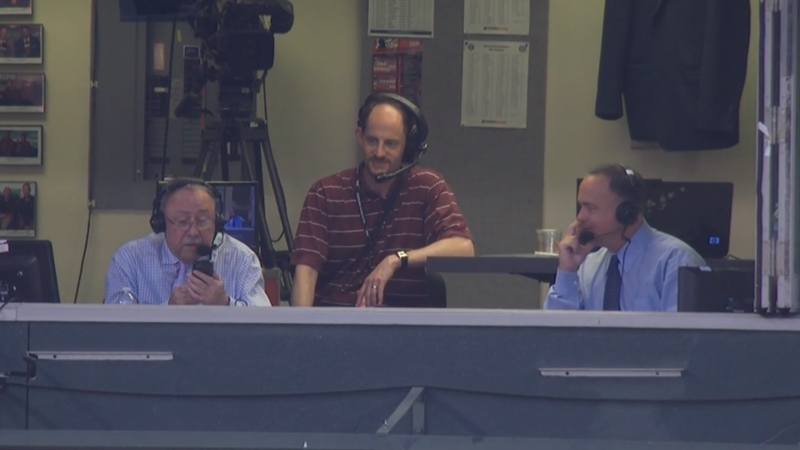 Game 60: June 10, 2015

Boston Red Sox
27-33
2
L: Rick Porcello (4-6)
2B: Brock Holt (11), Dustin Pedroia (11)
Baltimore Orioles
28-30
5
W: Wei-Yin Chen (2-4)
H: Tommy Hunter (4)
S: Darren O'Day (2)
2B: J.J. Hardy (2), Manny Machado (12)