Clay Buchholz twirled another gem: seven innings, six hits, two runs (neither earned), one walk, and three strikeouts. Even better for an American League pitcher in a National League park: he didn't injure himself in his three plate appearances.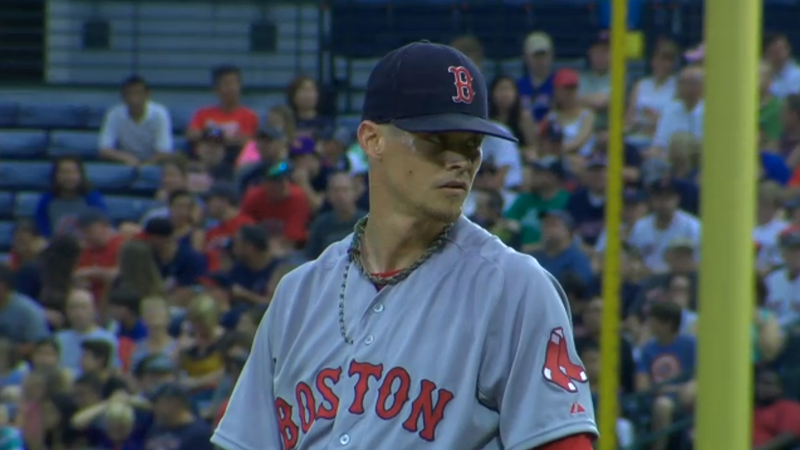 He was his own worst enemy in the sixth inning. Buchholz got the first two outs in six pitches but then surrendered a single to Cameron Maybin, walked Nick Markakis, and gave up another single to Juan Uribe. With the bases loaded A.J. Pierzynski tapped the ball to Buchholz. The starter gathered it and had to motion to David Ortiz to get to first base. He must have thought he lost too much time even though it was Pierzynski running to first and flipped the ball to Ortiz with his glove. The ball flew beyond Ortiz's reach and Maybin and Markakis scored.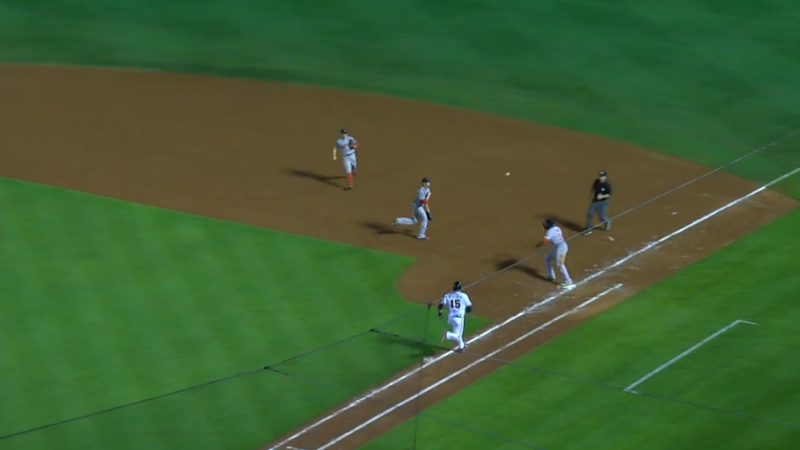 The visitors prevailed despite Buchholz's error. No single hitter dominated but nearly everyone played a part in advancing and scoring runners. A ratio of 2-for-9 with runners in scoring position isn't remarkable but it is a sight better than a goose egg.
Koji Uehara tallied his 14th save with a pristine ninth inning. He struck out former teammate Jonny Gomes to complete the victory. Uehara charmingly covered his mouth, which must have been agape in shock. The Red Sox managed to split a series!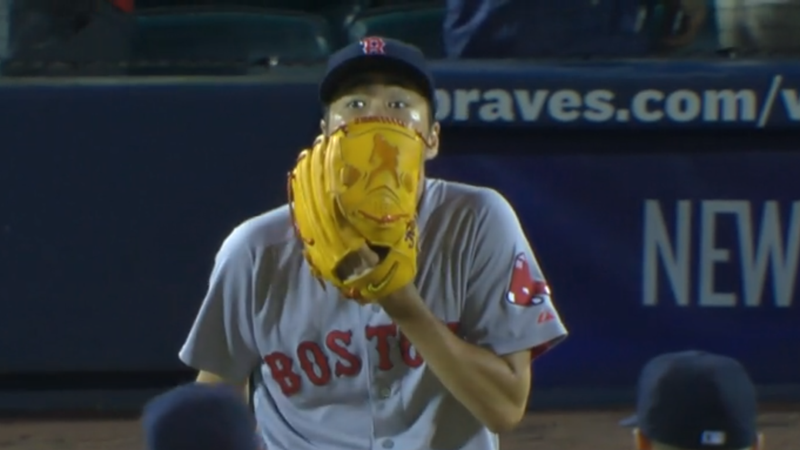 Game 68: June 18, 2015

Boston Red Sox
29-39
5
W: Clay Buchholz (4-6)
H: Tommy Layne (4)
S: Koji Uehara (14)
2B: Alejandro De Aza (7), Mookie Betts (14)
3B: Brock Holt (3)
Atlanta Braves
32-35
2
L: Shelby Miller (5-3)
2B: Jace Peterson (10)