Wally isn't the most iconic or entertaining mascot, but he is a sight better than the B'more Luchador and The Oriole Bird. That is his actual name, folks.
With this farcical pair leading the crowd at Camden Yards I can see why the local nine's rally fell short.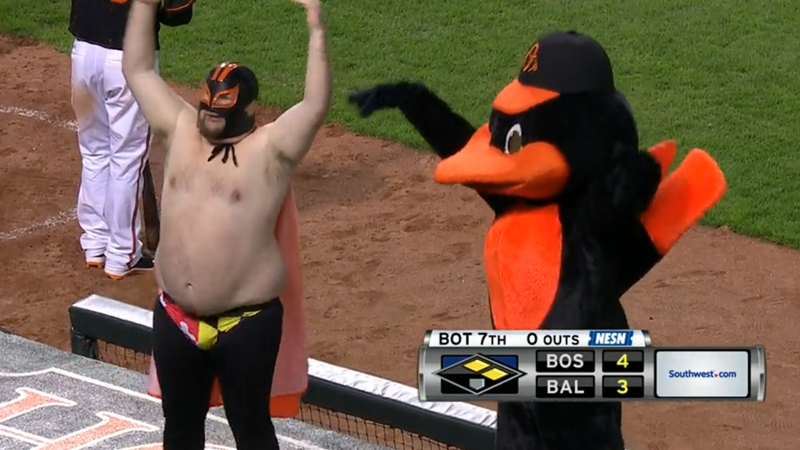 Brian Matusz was likely blinded by the pale luchador's glow, causing him to walk Pablo Sandoval with two outs in the eighth. Manny Machado fell victim to the same radiance when he whiffed on Allen Craig's bounding ball.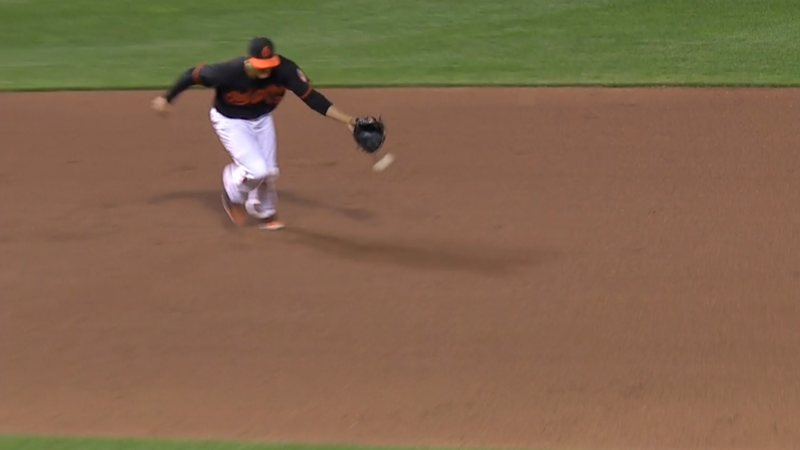 With two men on base Brock Holt lofted the ball over the right field wall to put Boston ahead 7-4. All the runs the Red Sox scored in this game came with two outs. The offensive outburst was welcome after a drought in the Trop where they scored seven runs in three games.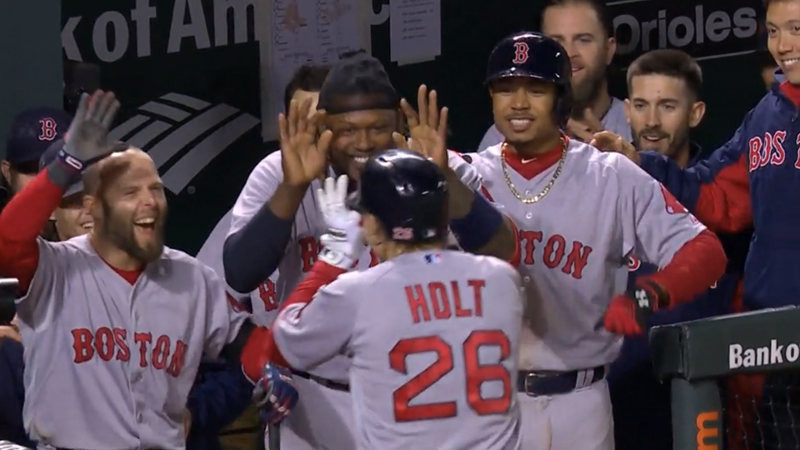 With so many games against AL East teams in April it is key to keep up with or outpace divisional rivals. Baltimore is at the bottom of the barrel after winning the pennant last year.
Game 17: April 24, 2015

Boston Red Sox
10-7
7
BS: Craig Breslow (2)
W: Alexi Ogando (1-0)
H: Junichi Tazawa (4)
S: Koji Uehara (3)
HR: David Ortiz (4), Hanley Ramirez (6), Brock Holt (1)
Baltimore Orioles
7-10
5
L: Brian Matusz (0-2)
2B: Rey Navarro (1)
HR: Jimmy Paredes (2), Chris Davis (3)