The Rays' likability has increased tremendously with the departure of Joe Maddon and the addition of Kevin Cash and Rocco Baldelli. Please, please, please Chris Archer start another brawl so we can hate you all again. The Red Sox need to pay for all the hard slides into second, right? Right?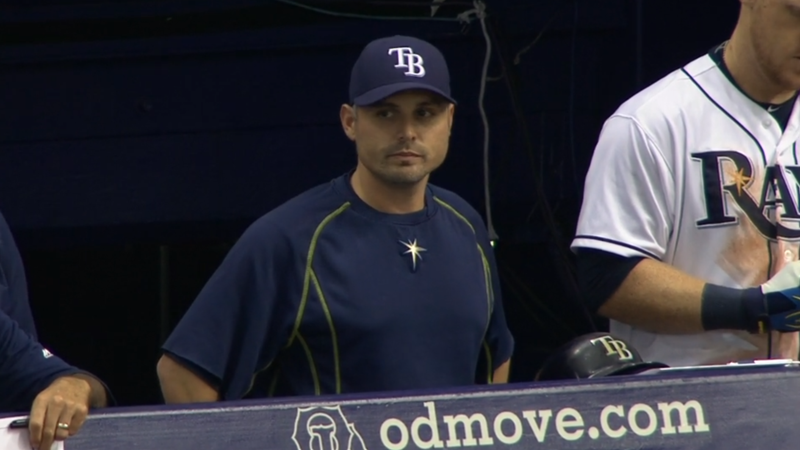 Steven Souza, Jr. would be a great candidate to spark a basebrawl. He had no qualms about complaining to James Hoye about the calls he was getting and he's a rookie. Someone needs to introduce a 95 MPH fastball to his ribs.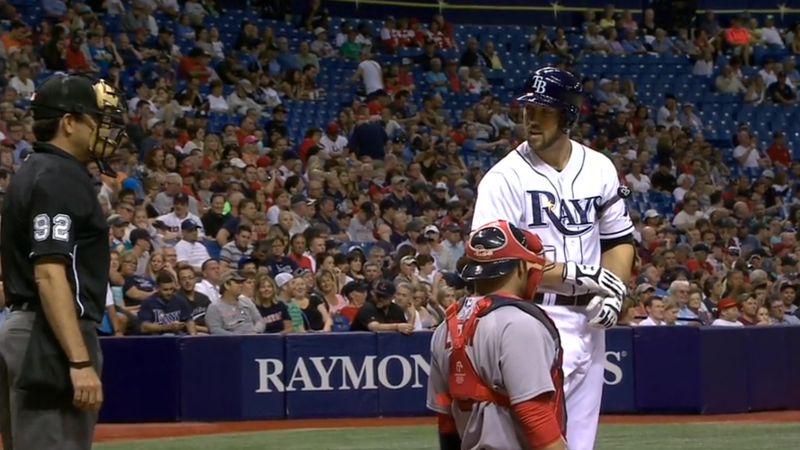 The Rays battled in the ninth for a walk-off win and there seemed to be more Red Sox fans in attendance than Rays fans. They really dressed for the occasion.
Fish head fish heads,
Roly poly fish heads,
Eat them up yum
They can't play baseball
They won't wear sweaters
They're not good dancers
They don't play drums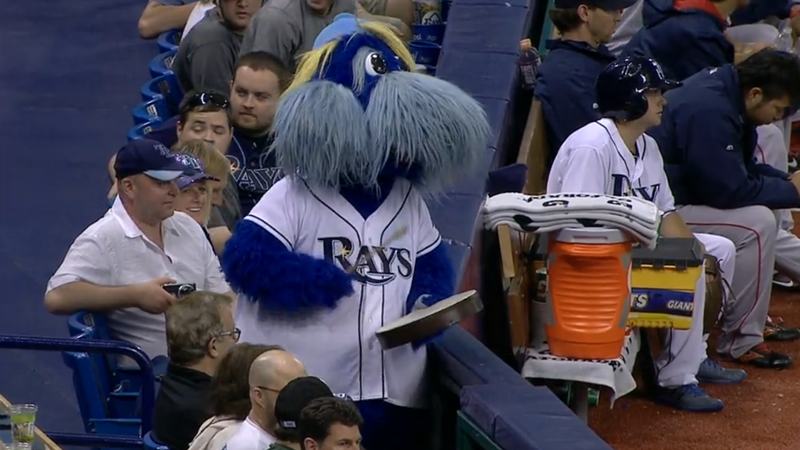 Hmm, okay, perhaps they do from time to time play drums.
Game 16: April 23, 2015

Boston Red Sox
9-7
1
L: Anthony Varvaro (0-1)
2B: Pablo Sandoval (2)
Tampa Bay Rays
8-8
2
L: Chris Archer (2-2)
2B: Evan Longoria (5)