The Nationals defense and pitching collapsed in the seventh inning. Hanley Ramirez reached on Ian Desmond's fielding error. Matt Thornton hit Shane Victorino but briefly collected himself to induce a fly ball out off Mike Napoli's bat.
John Farrell pulled Daniel Nava in favor of Allen Craig and Matt Williams countered by relieving Thornton with Blake Treinen. Treinen hit Craig with the first pitch he threw. Ryan Hanigan tapped the ball back up the middle and most people scoring the game would have automatically marked the play "1-2," as Treinen could have easily gotten Ramirez out at home.
But Treinen bobbled the ball and hastily threw it past Wilson Ramos. By the time the dust settled the Red Sox tied the score 7-7. Brock Holt grounded out to Desmond and this time he fielded it well enough to throw Holt out at first base, but Craig scored to give the local nine the lead.
Edward Mujica continued his dominance from the seventh inning, striking out Danny Espinosa to tally the first out of the eighth inning. Junicihi Tazawa allowed a single but escaped the frame otherwise unscathed. Koji Uehara made a triumphant return with a perfect ninth inning, although there was a scare on Ryan Zimmerman's towering foul ball to left.
The Red Sox won the game on the field and Napoli was victorious in the War of the Beards with Jayson Werth. Napoli's beard rivals Dan Haggerty's.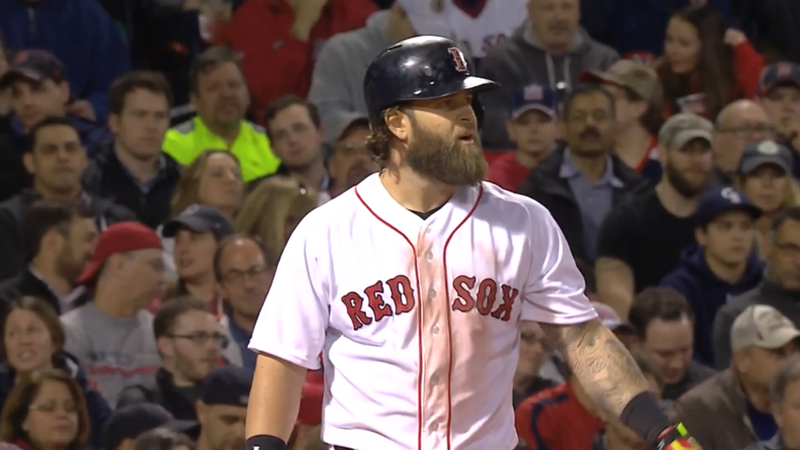 Werth's beard, while luxurious, is more akin to an Amish elder's.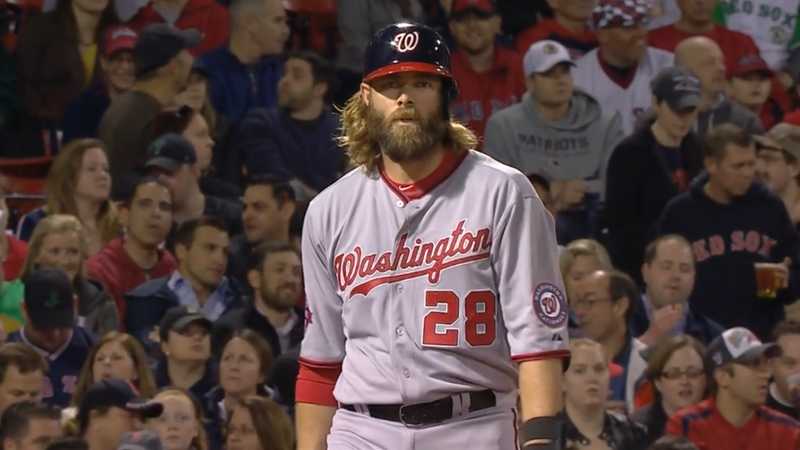 Pablo Sandoval went 0-for-2 but did get on base when Stephen Strasburg hit him in the foot in the third inning. Kung Fu Panda made sure Espinosa couldn't turn a double play by taking the second baseman out. The Red Sox third baseman seemed to take out some of his frustrations on the play as well.
Red Sox fans are already latching onto Sandoval. No pandas were harmed in the making of these hats.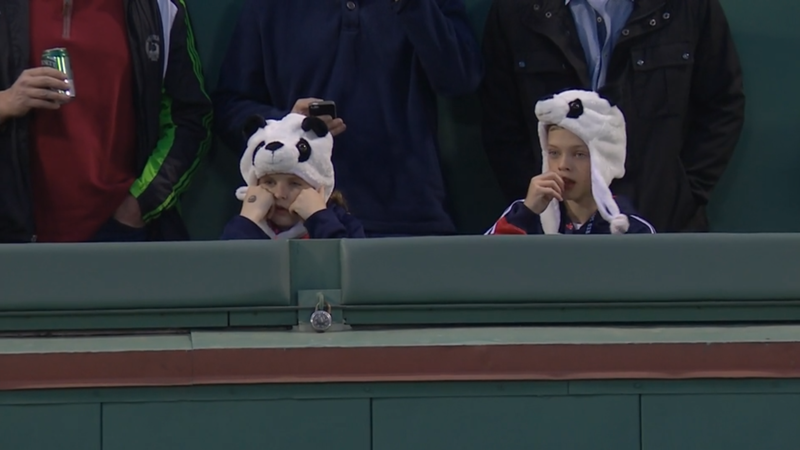 Ramirez is doing well offensively (2-for-5 in this game) but needs to learn how to play the ball off the left field wall better. He looks more like a visiting outfielder than someone who calls Fenway home. In the second inning Ramirez could have made a play on Desmond's fly ball but the new left fielder couldn't get his bearings.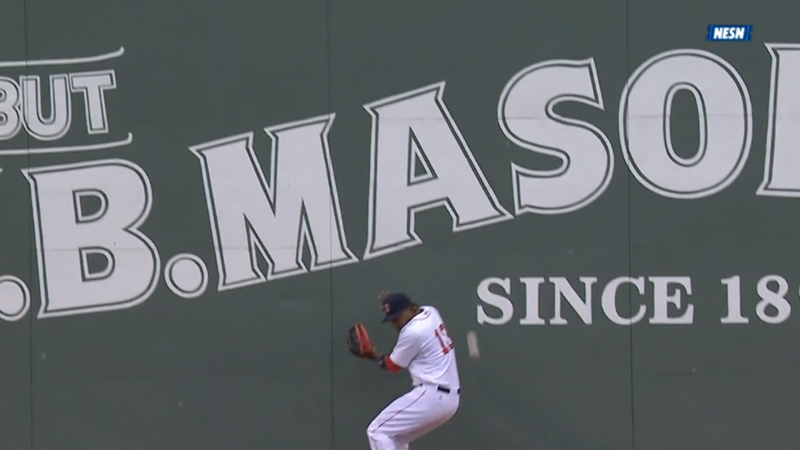 Dick Bresciani saw better and worse plays in his many decades as a Red Sox employee. He passed away last year. The Red Sox named the press box in his honor.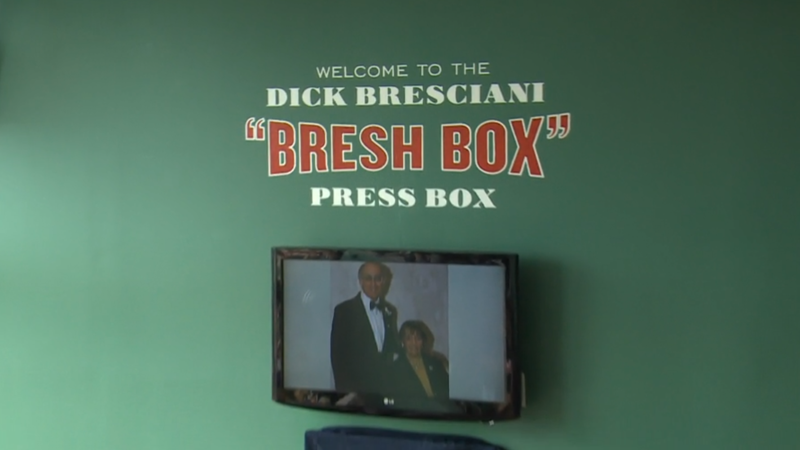 Game 8: April 14, 2015

Washington Nationals
2-6
7
H: Craig Stammen (2), Matt Thornton (2)
BS, L: Blake Treinen (2, 0-1)
2B: Ian Desmond (3)
3B: Michael Taylor (1)
Boston Red Sox
6-2
8
W: Edward Mujica (1-0)
H: Junichi Tazawa (2)
S: Koji Uehara (1)
2B: Mookie Betts (2)
HR: Dustin Pedroia (3)