Sign a player that will slide hard into second base to make sure his teammate has a chance of being safe at first.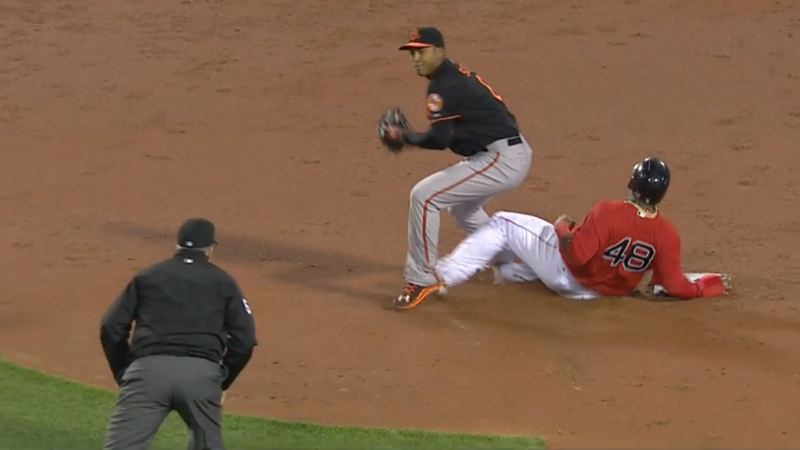 Make sure said player has enough padding to take a pitch as a consequence of his hard slides.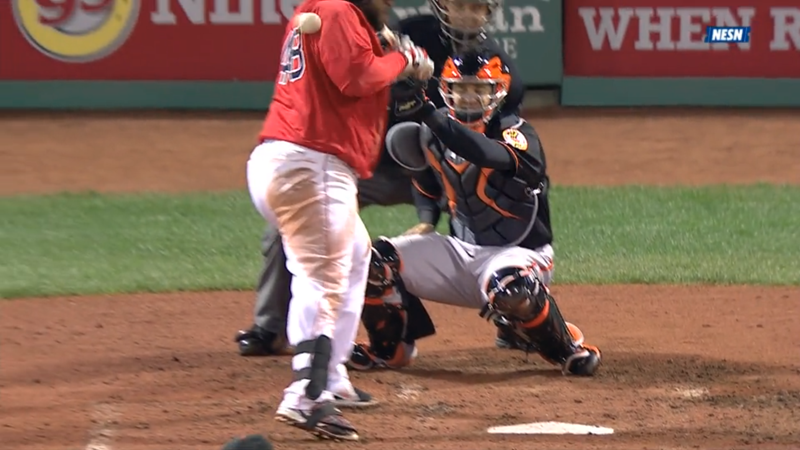 Have a divisional rival with a feisty starting pitcher who feels he has to take the game in his own hands and mete out punishment for interrupting his middle infielders. Throw in a younger MLB umpire with an itchy trigger finger.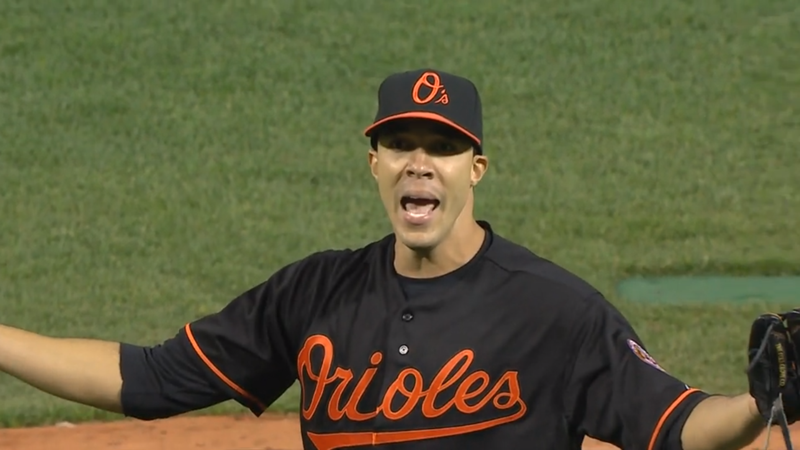 Go into a tight, tense game into the bottom of the ninth with the score tied. Ensure the leadoff hitter gets on base and bunt him over. Urge the superstar-in-making at short to knock in the winning run.
Profit.
Game 10: April 17, 2015

Baltimore Orioles
5-5
2
L: Brian Matusz (0-1)
2B: Chris Davis (3)
HR: Caleb Joseph (1)
Boston Red Sox
7-3
3
W: Koji Uehara (1-0)
HR: Ryan Hanigan (1)