Clay Buchholz had another frustrating start in Tuesday evening's game. He lasted just 2⅔ innings with 6 hits, 4 earned runs, a walk, and 4 strikeouts. The bullpen didn't help contain the Blue Jays, either. All of them except Robbie Ross, Jr. surrendered at least one run.
What is Hanley Ramirez looking at in the lofty heights besides his slugging percentage?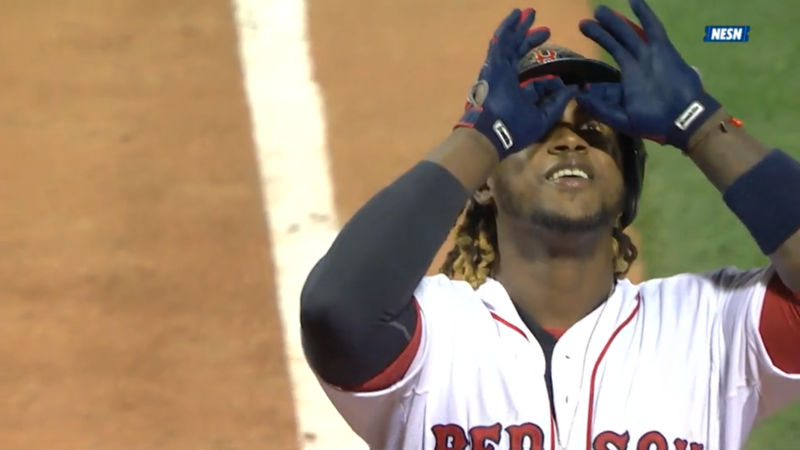 Could it be Buchholz's ever burgeoning ERA?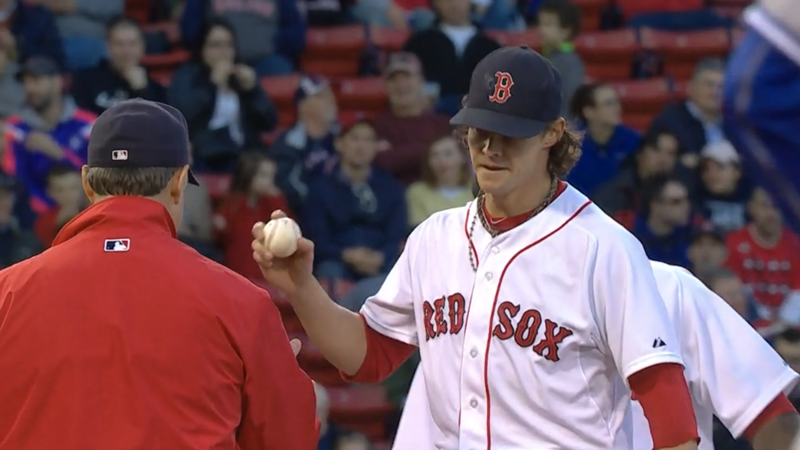 Or perhaps Jose Bautista's monstrous foul ball that broke a light in a sign?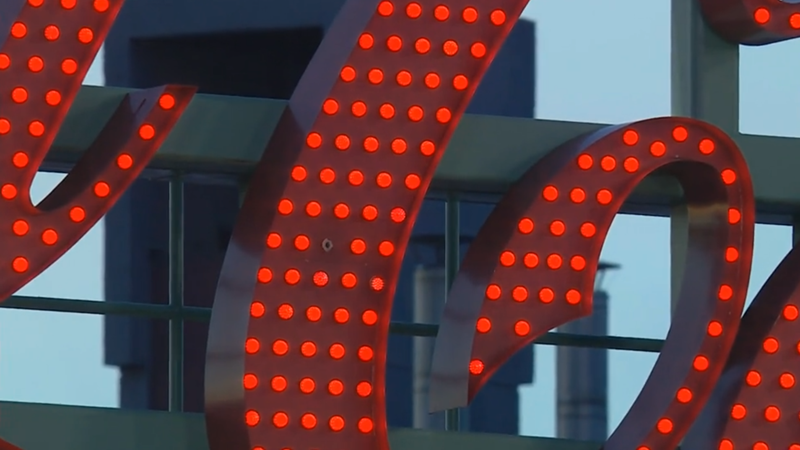 It may even be Mookie Betts's IQ.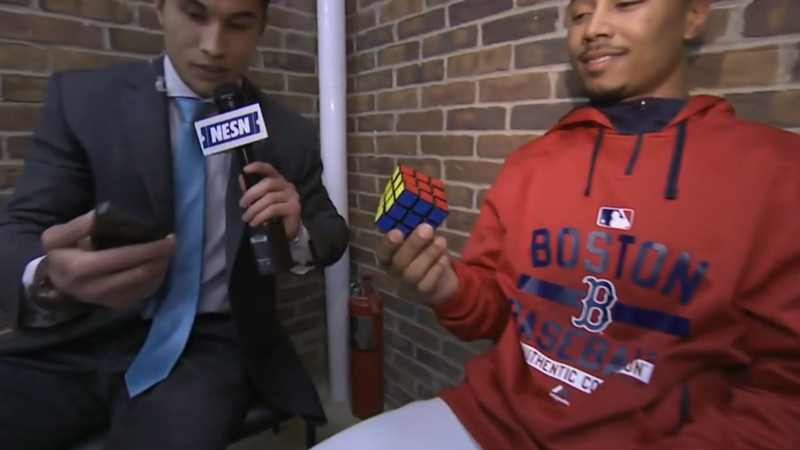 Game 21: April 28, 2015

Toronto Blue Jays
10-11
11
W: Marco Estrada (1-0)
H: Liam Hendriks (1)
S: Brett Cecil (1)
2B: Kevin Pillar (6)
3B: Ryan Goins (1)
HR: Jose Bautista (5), Josh Donaldson (5)
Boston Red Sox
11-10
8
L: Clay Buchholz (1-3)
2B: Pablo Sandoval – 2 (4), Mookie Betts (4), David Ortiz (3)
HR: Hanley Ramirez (9)