Two weary teams took the field for an afternoon game after a 19-inning marathon. They were scoreless until the eighth inning. Yoenis Cespedes sent Joe Smith's side-arm offering over the left field fences for a three-run homer. It is hopefully the first of many home runs for Cespedes in a Red Sox uniform.
David Ortiz hugged the outfielder after the shot. If Cespedes's scores helped avoid another extra-innings affair he deserved that embrace and more. How fitting it is that the surname "Céspedes" comes from the Spanish word for peat or turf, "cesped."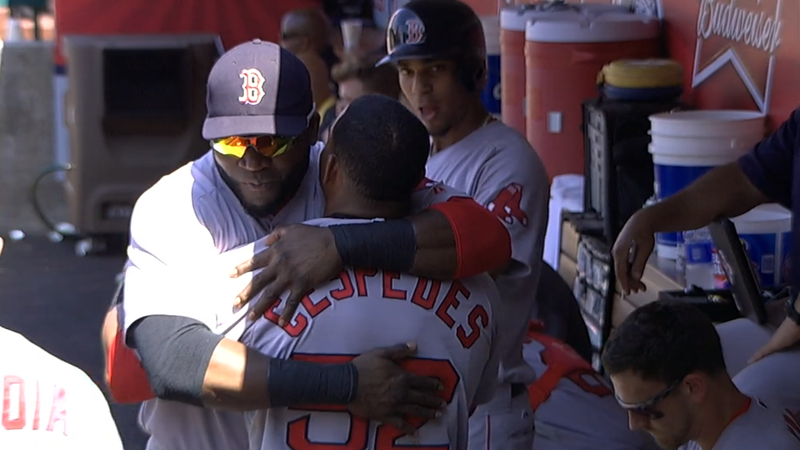 Dan Butler made his major league debut. He didn't get a hit but he did work a walk and was on the receiving end of one of Rubby De La Rosa's better outings this season. Someone needs to tell the new guy that beards are so last season.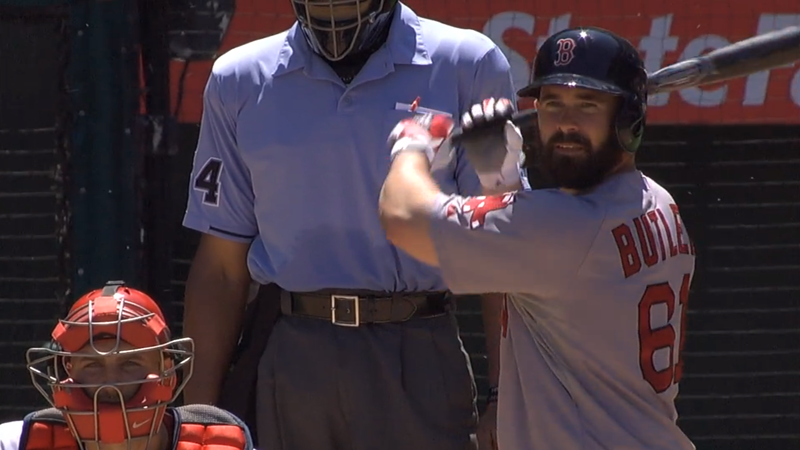 Mike Trout countered in the bottom of the eighth with a solo home run. But the home team found themselves in a fine kettle of fish with a revivified Edward Mujica and dominant Koji Uehara on the mound.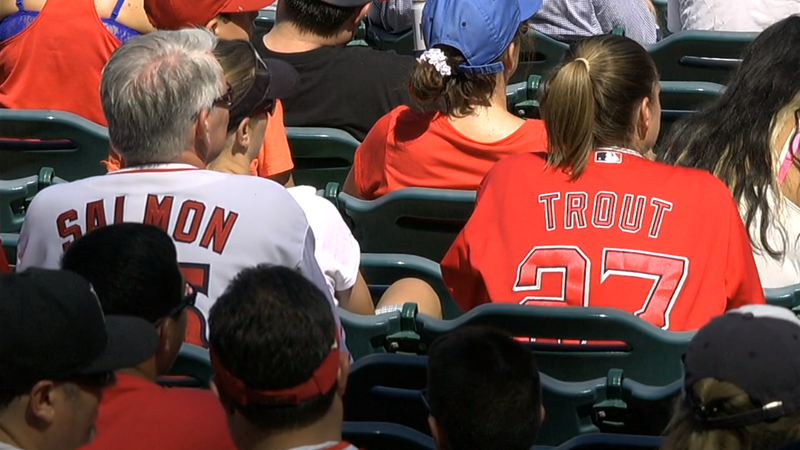 Game 117: August 10, 2014

Boston Red Sox
52-65
3
W: Rubby De La Rosa (4-4)
H: Edward Mujica (2)
S: Koji Uehara (25)
2B: Dustin Pedroia (30)
HR: Yoenis Cespedes (18)
Los Angeles Angels
68-49
1
L: Joe Smith (4-1)
2B: Kole Calhoun (20)
HR: Mike Trout (27)