Human Resources Representative: Welcome, welcome to the Red Sox organization! What you see before you is the New Hire packet with everything you need: identification card, a sheet with frequently-used phone numbers, an organizational chart, our Employee Handbook, and a map of the building. Are any of you familiar with this structure, the Fenway Park?
Craig: I was here for a couple of times last October.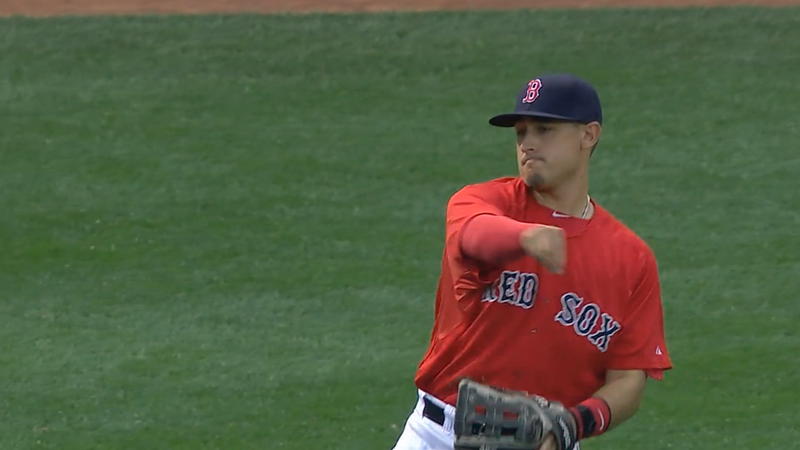 Human Resources Representative: Oh, good, good! Maybe you can buddy up with the newer folks just in case they get lost. Now, do any of you have any questions before I take you through the Employee Handbook?
Ranaudo: Is there any sort of personal grooming policy?
Human Resources Representative: Other than the specific rules about which uniform to wear, which means these god-awful red jerseys on Fridays… oh goodness, you didn't hear me say that about those uniforms. We're not like those Yankees, oh no. Stephen Drew had to shave what little stubble he had when he went over to the visitors' clubhouse.
Ranaudo: Sweet!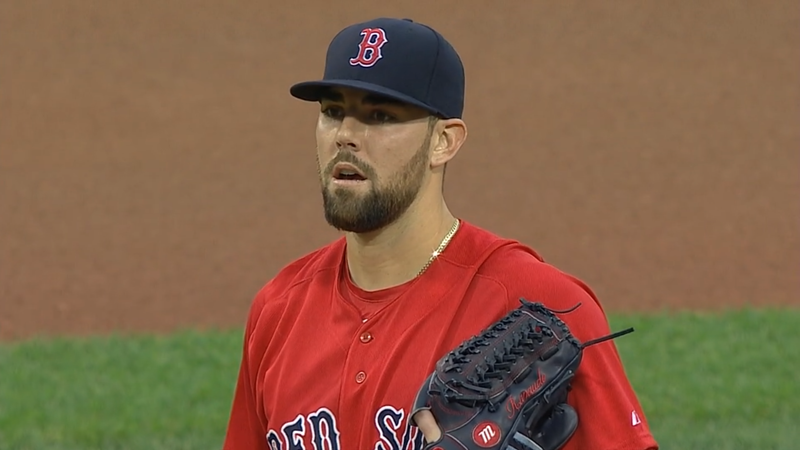 Human Resources Representative: Indeed! We also have a mentoring program where we pair you up with a long-established teammate with similar interests. For example our new right fielder (I believe someone told him he would be in right, not left) will be guided by our very own David Ortiz!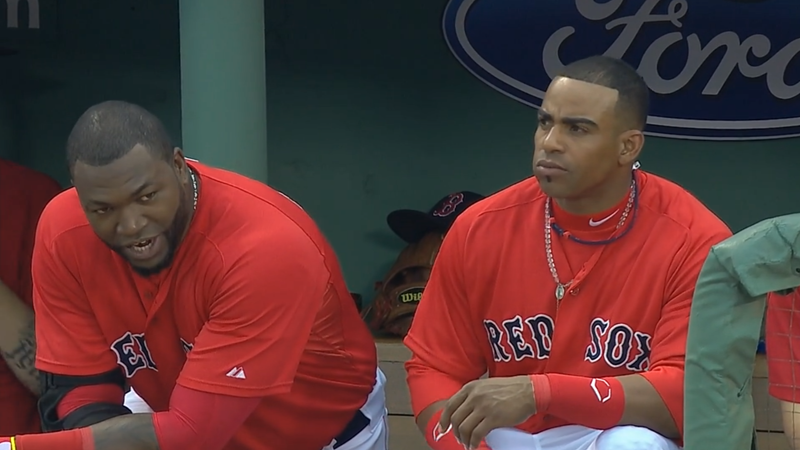 Layne: There's not a lot of longtime pitchers left.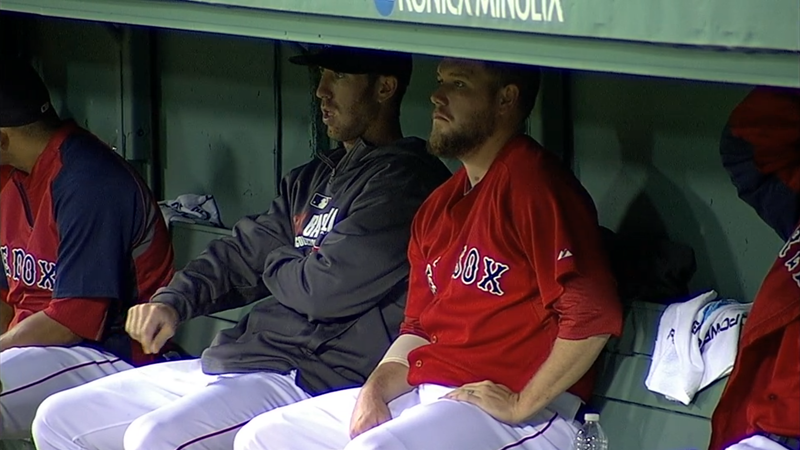 Human Resources Representative: Well, we do have access to special assistant Pedro Martinez. He's a fun fellow, and apparently he was rather good back when he was playing. Have you seen him yet, I can point him out?
Wilson: I'm pretty sure we can figure out who he is.
Human Resources Representative: Fantastic! Any other questions?
Craig: Is there any sort of employee recognition program?
Human Resources Representative: I am so glad you brought that up! When someone makes an outstanding play he gets a free Fenway Frank with as many toppings as he wants!
Craig: What is considered an outstanding play?
Human Resources Representative: That catch Mookie made last night in the eighth? That got Mookie two hot dogs with all the fixings!
Game 109: August 1, 2014

New York Yankees
55-53
3
L: Chris Capuano (1-2)

2B: Mark Teixeira (8)
HR: Carlos Beltran (13), Derek Jeter (3)
Boston Red Sox
49-60
4
W: Anthony Ranaudo (1-0)
H: Tommy Layne (1), Junichi Tazawa (12)
S: Koji Uehara (22)
2B: Dustin Pedroia (29), Allen Craig (18), Will Middlebrooks (4)
3B: Brock Holt (5)