I wouldn't have guessed a lineup without David Ortiz could manage to win a game. The Red Sox designated hitter is day-to-day because of a ball he fouled off his right foot on Sunday. Mookie Betts and Dustin Pedroia made up for Ortiz's production with a home run each.
Someone that was supposed to provide power, Allen Craig, was 0-for-4 with two strikeouts. But he does love the island I grew up on, so I can overlook his lack of production. For now.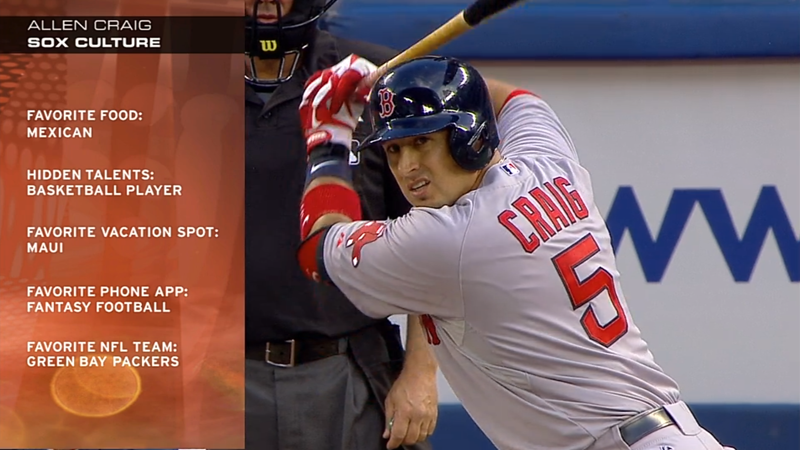 John Farrell kept Clay Buchholz on the mound one inning too long. Up until the ninth frame Buchholz had allowed two hits; he left the game with two more hits and a walk added to his line. Koji Uehara induced an RBI ground out off Adam Lind's bat but he then surrendered and two-run double to Edwin Encarnacion.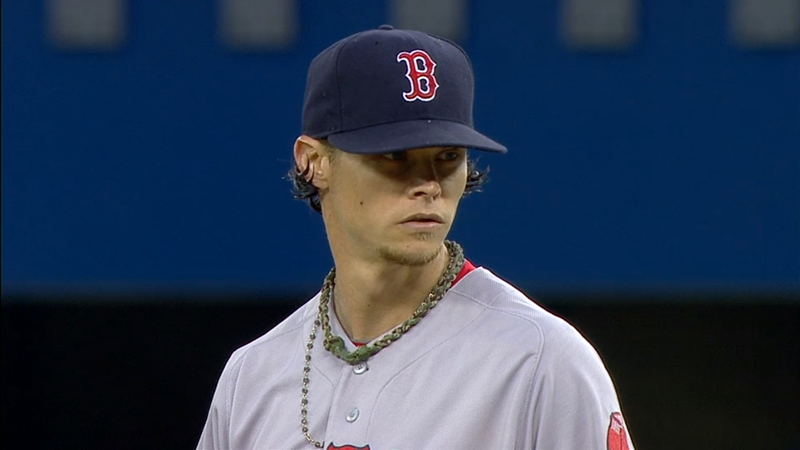 Sometimes this team just can't get out of its own way. Pedroia collided with Brock Holt when they both pursued Jose Reyes's batted ball in the ninth. This was the hit that allowed the Blue Jays to tie the score 3-3 and force the game into extra innings.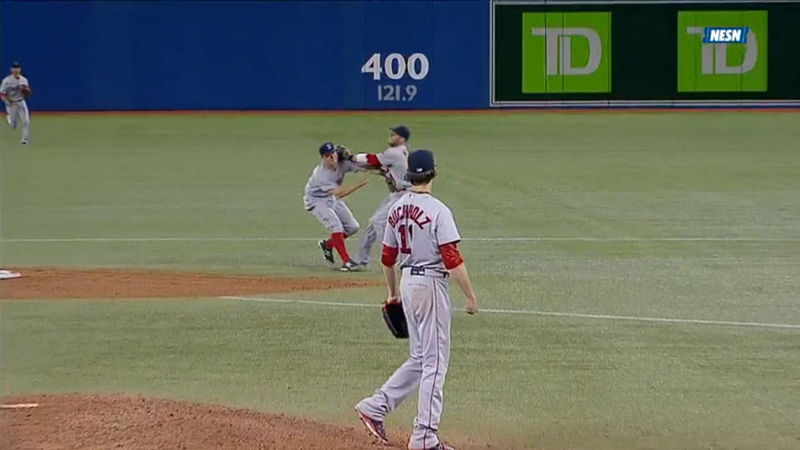 But by the 10th Holt recovered enough to single. He stole second and third bases before being driven in by Yoenis Cespedes.
Game 131: August 25, 2014

∙ 10 innings
Boston Red Sox
57-74
4
BS, W: Koji Uehara (4, 6-4)
S: Craig Breslow (1)
HR: Mookie Betts (2), Dustin Pedroia (6)
Toronto Blue Jays
66-65
3
L: Aaron Sanchez (2-1)
2B: Edwin Encarnacion (23)