Grady Sizemore returned to Cleveland for the first time since his career came off the rails in 2011. He was part of the team that defeated the Yankees in the 2007 ALDS and pushed the Red Sox to a seven-game ALCS. He said it still feels like home, but Sizemore didn't recreate the production of his heyday.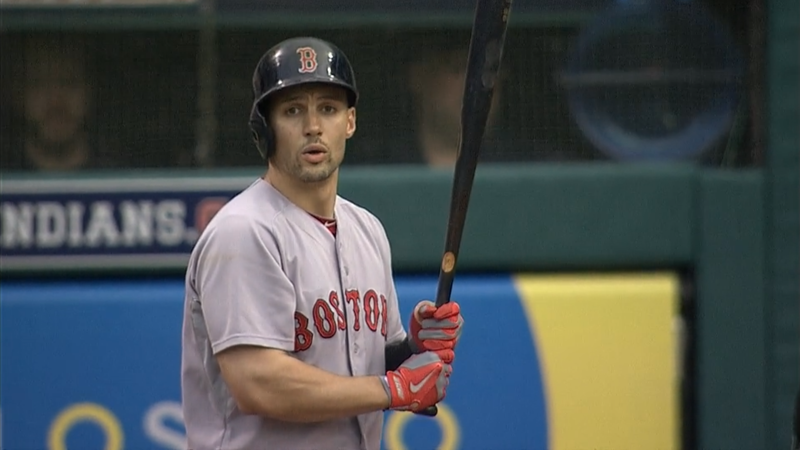 Stephen Drew batted eighth and played short. He went 0-for-2 with a walk. At the keystone sack he was on the receiving end of two throws from A.J. Pierzynski that got to Drew's glove in time but failed to get the runner out. Drew did take part of three double plays, however. Xander Bogaerts, who shifted to third base because of defensive issues, batted second and drove in the only Red Sox runs of the game with his two-run homer in the eighth inning.
Nerd alert!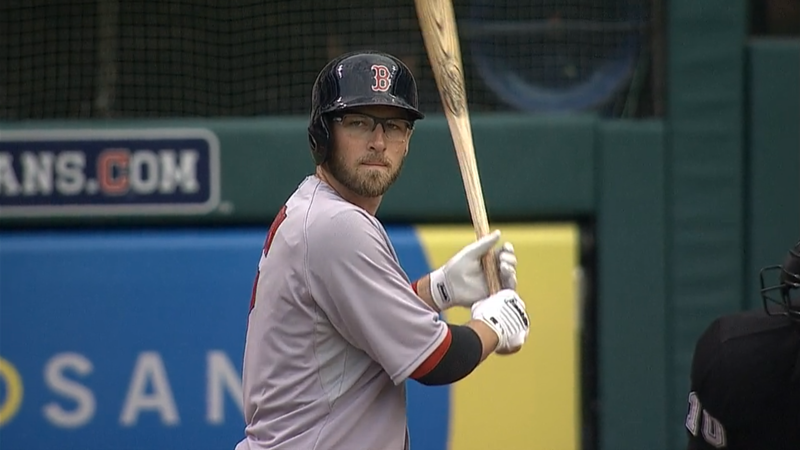 Justin Masterson pitched poorly in the first inning but came around later in the game. In the fourth inning he had an immaculate inning: nine pitches, nine strikes, three strikeouts. Jonny Gomes, Sizemore, and Drew were the batters who were summarily dismissed. It was the 27th time an AL pitcher achieved this feat and the 74th time in major league history.
Aside from the end of the Red Sox winning streak there was upsetting news off the field. Brandon Workman was suspended for six games for throwing behind Evan Longoria. No Rays player, including David Price, received suspensions. David Ortiz was livid. "We're the ones getting fines and suspensions," he said. "I guess the rules aren't for everyone."
Game 57: June 2, 2014

Boston Red Sox
27-30
2
L: John Lackey (6-4)
HR: Xander Bogaerts (4)
Cleveland Indians
28-30
3
W: Justin Masterson (3-4)
H: Bryan Shaw (8), Marc Rzepczynski (5)
S: Cody Allen (4)
3B: Michael Bourn (5)