Dustin Pedroia's expression summarized how Red Sox fan feel. The visiting team went 2-for-9 with runners in scoring position and couldn't knock in any extra base hits off of Brad Mills (no relation to Cleveland's assistant manager), Jim Johnson, Ryan Cook, Fernando Abad, or Sean Doolittle.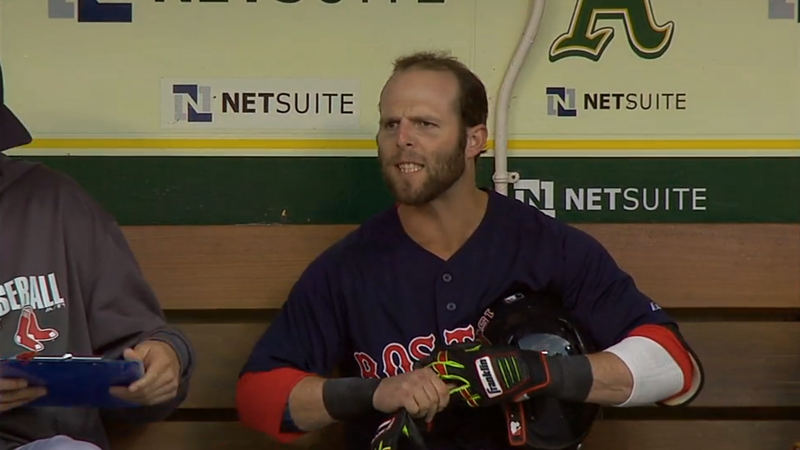 It's enough to make you hit yourself in the face. Or if you are a baseball player, hit yourself in the face with your own foul ball.
Burke Badenhop was hopping mad.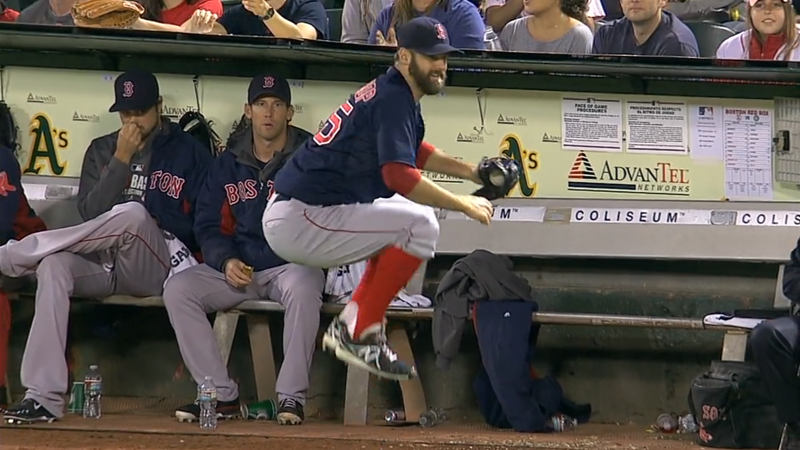 If the Red Sox don't make the playoffs the Oakland Athletics seem to be a likable enough squad to temporarily support. They have many former Red Sox players and beards.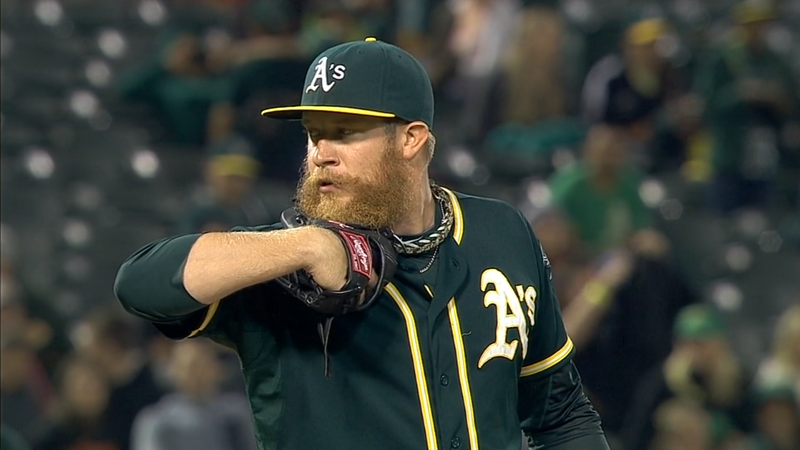 Their fans imitate Doolittle's quirky set position. Those amusing Doolilliputians.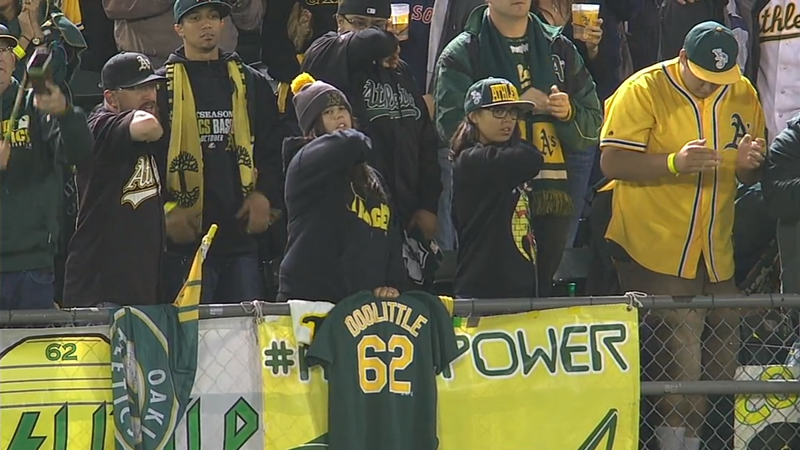 Game 74: June 20, 2014

Boston Red Sox
34-40
3
L: Andrew Miller (2-5)

No extra base hits
Oakland Athletics
46-28
4
W: Fernando Abad (2-2)
S: Sean Doolittle (10)
HR: Josh Donaldson (18)