Pine tar, that is. Michael Pineda carried a no-hitter into the fifth. Xander Bogaerts broke up the string with a single laced into left field. Coincidentally (?) Pineda no longer had the conspicuous patch of pine tar from the fifth inning forward. In the post-game interview Pineda said it was dirt and that no one spoke to him about it.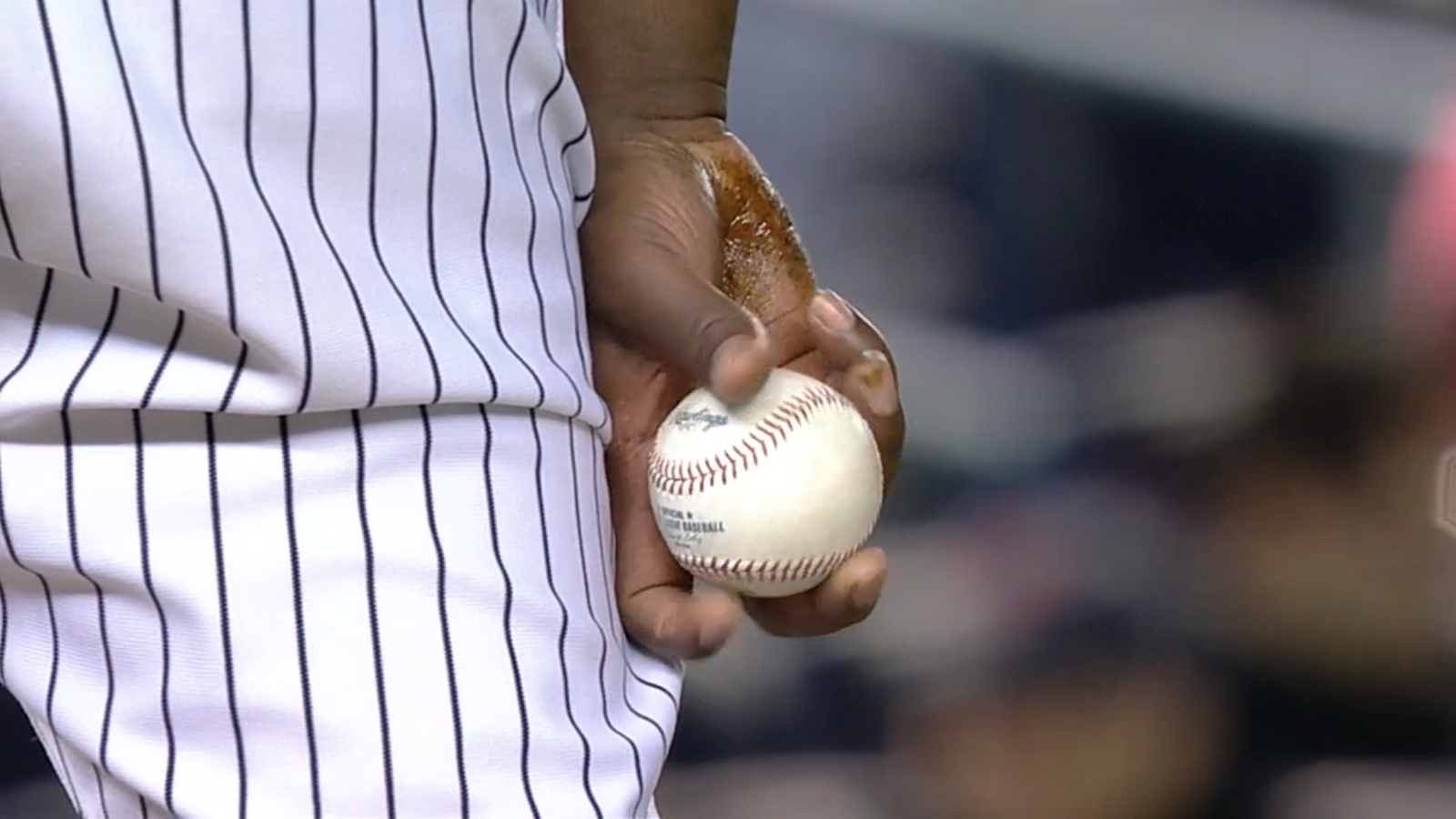 Speaking of dirty game-playing, Henry Kissinger is a fan of the Yankees. Perhaps Samantha Power, Ambassador to the United Nations and Red Sox fan, was trying to turn him away from the dark side.
Don Orsillo finally uncovered something interesting: Jimmy Hoffa's resting place.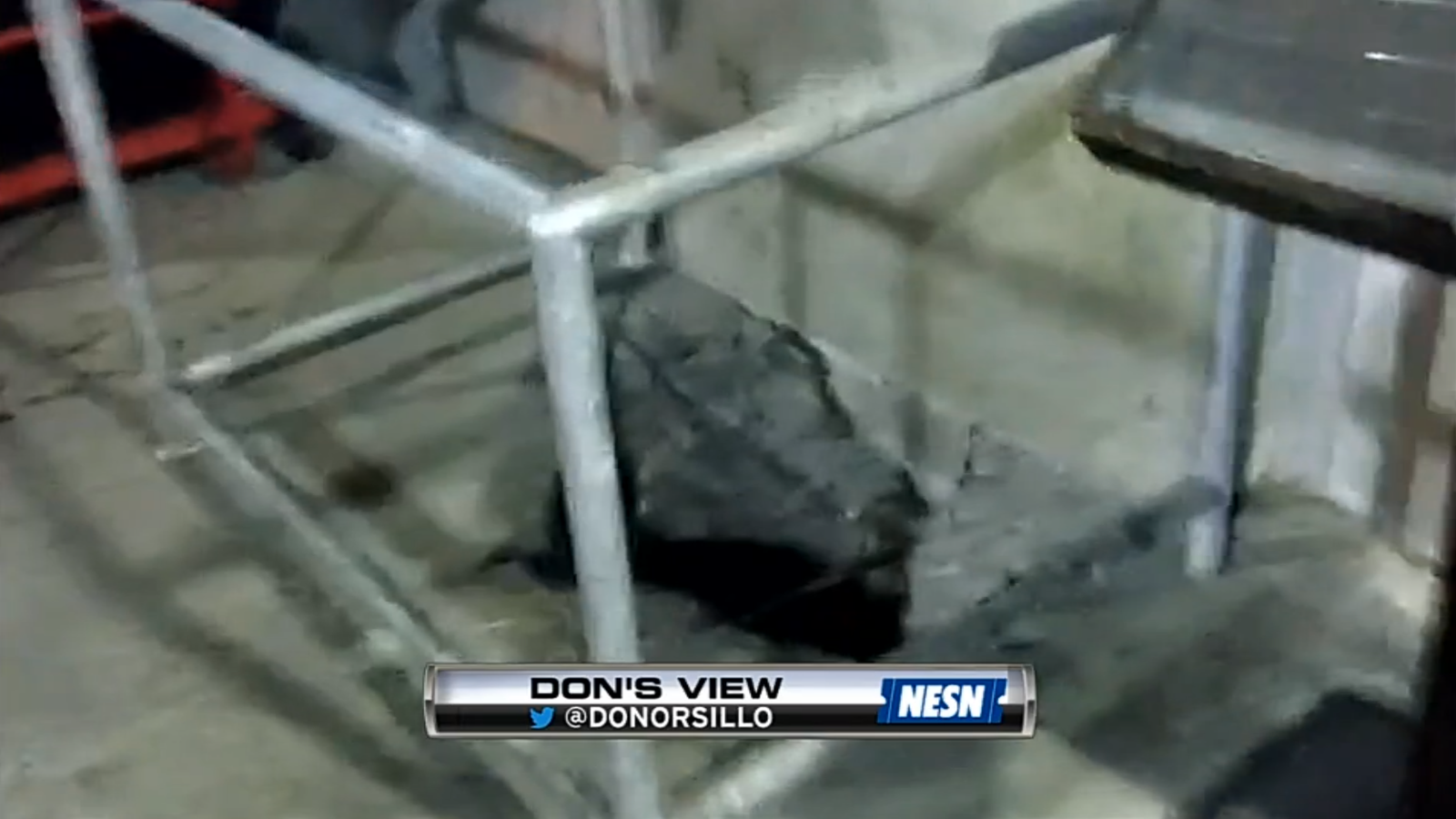 The Red Sox have three more games to bury the Yankees as David Ortiz's jersey was entombed in Stade Fasciste's foundations.
Game 10: April 10, 2014

Boston Red Sox
4-6
1
L: Clay Buchholz (0-1)

2B: David Ortiz (3)
HR: Daniel Nava (1)
New York Yankees
5-5
4
W: Michael Pineda (0-1)
H: Cesar Cabral (1)
S: David Phelps (1)

2B: Derek Jeter (2)
HR: Dean Anna (1)