After fourteen innings of baseball you begin to see things. Visions of flightless foul and faux fruit flitted across my television screen.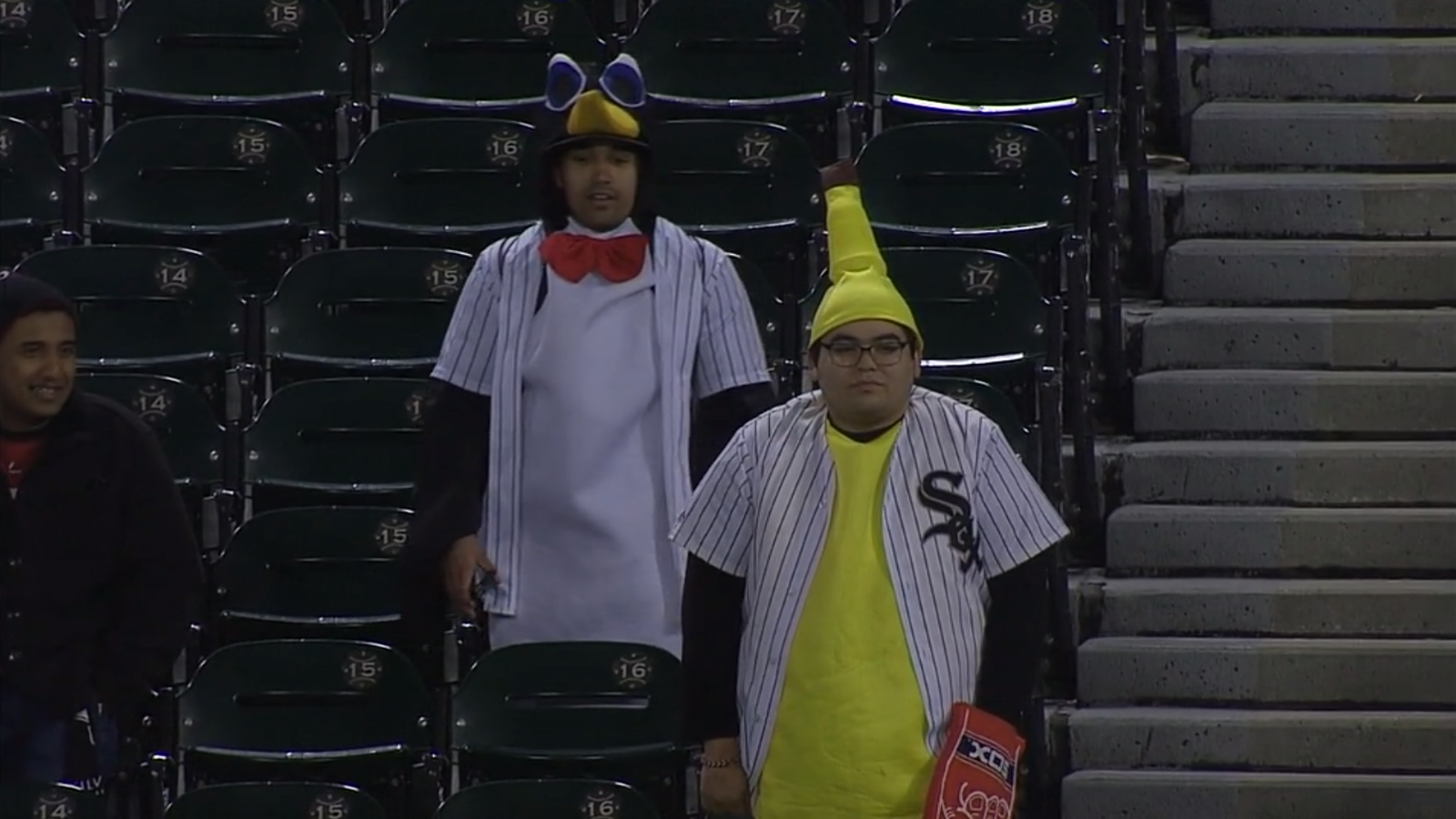 I imagined Ken Harrelson frozen in carbonite like Han Solo.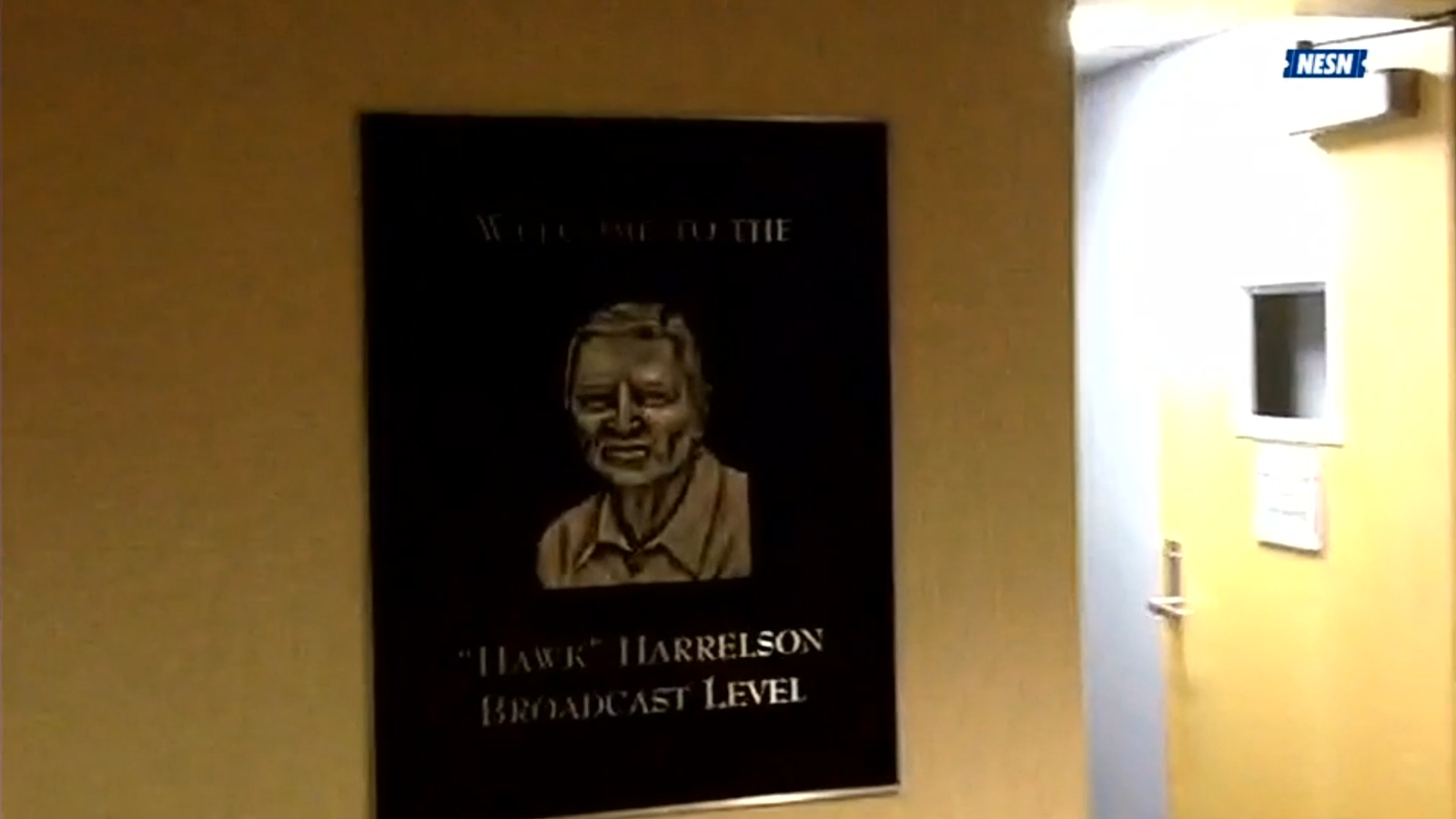 I even dreamed that the Red Sox only managed to win a game because Robin Ventura is so terrible at managing a bullpen that only a utility infielder was available to pitch. It was only then that the Red Sox managed to get the ball out of the infield. Jackie Bradley, Jr.'s line drive to right off Leury Garcia plated two runs that proved to be the winning scores.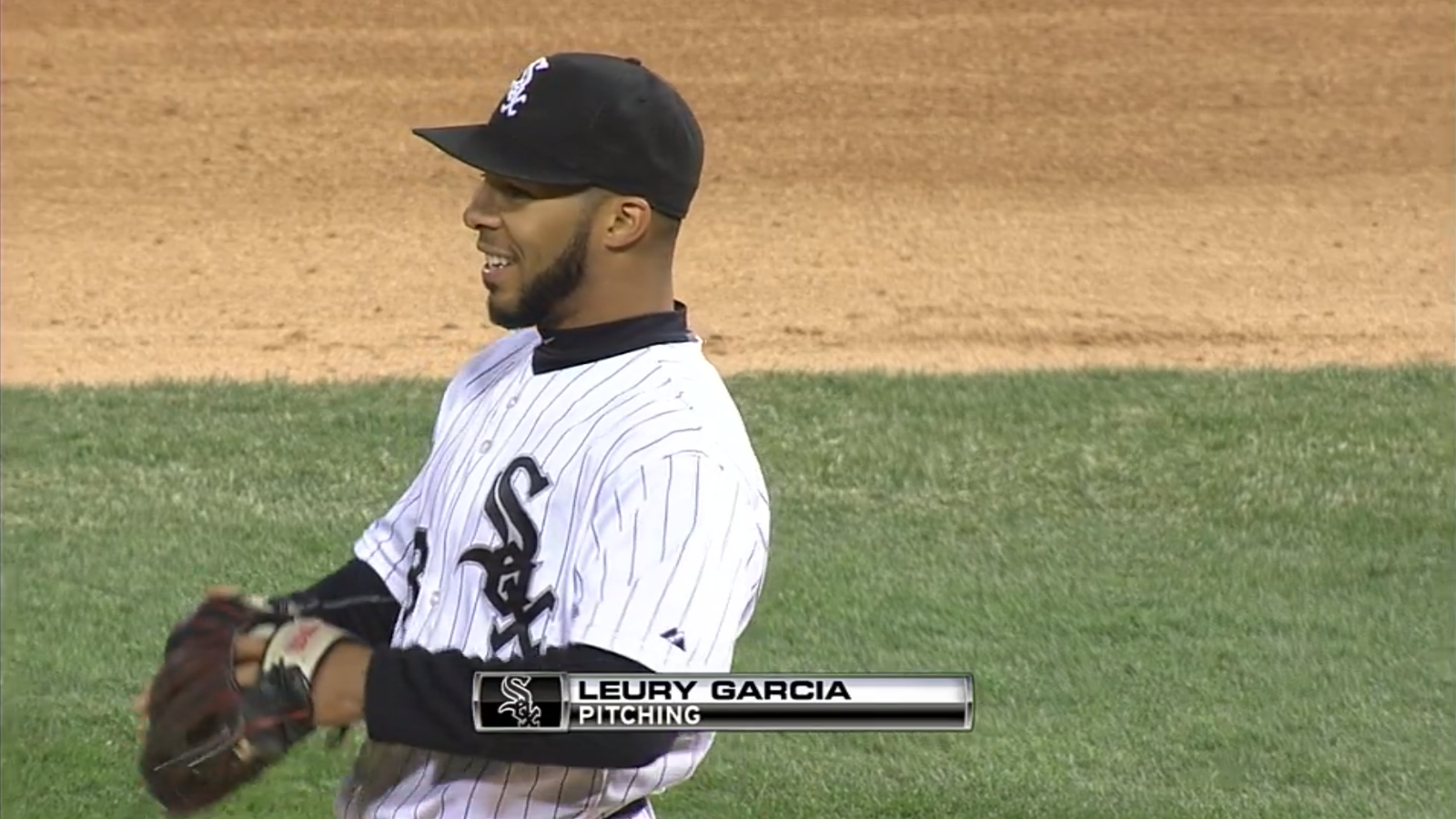 Wait, that last thing actually happened? Geez, next you'll tell me that golden boy prospect Xander Bogaerts made a racy tweet that prompted him to delete his Twitter account.
Oh.
Game 15: April 16, 2014

∙ 14 innings
Boston Red Sox
6-9
6
BS: Edward Mujica (1)
W: Chris Capuano (1-0)
S: Burke Badenhop (1)

2B: Dustin Pedroia (4), Jackie Bradley Jr. (3)
Chicago White Sox
8-7
4
H: Ronald Belisario (2), Donnie Veal (2), Maikel Cleto (4)
BS: Matt Lindstrom (3)
L: Leury Garcia (0-1)
HR: Alexei Ramirez (4)