David Ross said it best: "[Sizemore's] been a big pickup for us,… and he's easy on the eyes."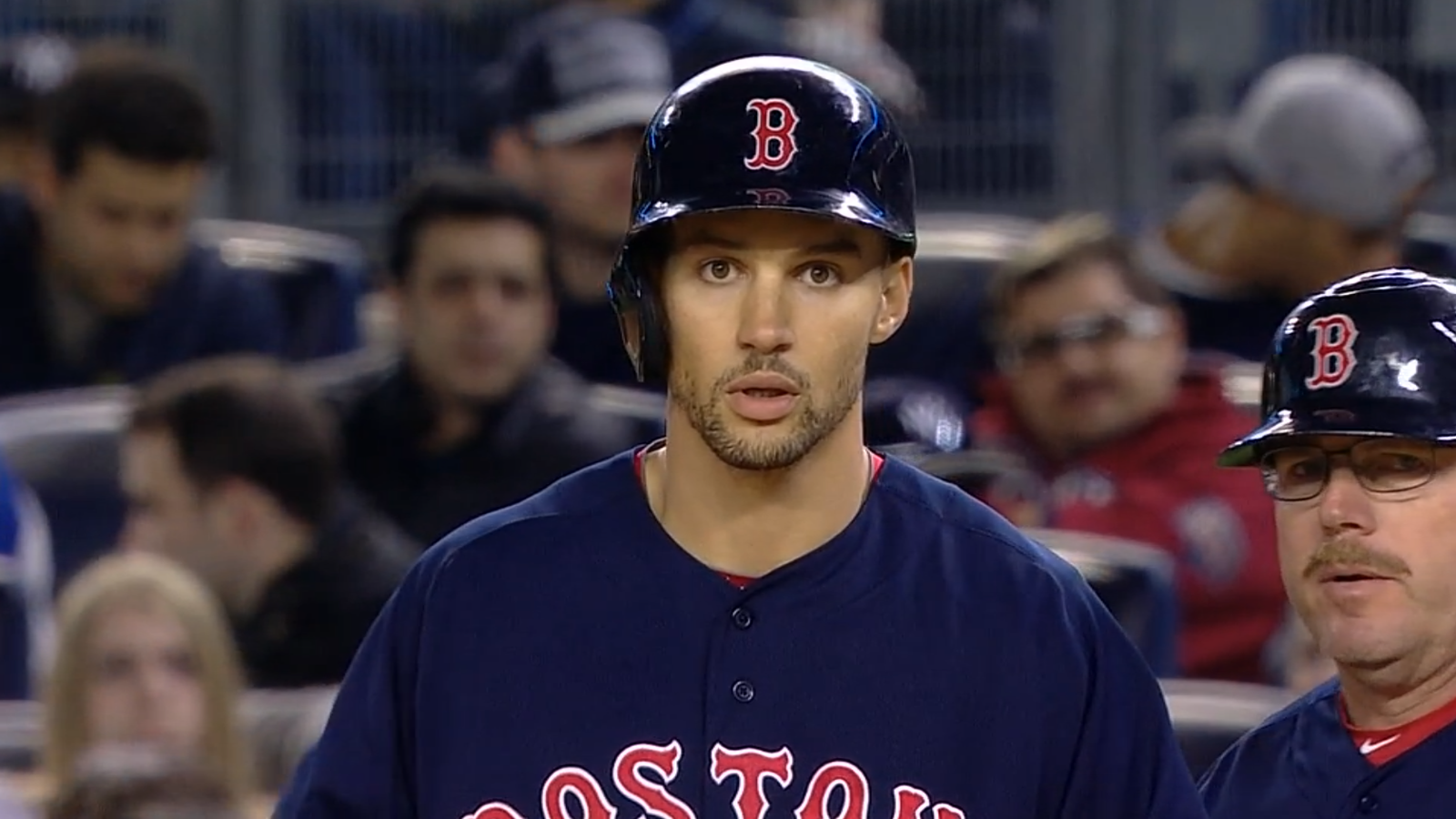 Some baseball girls' hearts are swayed by twinkling eyes, a charming smile, and boyish good looks, but for Red Sox ladies the three-run, go-ahead home run is the bare minimum. Sizemore came through in the sixth inning with one out and two on. Adding to the allure was securing the win against a despised divisional rival. He almost made the alternate blue uniforms bearable.
Sizemore's presence has made most fans forget Jacoby Ellsbury. This young man harbors some lingering resentment, however. Get used to it, kid. Scott Boras represents not only Ellsbury but Jackie Bradley, Jr. and Xander Bogaerts.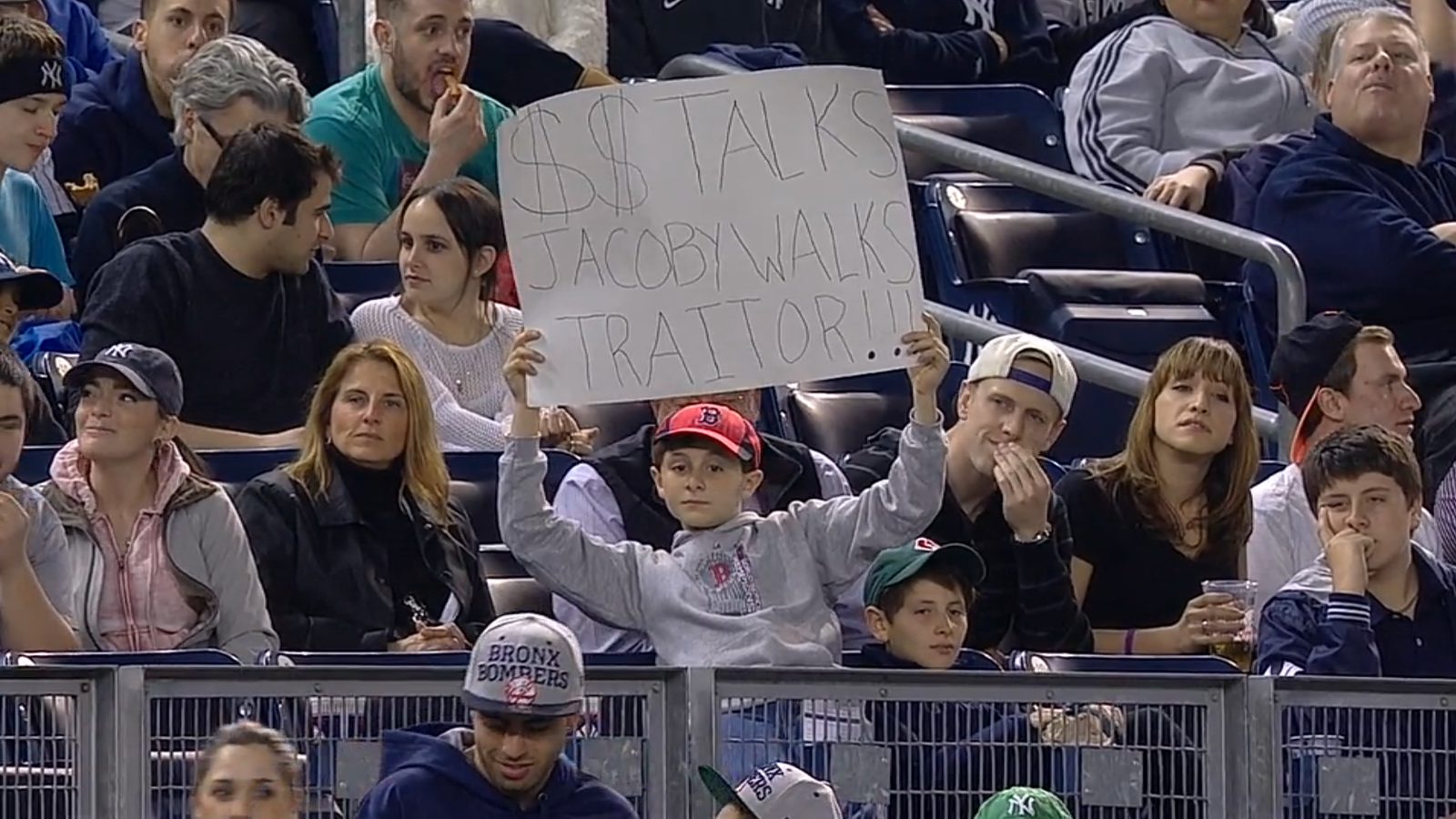 Jon Lester turned in his third straight quality start and finally tallied his first win. Junichi Tazawa took over in the seventh when Lester got into a jam, allowing Kelly Johnson to single in Ichiro Suzuki.
With Brian Roberts at third, two out, and a reinvigorated Yankee Stadium crowd clamoring for their captain, Tazawa toed the rubber against Derek Jeter. Tazawa had been in tougher spots, like in the ALCS against Miguel Cabrera. Jeter flied out harmlessly to right field.
The Red Sox Nation's hearts were set aflutter at the sight of Koji Uehara in the bullpen, unavailable in a save opportunity. Edward Mujica debuted in Fenway to the tune of 4 runs in two-thirds of an inning. Such an outing did not inspire confidence, so it was doubly disconcerting to see that John Farrell tapped him for the ninth.
Mujica got through the bottom half of the ninth cleanly. Uehara is one of the truly irreplaceable pitchers so the Red Sox staff is treating his shoulder stiffness with extreme caution. But perhaps like Sizemore filling in for Shane Victorino, Mujica can take over closing responsibilities until Uehara is whole again.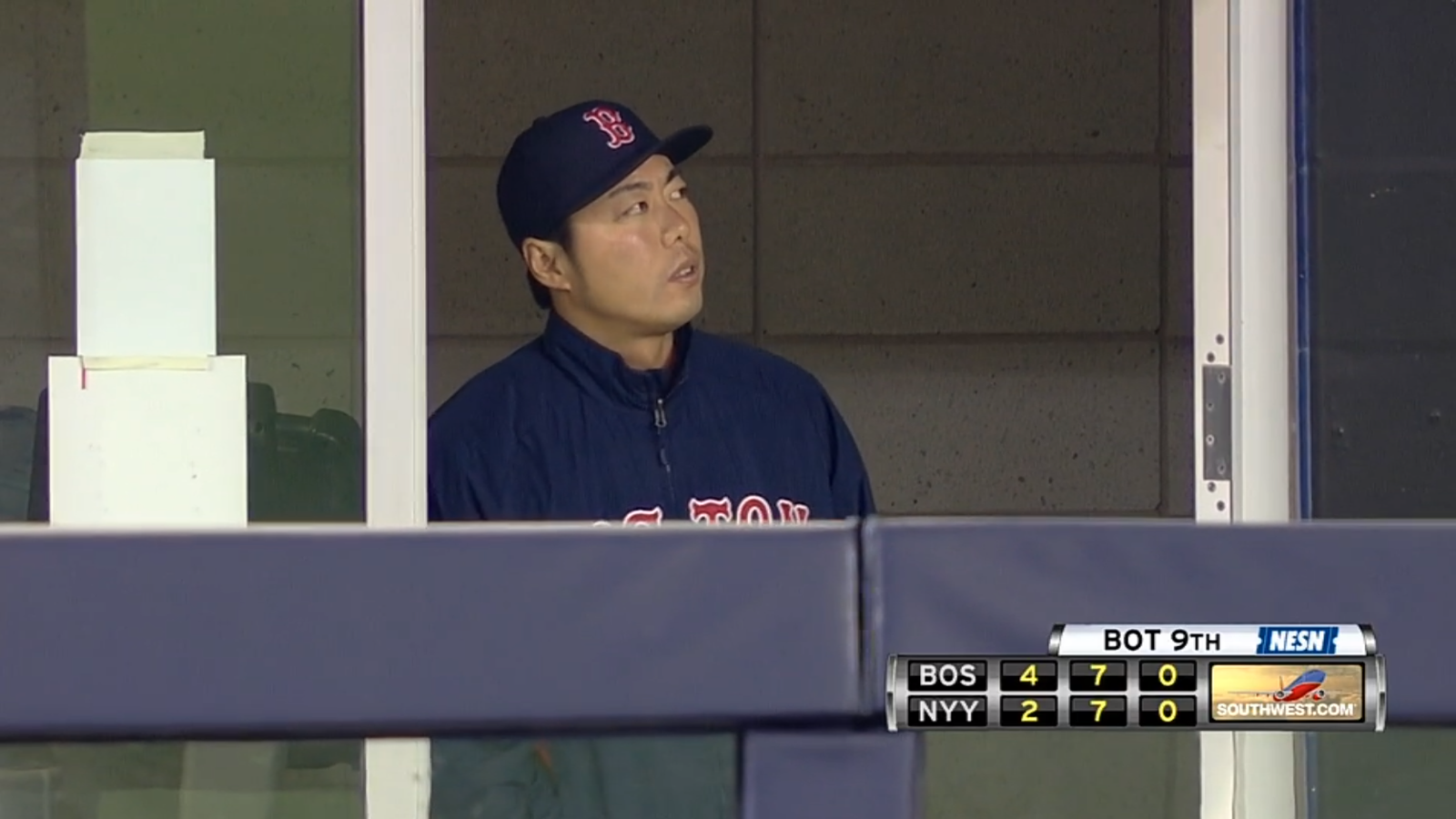 Game 11: April 11, 2014

Boston Red Sox
5-6
4
W: Jon Lester (1-2)
H: Junichi Tazawa (2)
S: Edward Mujica (1)
2B: David Ross (1)
HR: Jonny Gomes (1), Grady Sizemore (2)
New York Yankees
5-6
2
L: CC Sabathia (1-2)

HR: Alfonso Soriano (2)