Dustin Pedroia received his third Gold Glove and David Ortiz his sixth Silver Slugger prior to the game yesterday. Ortiz tied Wade Boggs and Manny Ramirez for most Silver Slugger awards as a Red Sox player. Pedroia has a ways to go before he can tie Dwight Evans's total of eight Gold Gloves. Shane Victorino also won the Gold Glove in 2013 but is still on the disabled list and couldn't participate.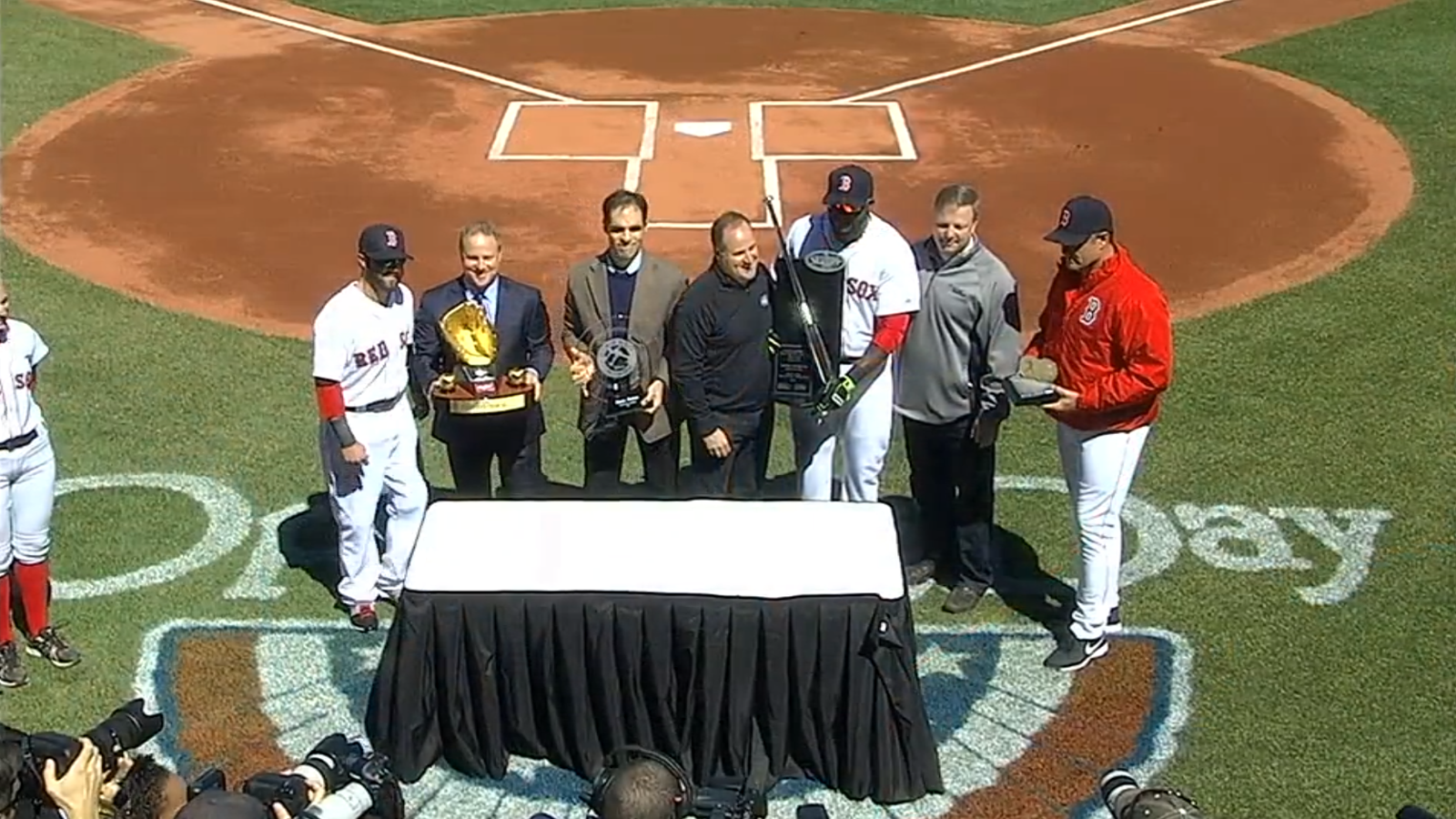 Daniel Nava hasn't quite lived up to the standard Victorino has set in right field. In the second inning Nava was caught in between charging and backing off Mark Reynolds's fly ball. His indecisiveness resulted in the ball getting by him, a poor outcome with runners at first and third and none out. Both Jonathan Lucroy and Khris Davis scored on the misplay.
Nava somewhat redeemed himself later in the frame. He reached into the stands to glove Jeff Bianchi's fly ball for the second out.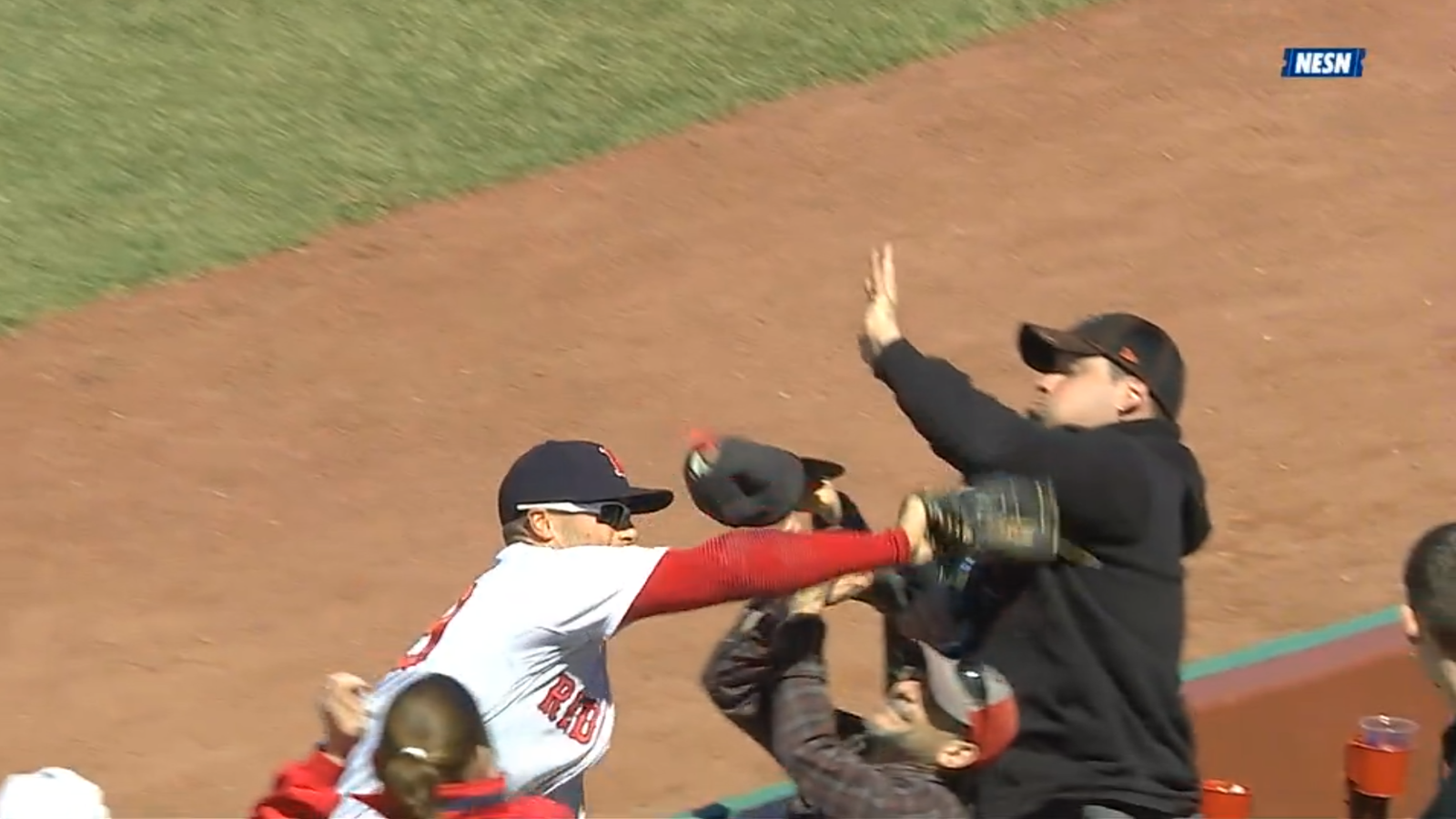 John Farrell used a challenge in the bottom half of the second. Jackie Bradley Jr. knocked a grounder in Rickie Weeks's direction. The Brewers second baseman bobbled the ball just long enough for the call at first to be close. Tim Timmons's call stood after the review.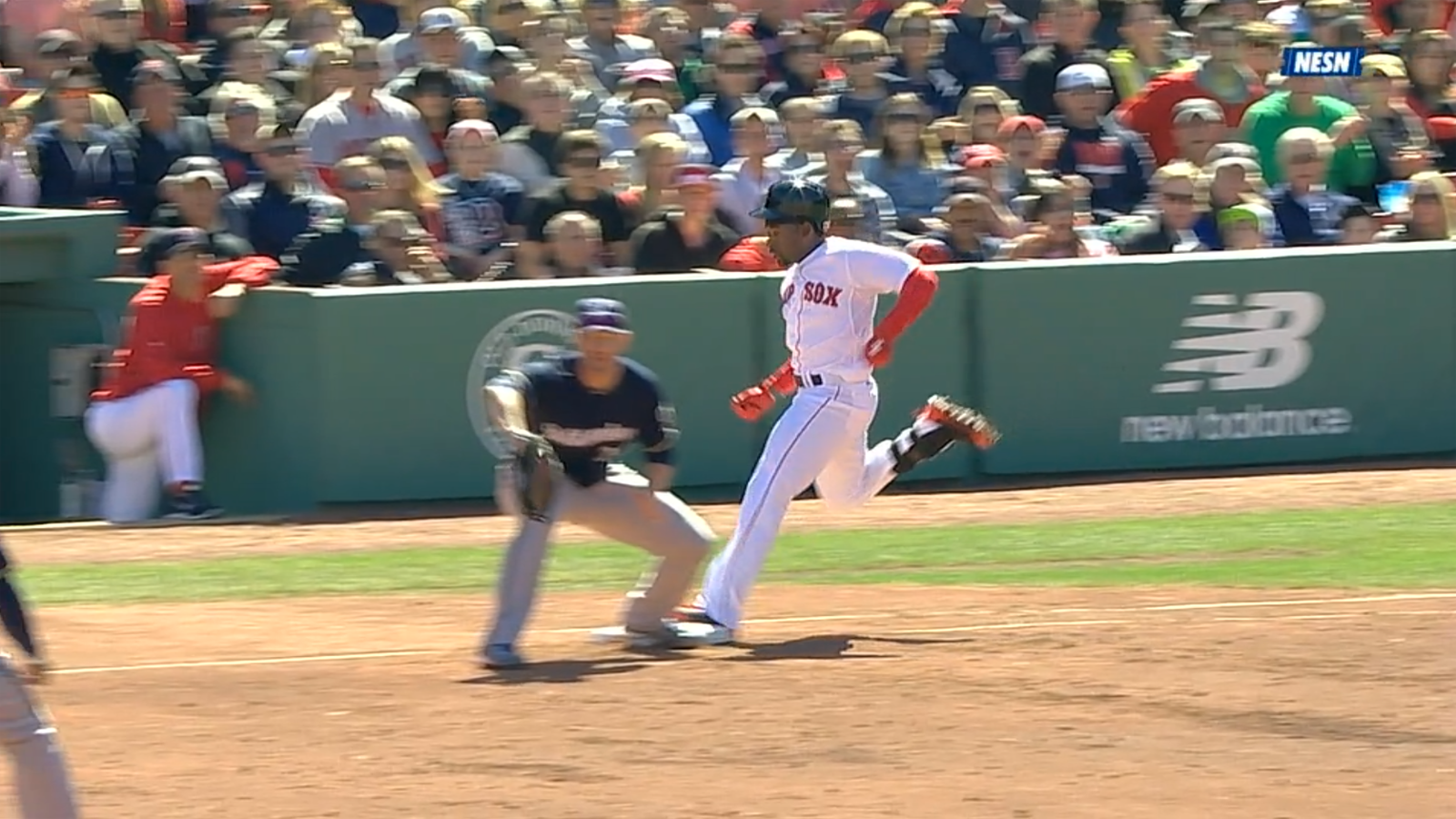 Neither early interleague play nor the new replay system has favored the Olde Towne Team. They need to recover from their weekend hangover to face a formidable foe in the Texas Rangers.
Game 6: April 6, 2014

Milwaukee Brewers
4-2
4
W: Yovani Gallardo (2-0)
H: Zach Duke (1)
2B: Jonathan Lucroy (3), Khris Davis (4)

Boston Red Sox
2-4
0
L: Jon Lester (0-2)
2B: Daniel Nava (1), Jackie Bradley Jr. (1)