The Red Sox overcame their recent wretched performance against the worst team in the AL Central and defeated the best team in the AL West. For reals, stop staring at me as if I were crazy.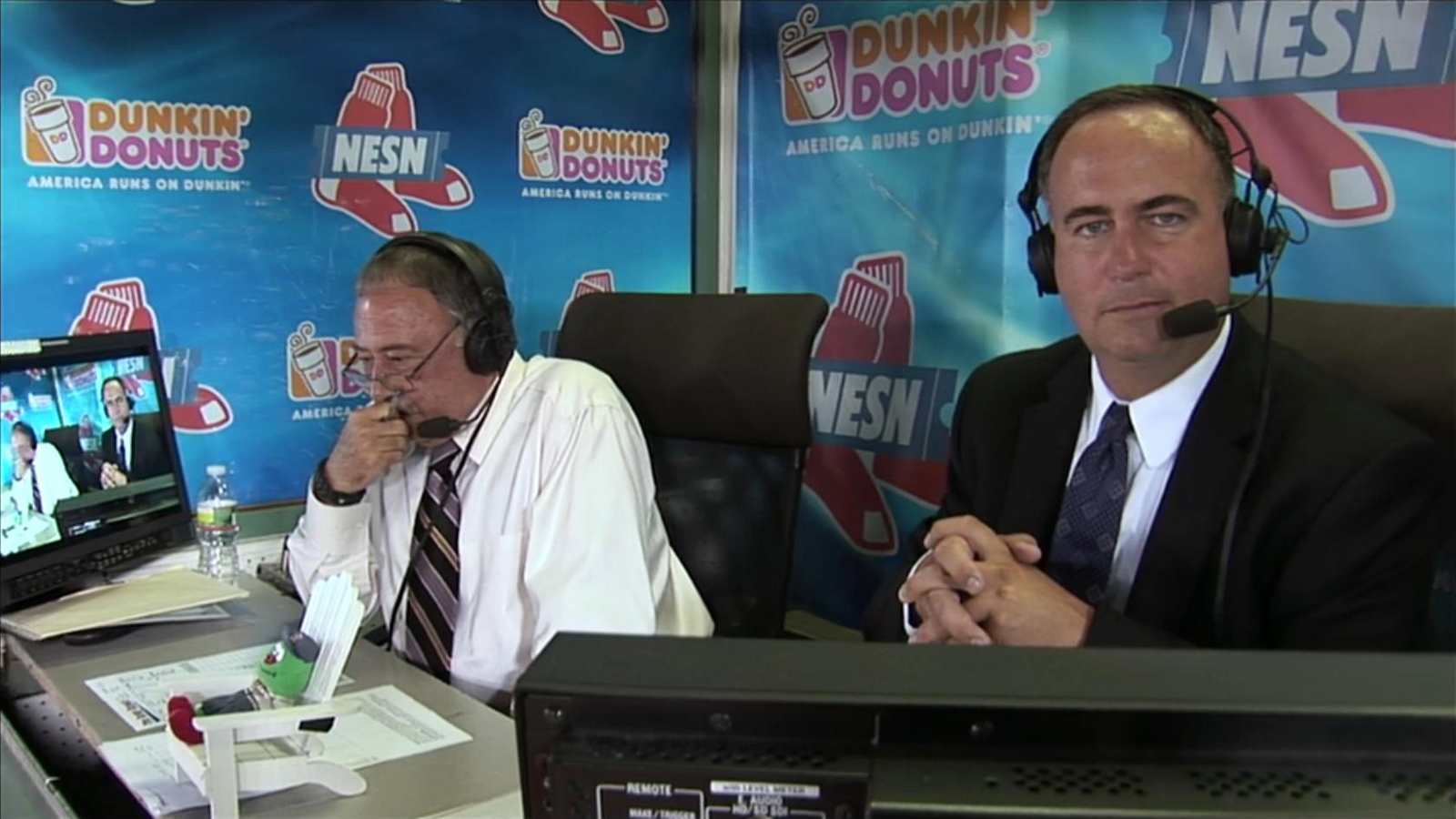 Seriously, Boston totally demolished the Rangers. Jacoby Ellsbury, Carl Crawford, Dustin Pedroia, and Adrian Gonzalez hit a combined eight doubles, with seven of them coming off rookie sensation Yu Darvish.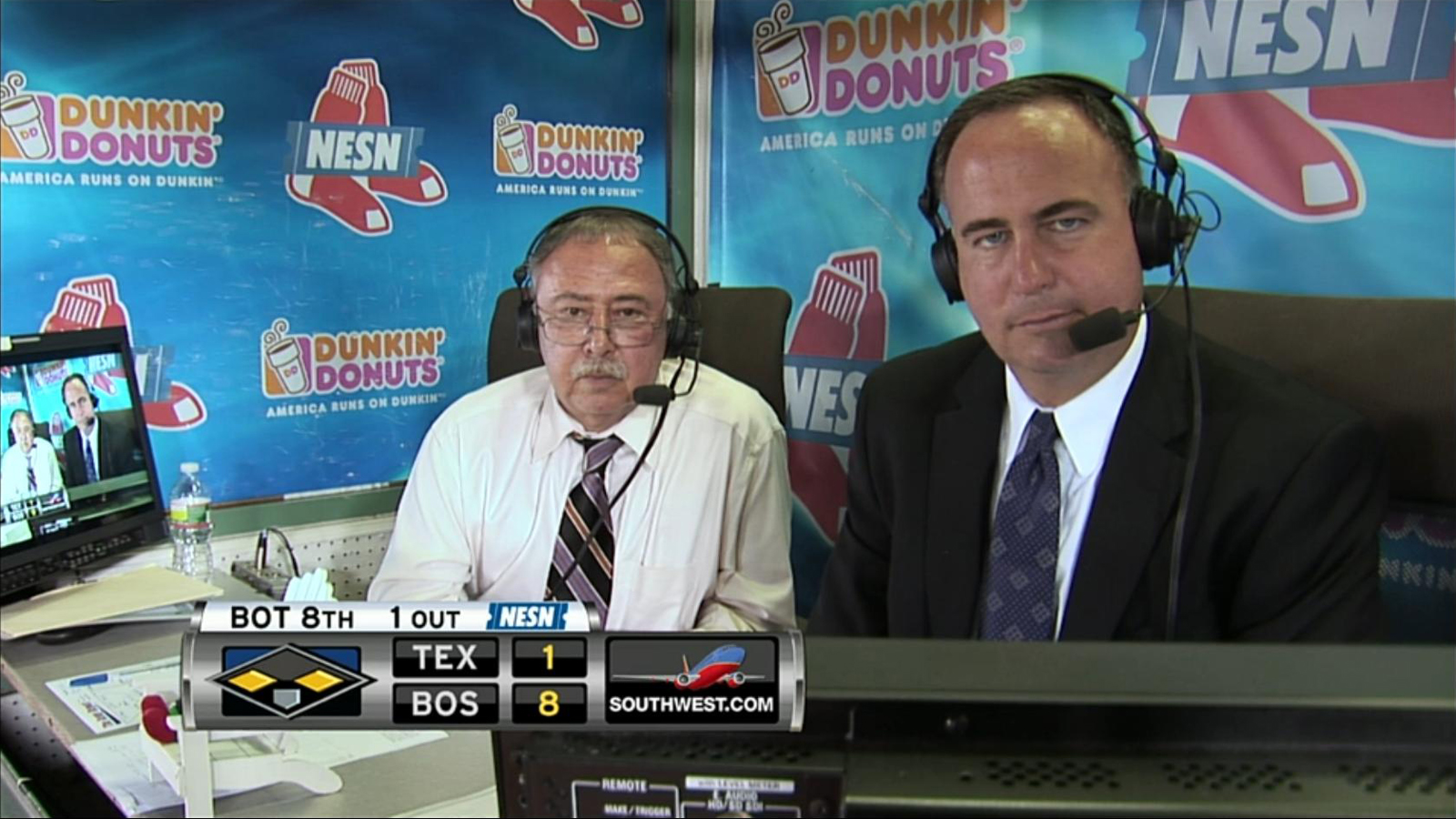 Fine, don't believe me. I guess you won't believe that Aaron Cook kept one of the most potent offenses in the majors to a single run and struck out Josh Hamilton and Mike Napoli while doing so.
Game 110: August 6, 2012

Texas Rangers
63-45

2

L: Yu Darvish (11-8)

2B: Michael Young (18), Nelson Cruz – 2 (29)
HR: Adrian Beltre (19)

Boston Red Sox
55-55

9

W: Aaron Cook (3-5)

2B: Dustin Pedroia – 3 (22), Jacoby Ellsbury – 2 (10), Carl Crawford – 2 (4), Adrian Gonzalez (30)