This team couldn't win an extra innings game at home to save its life. Andrew Miller somehow got his tall frame out of the way of a comebacker off Eric Hosmer's bat but the Red Sox could not avoid the Royals' seventh inning comeback. Bobby Valentine relied on Miller longer than he would have liked because Alfredo Aceves was serving a three-game suspension for conduct detrimental to the team after the reliever had a tantrum when Andrew Bailey was used as a closer instead of him.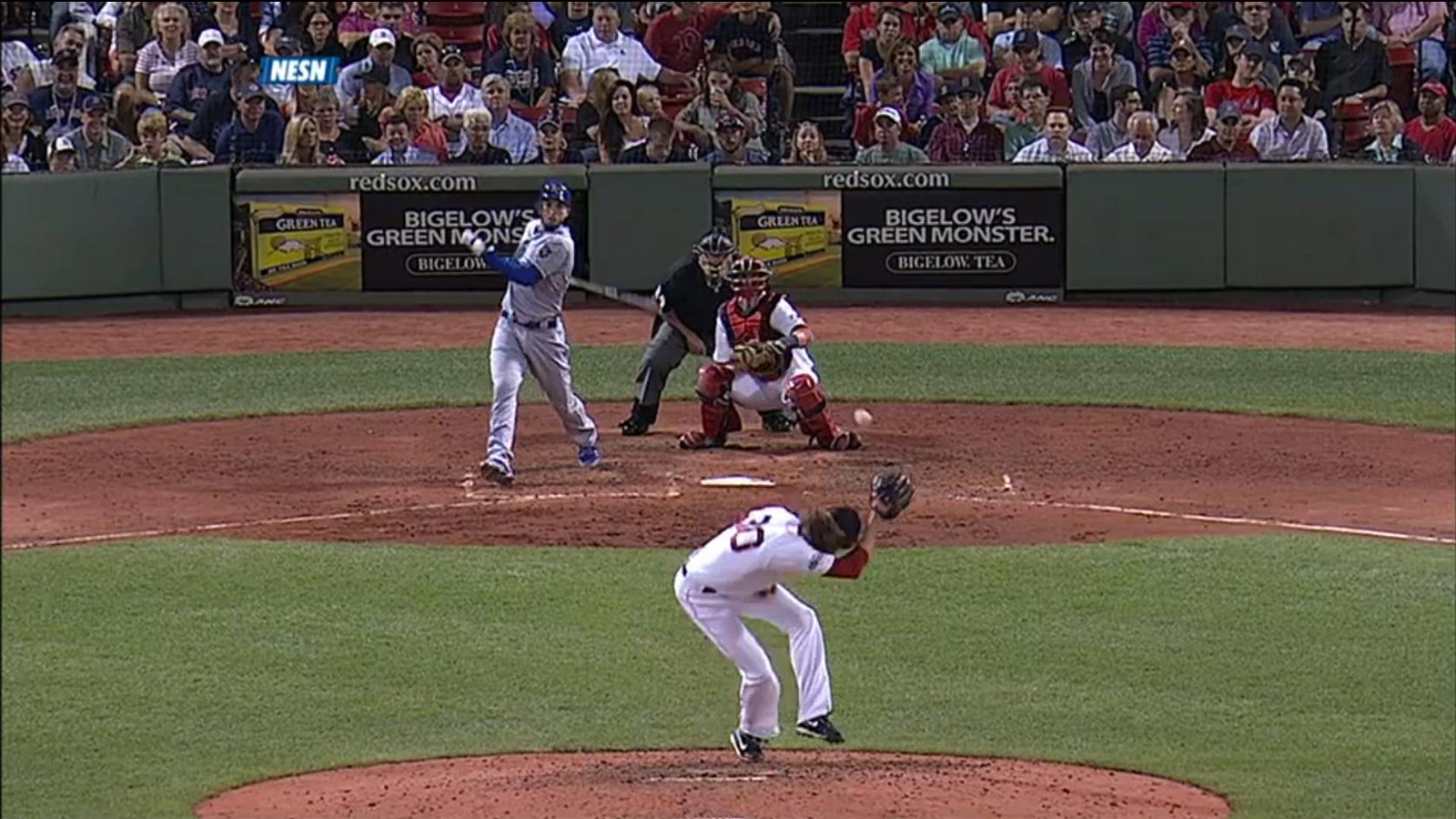 As the Red Sox once again fell in extra innings Josh Beckett, Adrian Gonzalez, and Nick Punto arrived in Los Angeles. Gonzalez made an immediate impact with a three-run homer in the first inning.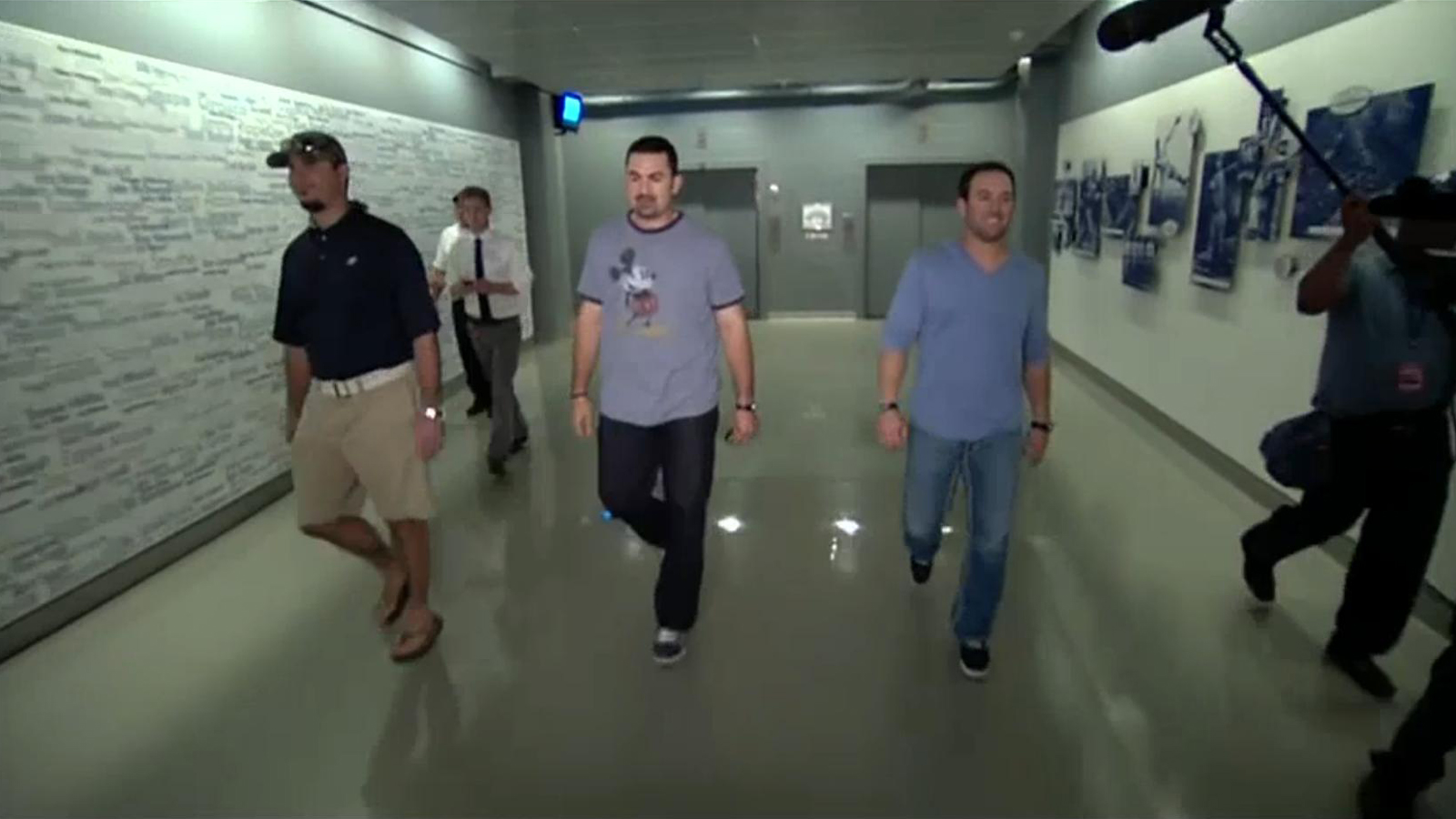 The Dodgers enjoy three-run circuit clouts while the Red Sox weather three-game suspensions. There's two ways to rebuild a team and in Boston it will be the painful path.
Game 127: August 25, 2012

∙ 12 innings
Kansas City Royals
56-69
10
W: Francisley Bueno (1-0)
S: Greg Holland (7)
2B: Alex Gordon (41), Billy Butler (19), Eric Hosmer (19)
3B: Mike Moustakas (1)

Boston Red Sox
60-67

9
BS: Craig Breslow (1)
L: Junichi Tazawa (0-1)
2B: Dustin Pedroia (29), Jacoby Ellsbury (16)
HR: Mauro Gomez (1), Mike Aviles (13)