With the Red Sox trailing 4-3 in the fifth Dustin Pedroia touched first as Tony Abreu's throw pulled Eric Hosmer's foot off the bag. Boston's second baseman represented the go-ahead run with Jacoby Ellsbury at second. Dan Bellino called Pedroia out much to the infielder's chagrin. The home team had just surrendered the lead in the previous inning so even the slightest advantage was worth fighting for.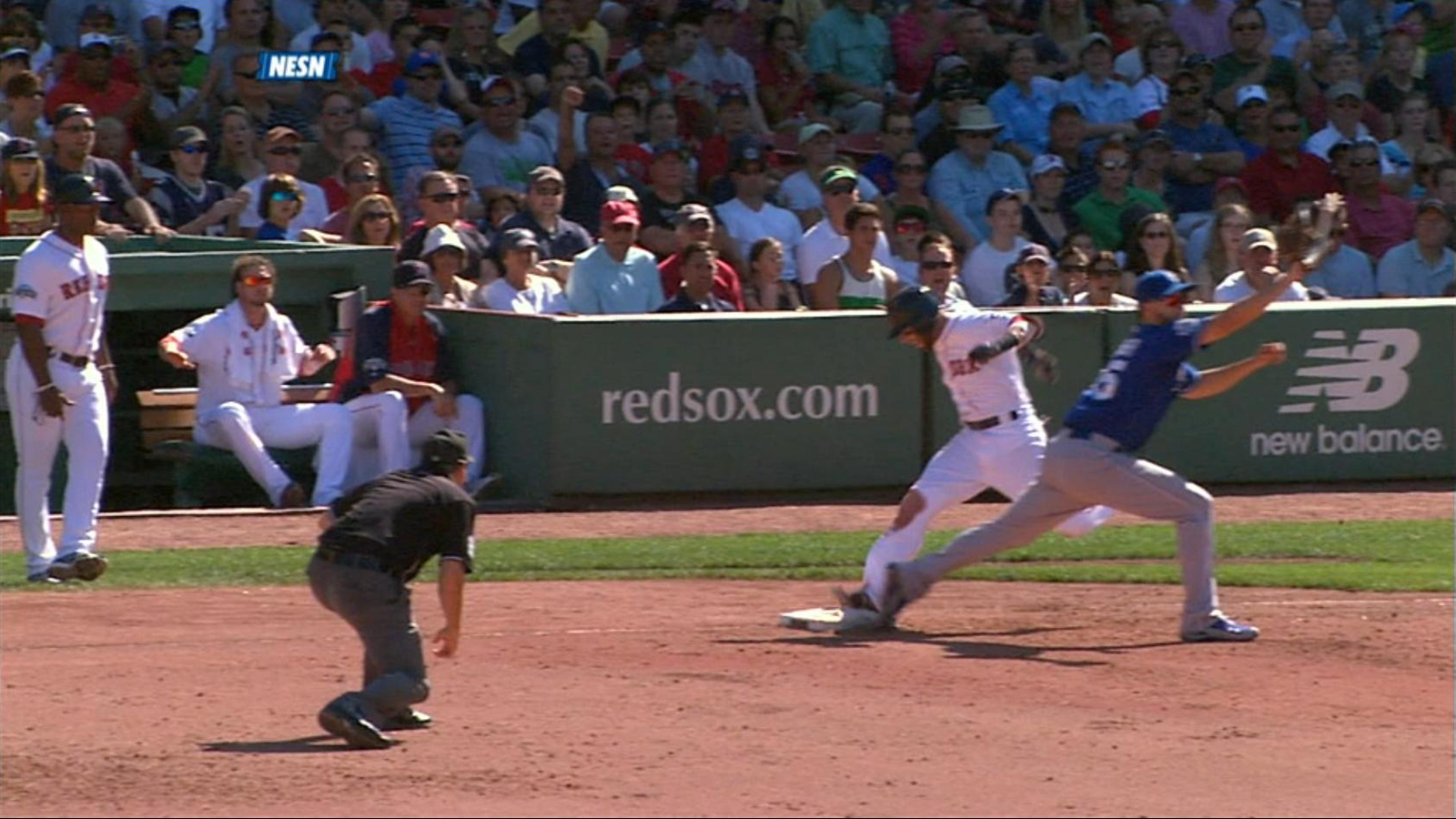 Bobby Valentine sprang from the dugout and confronted Bellino.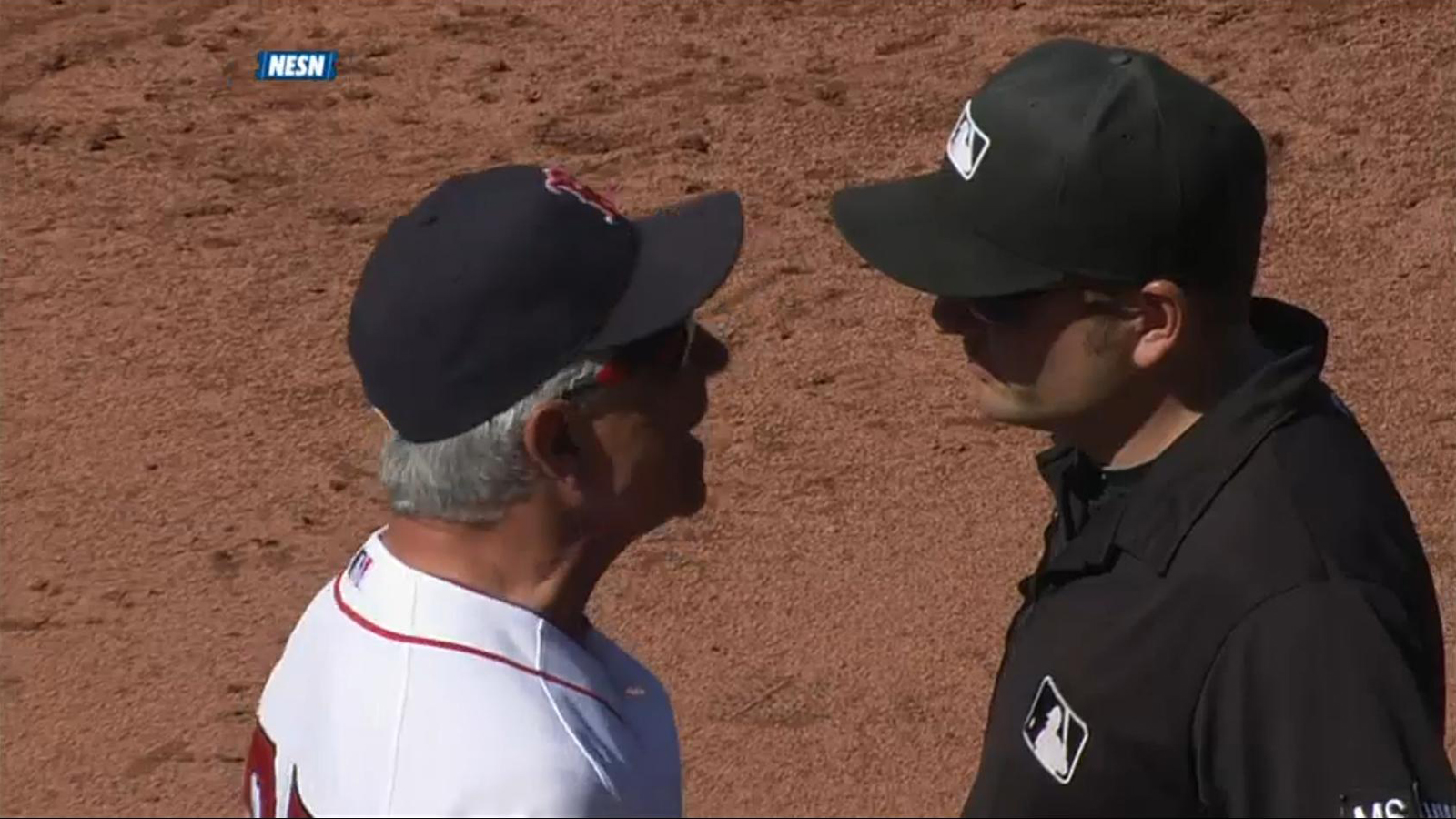 Valentine got the boot.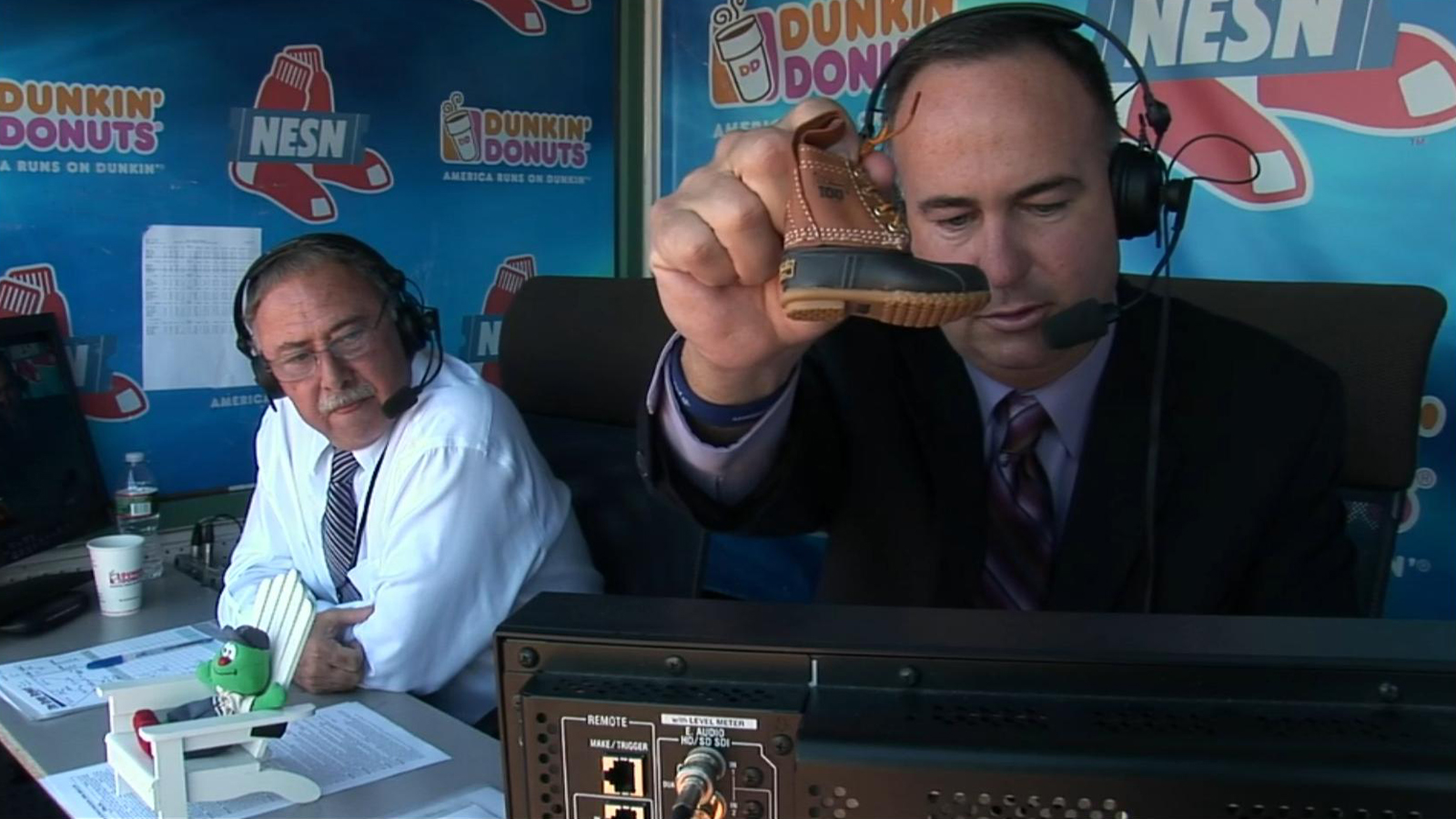 Not that kind of boot.
Valentine's ejection may have fired up his crew. Cody Ross worked a walk and James Loney singled up the middle to plate the tying run. The Red Sox batters scored in each of the next three innings, culminating in Pedroia's solo shot in the eighth inning.
Mark Melancon notched his first save of the season. Thankfully Alfredo Aceves was already suspended so there wouldn't be another tantrum.
Game 128: August 26, 2012

Kansas City Royals
56-70
6
L: Will Smith (4-6)
HR: Lorenzo Cain (5)

Boston Red Sox
61-67

8
W: Pedro Beato (1-0)
H: Craig Breslow (6)
S: Mark Melancon (1)
2B: Dustin Pedroia (30), Mike Aviles (27)
HR: Pedro Ciriaco (2), Pedroia (12)