The Red Sox scored a whopping 14 runs, hopefully not with the aid of banned substances. It would be tempting for the players to resort to artificial means given this season's woes, but Don and Jerry would be the first to tell them that quick way isn't the best way.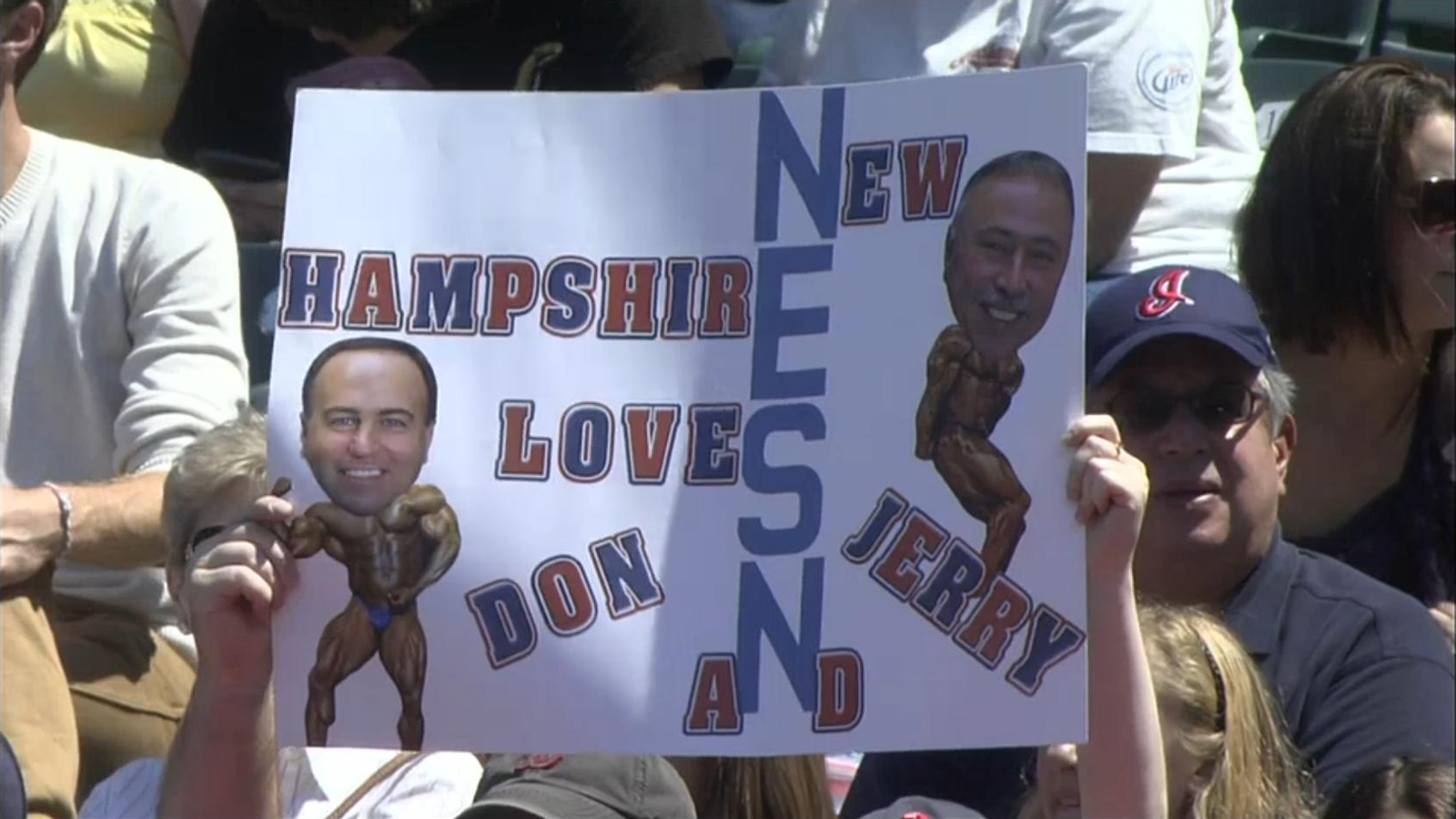 It's been so long since the Red Sox were on the giving end of a laugher that NESN audiences haven't enjoyed Remy and Orsillo's silly side. For every run Boston batters tallied there were at least five items in Don's man bag. Contents include:
Binoculars
Emergency first aid kit
Beef jerky
Umbrella
Pen bag: pens, eye black, backup contact lenses
Medicine: pills for all ailments
CSI flashlight
Bag of candy
Hairbrush
Halls throat lozenges
Baseball
Umpire manual
MLB rulebook
Toiletries: hairspray, lotion
Stain remover
Fan mail
Scorecards (used)
Nasal spray
Asthma medication
Camera
Chargers
Phiten bracelet
Bigelow green tea (Terry Francona's favorite tea)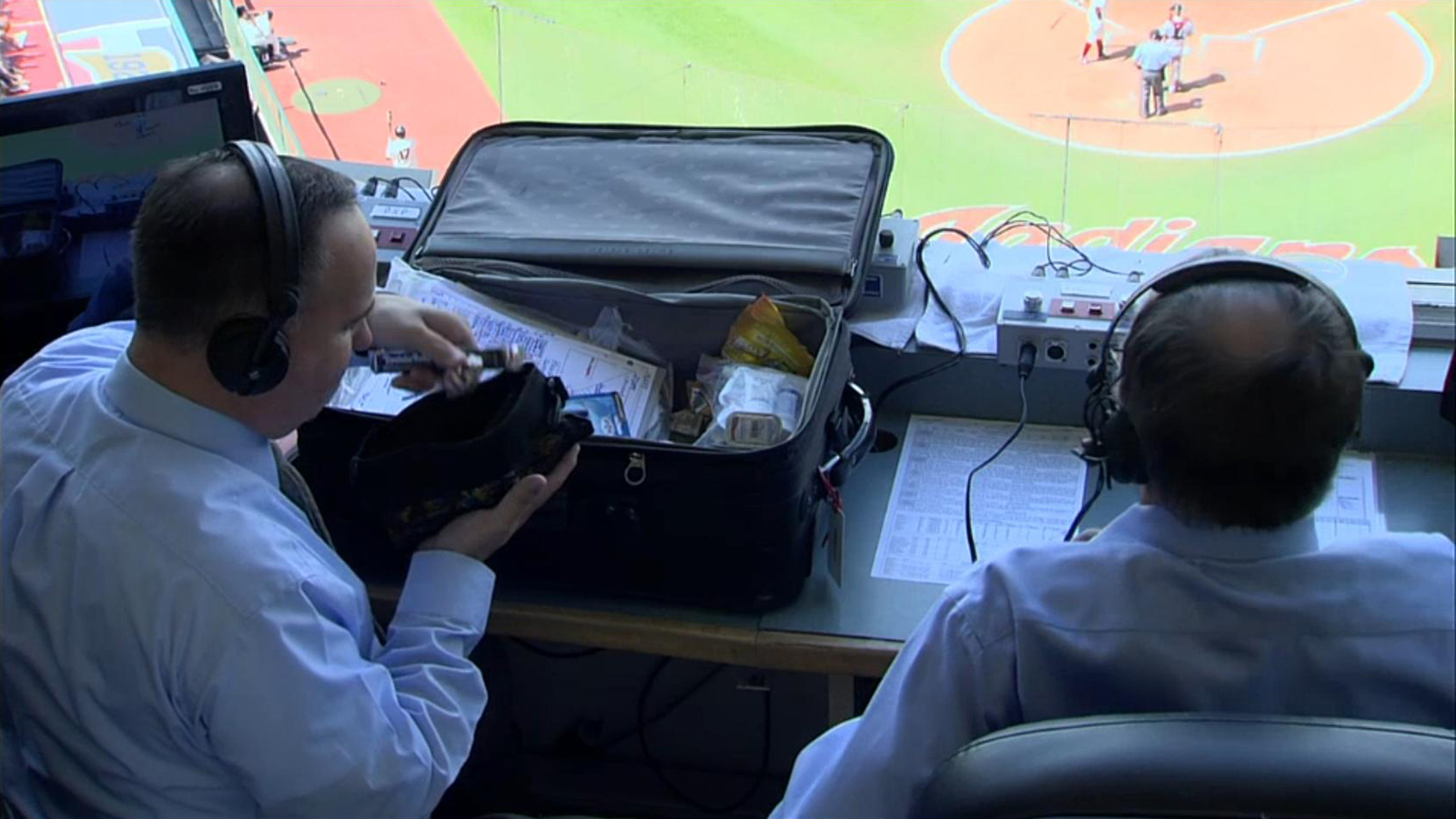 But there's something Orsillo should look into adding to his stash.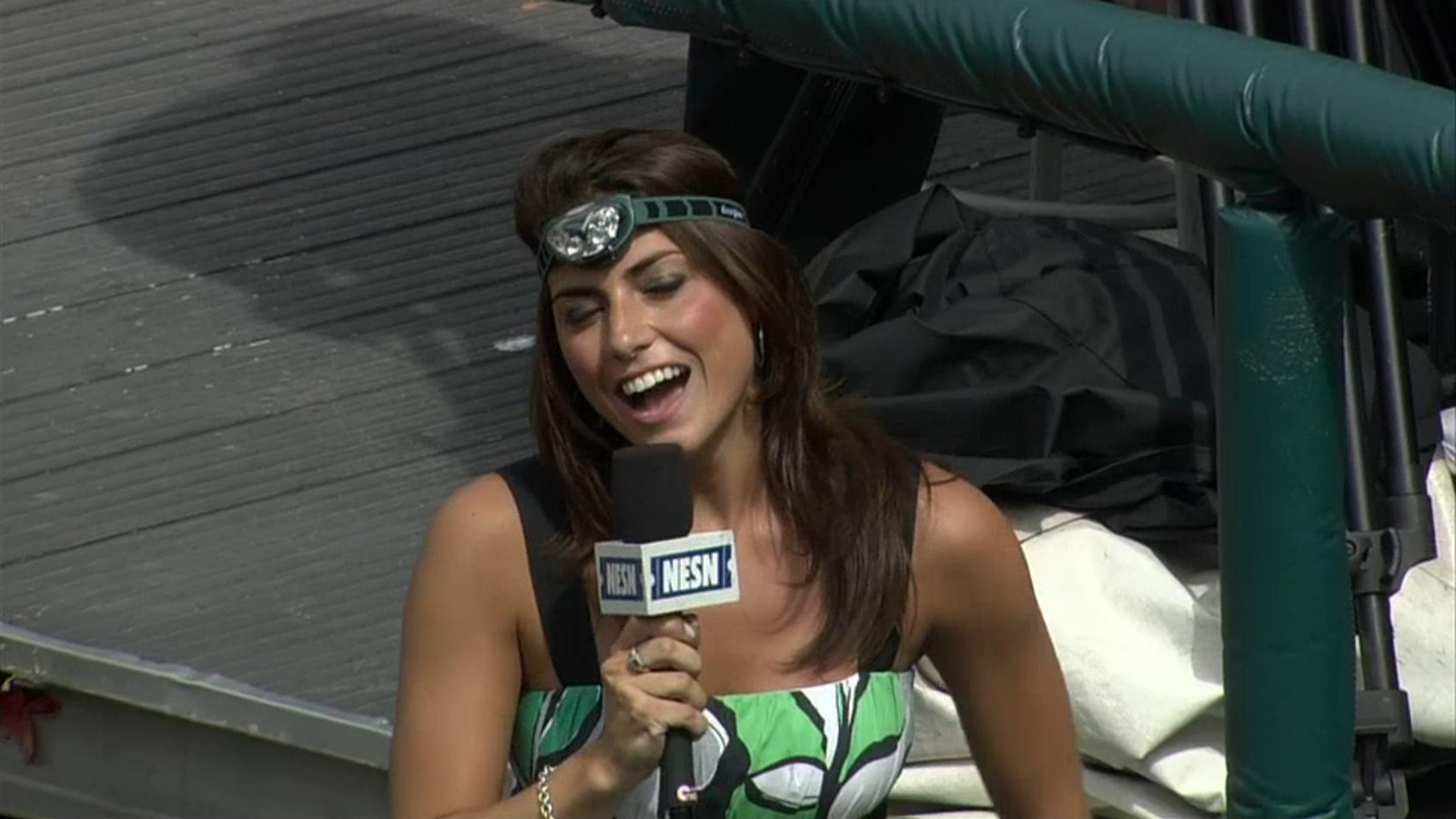 Game 116: August 12, 2012

Boston Red Sox
57-59

14

W: Jon Lester (6-10)

2B: Carl Crawford – 3 (8), Dustin Pedroia (23), Jacoby Ellsbury (13), Adrian Gonzalez (36), Mike Aviles (25)
HR: Gonzalez (13)
Cleveland Indians
53-62

1

L: Corey Kluber (0-1)

2B: Ezequiel Carrera (1)