"Someone needs your help, Michael," croaked Christine Cagney, I mean, Madeline Westen.
Josh Beckett, a country-born yokel swindled by big city beer distributors, tries to get the money he invested back from a scam. But can even Michael Westen help the befuddled bumpkin when up against a cadre of deep pockets?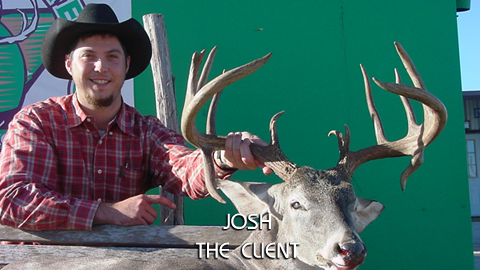 The good Josh is helped by his buddy Dustin Pedroia. If no one helps Dustin get past second after he doubles, will he just go back to feckless barhopping?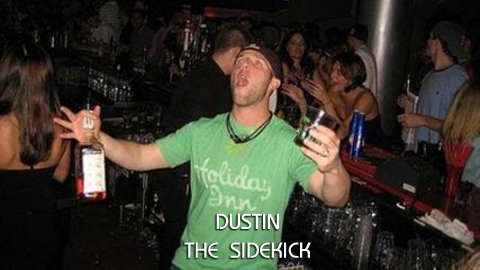 Up against Michael, Fiona, and Sam (a.k.a. Chuck Finley) is the evil Josh Johnson. His bewildering arsenal has the neighborhood (and the Red Sox lineup) in hiding.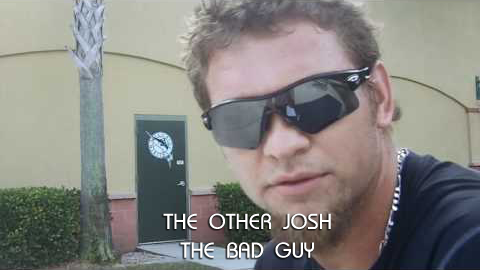 Game 61: June 11, 2012

Boston Red Sox
29-32

1

L: Josh Beckett (4-7)

2B: Dustin Pedroia (15)

Miami Marlins
32-29

4

W: Josh Johnson (4-4)
H: Steve Cishek (7)
S: Heath Bell (13)

2B: Logan Morrison (8)
3B: Jose Reyes (4)