Clay Buchholz had his third complete game shutout of his career and his second such game against the Baltimore Orioles. His first complete game shutout of the Charm City squad, which happened on September 1, 2007, was a bit more memorable.
As Buchholz shut down the Orioles across town the Celtics were getting outplayed by LeBron James and the Heat. Just as the Baltimore sluggers couldn't get runners into scoring position Paul Pierce and Kevin Garnett's runs at the basket kept on missing.
Although the Celtics game wasn't entertaining this sign was. I don't know how authentic this photo posted on Twitter was, but it's worth a chuckle.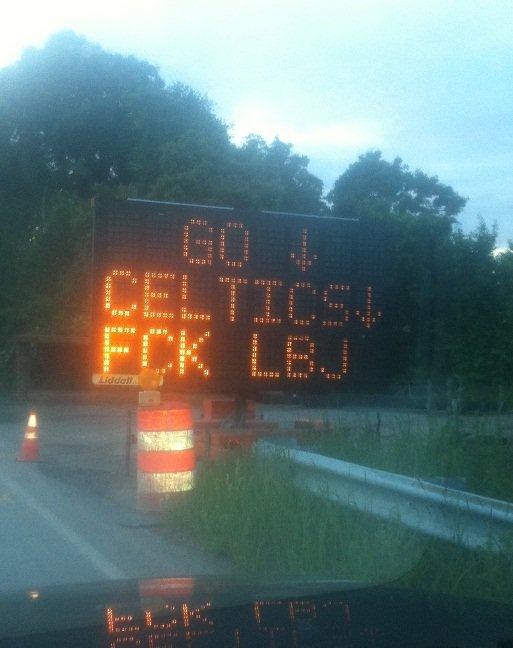 Game 57: June 7, 2012

Baltimore Orioles
32-25

0

L: Brian Matusz (5-6)

2B: Chris Davis (9)

Boston Red Sox
29-28

7

W: Clay Buchholz (6-2)

2B: Adrian Gonzalez (21), Darnell McDonald (6), Daniel Nava (11), Kevin Youkilis (5)