Kevin Youkilis found a profitable way to spend his time during his disabled list stint. A-list movie stars only let such commercials run on continents other than North America. Perhaps the MLBPA should intervene.
While Youk still has what the Red Sox need, Jacoby Ellsbury's return was like a spark that lit the Red Sox lineup like a string of firecrackers. All along the batting order bats were cracking: Carl Crawford went 2-for-3 with a two-run double, a sacrifice fly, and a two-run home run.
Adding to the Red Sox pyrotechnics were Ellsbury and Adrian Gonzalez. Gonzalez's eighth inning shot was particularly methodical. Darren O'Day thought he evaded the slugger's implacable bat when Gonzalez pulled the ball foul. Gonzalez converted the very next four-seamer into a four-bagger, causing the Rangers reliever to bellow a four-letter word.
Texas native Josh Beckett, like Abilene-born John Lackey the night before, enjoyed embarrassingly extravagant run support. The Red Sox scored in every inning but the third and ninth. As in Lackey's start, every starting position player had at least one hit. Tim Wakefield was seen desperately trying to bottle the excess runs, like Henry Ford capturing Thomas Edison's last breath in a test tube.
NESN has posted the official rules for the Signs of Fenway Contest. The signs will be judged on creativity and originality in equal parts.
Not mentioning New
England's premiere
Sports
Network would be dumb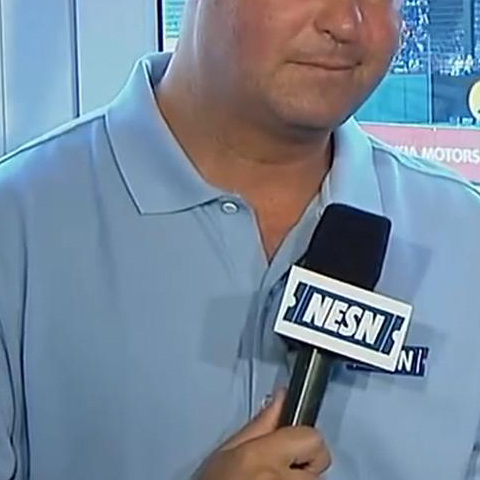 Game 129: August 24, 2011

Boston Red Sox
79-50
13

W: Josh Beckett (11-5)

2B: Carl Crawford (19), Marco Scutaro (12), David Ortiz (31)
HR: Jacoby Ellsbury (23), Crawford (9), Adrian Gonzalez (21)

Texas Rangers
74-57

2

L: Matt Harrison (10-9)

HR: Mike Napoli (22)