Doug Eddings ruled Josh Reddick's play on Ian Kinsler's fly ball trapped rather than caught. Replays showed that Reddick made the catch before the ball touched the turf but did so awkwardly to his side as he came down to his knees. If Reddick stayed in the praying position he could have appealed to some higher power for some power. At this point Red Sox fans would take singles with runners on base let alone extra base hits.
As Admiral Ackbar exclaimed, "It's a trap!" But unlike Ackbar, first base umpire Eddings was wrong.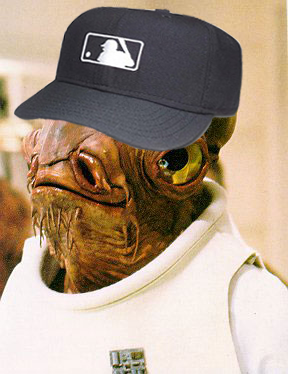 With 102° heat at first pitch Don Orsillo and Jerry Remy got to wear their NESN polo shirts. For the fourth time this season they wore blue shirts, but at this point I've given up trying to discern the difference between robin egg and sky blue. It's just the blues, like the funk the Boston bats are in with Jacoby Ellsbury, David Ortiz, and Kevin Youkilis out of the lineup.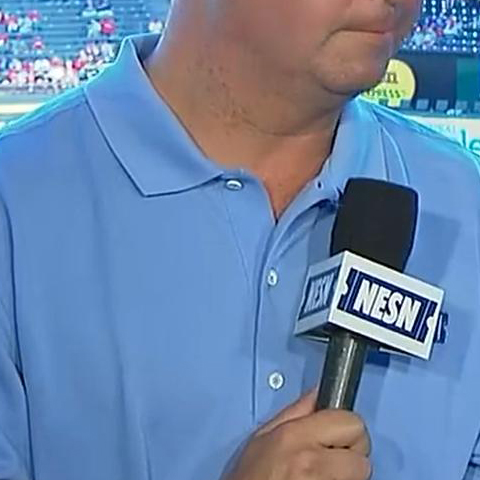 Game 127: August 22, 2011

Boston Red Sox
77-50
0

L: Erik Bedard (4-9)

No extra base hits

Texas Rangers
74-55

4

W: C.J. Wilson (13-5)
H: Koji Uehara (18)

2B: Yorvit Torrealba (26)
HR: Mike Napoli (21)