The series against the feeble Twins ended not with a bang but with a whimper. In the seventh inning Mike Aviles worked a two-out walk and advanced to second on Trevor Plouffe's failure to glove Nick Blackburn's toss to first. Marco Scutaro, seemingly inspired by Jed Lowrie's return to the team, lined a single into left to bring his squad within a run.
David Ortiz clouted the game-tying home run into a bullpen catcher's mitt in the eighth, a shot to the deepest part of the park. But another slugger, Jim Thome, broke the tie in the bottom of the same frame with a double to left that Carl Crawford might have had a chance at with a better route and positioning.
Alfredo Aceves took over from Jon Lester after he gave up the lead but wasn't the beneficiary of a vulture win by the generosity of the Red Sox lineup.
John Henry was generous to his newly-acquired soccer team Liverpool during the Premiere League's offseason. He spent $170 million on five new players:
Charlie Adam: $13 million
Andy Carroll: $57 million (highest transfer fee paid for an English player)
Stewart Downing: $30 million
Jordan Henderson: $30 million
Luís Suárez: $40 million
(I wouldn't have minded if a few of those simoleons went to Henry's club across the pond.)
The signings were driven by a statistical approach to determining player worth, much like the sabermetric-minded Red Sox front office. The question is whether such analyses can be as useful in soccer as it is in baseball. Baseball is nicely segmented by innings, outs, and counts while soccer ebbs and flows about the field.
Damien Comolli is Liverpool's equivalent of Theo Epstein. This article in the Wall Street Journal takes pains to note that Comolli wears glasses. It's only a matter of time that Liverpudlian fans' honeymoon with Henry ends and his new direction with the football club is roundly vilified the Liverpool Echo.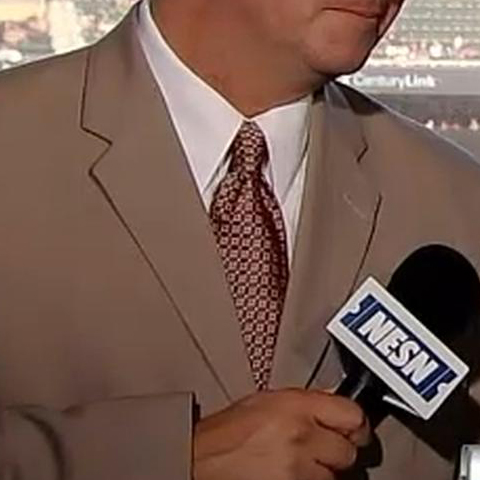 Game 116: August 10, 2011

Boston Red Sox
72-44
2

L: Jon Lester (11-6)

2B: Mike Aviles (12)
HR: David Ortiz (23)

Minnesota Twins
52-65

5

BS, W: Glen Perkins (2, 4-2)
S: Joe Nathan (9)

2B: Joe Mauer (10), Jim Thome (12), Danny Valencia (21)