Guillermo Moscoso's name sounds like he should be an executive chef at a Michelin three-star restaurant or an avant-garde choreographer debuting his work at Masdanza. Instead of those lofty professions this Moscoso faced off against Jon Lester on a slick, muddy mound in the opening game of a day-night doubleheader.
The Red Sox scored in each inning they faced Moscoso. In the first inning Marco Scutaro knocked the ball off the top of the scoreboard, a ricochet that allowed the shortstop to advanced to second base. Safe at second, safe and secure with Dunkin Donuts newest Coolatta flavor, Minty Mantis.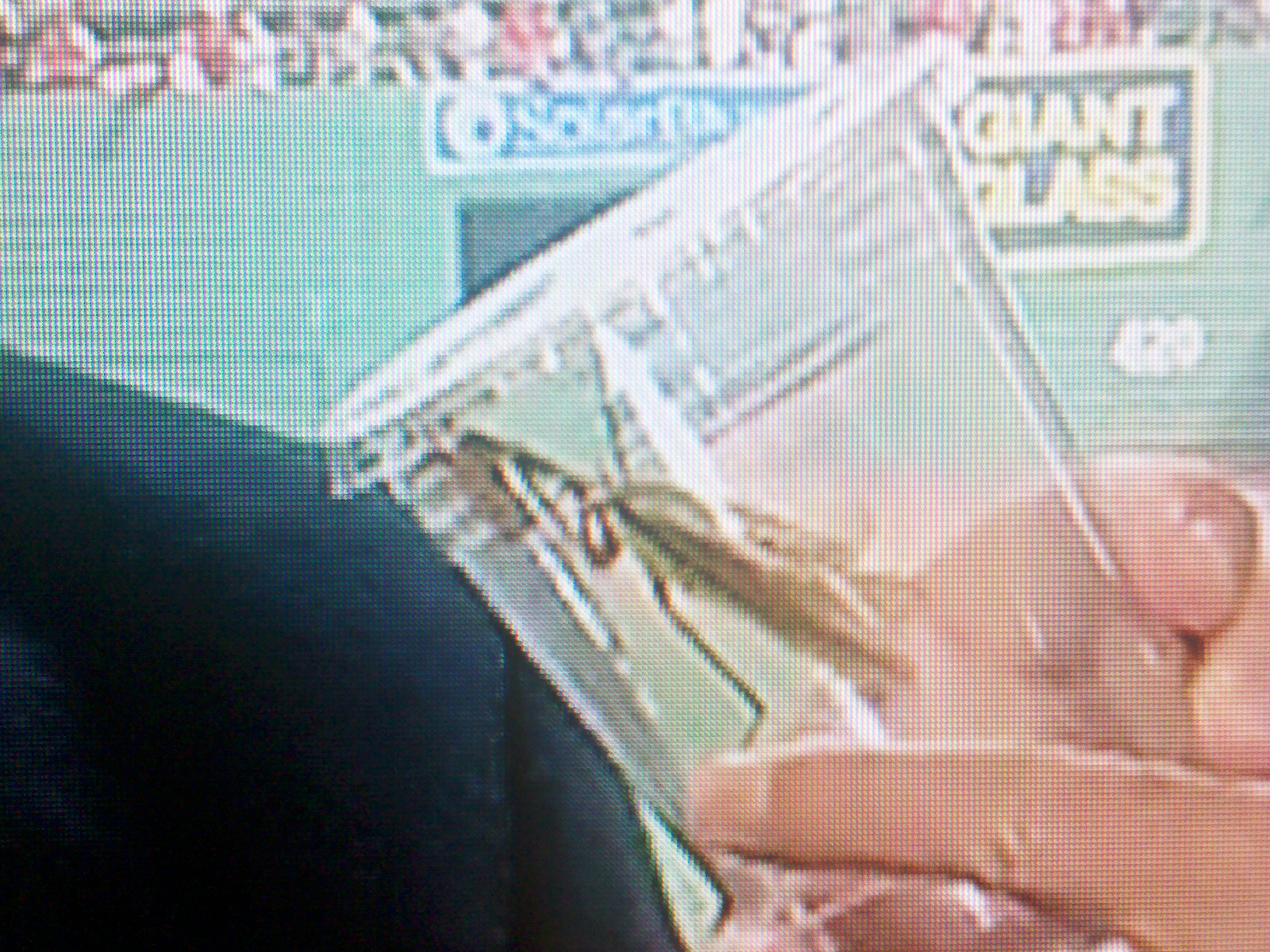 Scutaro advanced to third base on Adrian Gonzalez's ground out and scored on Dustin Pedroia's sharp grounder off the left field stands. Cliff Pennington pursued the ball into shallow left field and fired to Jemile Weeks just in time to swipe tag Pedroia. Pedroia's quick reaction time often allow him to evade such tags, but Weeks seems to have similarly honed his reflexes.
Gonzalez led off the third with a double off the wall. Pedroia followed up with a five-pitch walk and both scored on David Ortiz's liner to left-center. The Red Sox second baseman missed the plate on his initial slide but returned to the touch the dish. The home plate umpire Marvin Hudson wasn't even looking toward his area of responsibility at that point.
The officiating crew seemed equally oblivious to the elements. Tim McClelland allowed the game to dribble into the seventh inning even though the score was already 9-2. It wasn't until Jon Lester slipped during his delivery that the tarp came back on the field.
Three hours later Dan Wheeler took over for Lester for an inning, allowing only a single off the bat of Scott Sizemore. Michael Bowden, summoned from Pawtucket to replace Scott Atchison, pitched the rest of the game and almost escaped a bases-loaded situation in the ninth. Bowden kept the damage limited to one run.
Fortunately for Lester and the Red Sox, the southpaw avoided damage to himself pitching on a treacherous hill.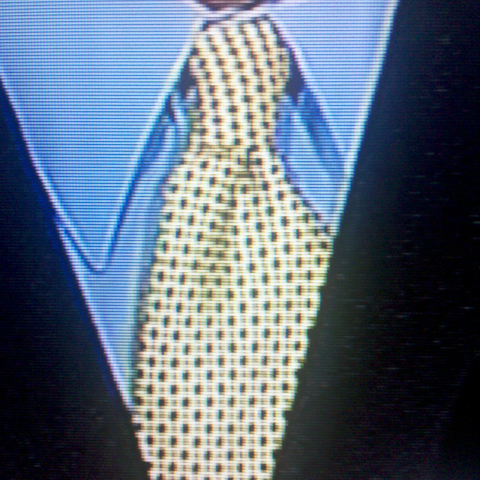 Game 132: August 27, 2011

Oakland Athletics
60-72

3

L: Guillermo Moscoso (6-8)

2B: Kurt Suzuki (22)
HR: Brandon Allen (6)

Boston Red Sox
81-51
9

W: Jon Lester (14-6)

2B: Marco Scutaro (13), Jacoby Ellsbury (33), Adrian Gonzalez (39), David Ortiz – 2 (34)
HR: Jason Varitek (9)