Jason Kipnis, the rookie second baseman for Cleveland, is doing his best Dustin Pedroia circa 2008 but with a couple of inches additional height. The keystone sacker has hit home runs in four consecutive games, a streak he started in Cleveland off Royals' pitcher Danny Duffy and has continued into every game of the series at Fenway. Do you like Kipnis? I don't know, you naughty boy, I've never kipnised. (With apologies to Donald McGill.)
Sadly Tim Wakefield couldn't keep the tying run from scoring in the seventh so he missed yet another chance at his 200th career win. The veteran knuckleballer's line: 6⅔ innings pitched, 5 hits, 3 runs (2 earned), 3 walks, and 5 strikeouts, which would usually be enough for a win.
The opposing hurler, Carlos Carrasco, pitched well enough to keep the potent Boston offense from clouting any home runs. The two doubles Carrasco allowed, one to Kevin Youkilis in the first and the other to Carl Crawford in the fourth, were both pivotal to the local nine's scoring, but the young Venezuelan lasted for a respectable seven innings against a formidable lineup.
The blandly monikered Joe Smith took over for Tony Sipp in the ninth and induced ground ball outs from Darnell McDonald and Marco Scutaro with just three pitches each. Jacoby Ellsbury was not so easily fooled by Smith's four-seamer. A lucky fan in the center field bleachers retrieved a souvenir in the form of a game-winning home run ball off the bat of a player that will get his share of MVP votes this offseason. The center fielder's injury woes of last season are far behind him and he is finally living up to those who had compared him to Grady Sizemore as he was developing.
Don Orsillo should treat his Terry Francona bobblehead from last night's Lowell Spinners game with more care. He could sell it for a nice chunk of change on eBay. Although a modified bobblehead with dislocated finger signed by Orsillo could sell for even more.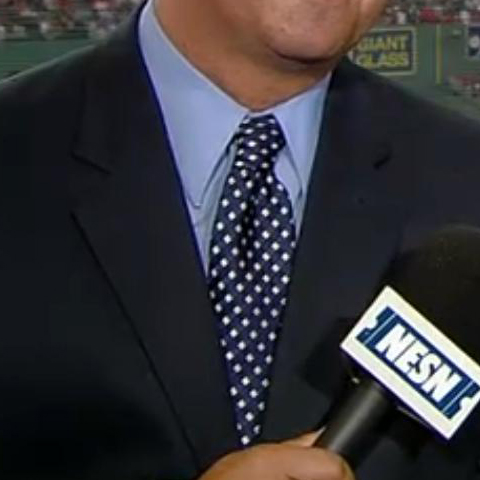 Game 109: August 3, 2011

Cleveland Indians
54-54

3

L: Joe Smith (2-2)

2B: Travis Hafner (12), Lonnie Chisenhall (6), Ezequiel Carrera (3)
HR: Jason Kipnis (4)

Boston Red Sox
68-41
4

W: Jonathan Papelbon (4-0)

2B: Kevin Youkilis (29), Carl Crawford (15)
HR: Jacoby Ellsbury (18)