Felix Hernandez's alter ego Larry Bernandez took over in the sixth inning. The Red Sox touched up Bernandez for four runs in that inning when Jacoby Ellsbury and Dustin Pedroia both homered with a runner on base.
The quartet of runs were not enough to overcome the lead that Josh Beckett's doppelganger Henry Reckett gave up in the first inning. The local nine scored five runs in the first, led by Ichiro Suzuki's first-pitch four-bagger. Franklin Gutierrez and Dustin Ackley singled and doubled respectively and both scored on Mike Carp's single up the middle. Reckett didn't notch an out until he faced former Red Sox outfielder Wily Mo Pena. Casper Wells homered to plate the fourth and fifth runs of the inning and game.
Besides the two innings of offense the only other highlight was Terry Francona's ejection in the fourth. Home plate umpire, fill-in official, and teacher at the Wendelstedt Umpire School Mark Ripperger initially ruled Ellsbury safe at home but he was overruled by first base umpire and crew chief Brian O'Nora. Ellsbury did say the crew did make the correct call after the game but that didn't undo Francona's tossing and classic "you're throwing me out, I'll throw you out" comeback.
While Mariners don't field the best team on the field the advertising agency they employ, Copacino + Fujikado, develops a slate of winning spots every season. For 2011 the Red Sox partnered with Conover Tuttle Pace for the "We Won't Rest" campaign. It seems the level of humor in a baseball team's commercials is inversely proportional to that team's chances to win the World Series. Hence the amusing Mariners and Athletics clips and the Rangers' failed attempt at wittiness.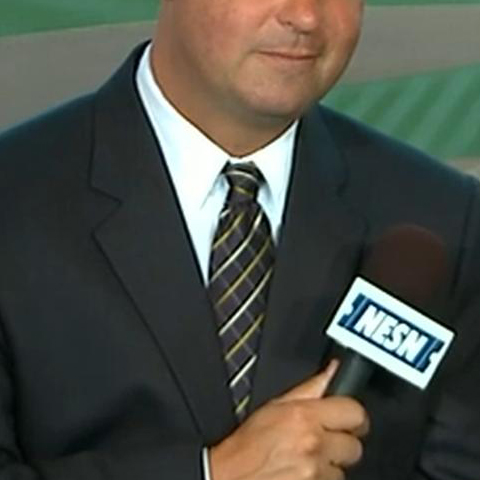 Game 118: August 13, 2011

Boston Red Sox
73-45
4

L: Josh Beckett (9-5)

3B: Marco Scutaro (1)
HR: Jacoby Ellsbury (20), Dustin Pedroia (16)

Seattle Mariners
51-67

5

W: Felix Hernandez (11-10)
H: Jamey Wright (14)
S: Brandon League (28)

2B: Dustin Ackley (11), Jack Wilson (8)
HR: Ichiro Suzuki (2), Casper Wells (6)