With no end to the NFL lockout in sight the 14-2 outcome to this game might be as close to a football score that sports fans will get this year. Cleveland all but lost before one of its players saw a pitch from Jon Lester. Dustin Pedroia scored a safety (two-run homer with Jacoby Ellsbury on base) and Carl Crawford, Jarrod Saltalamacchia, Mike Cameron, Drew Sutton, and Pedroia (again?) each tacked on extra points in the top of the first.
Ray Lewis was right about malfeasance rising without football: the way Mitch Talbot and Frank Herrmann pitched was criminal. Talbot's line: 3 innings pitched, 12 hits, 8 earned runs, 2 walks, and 1 strikeout. Herrmann's: 2⅓ innings pitched, 6 hits, 6 earned runs, 1 walk, and 1 strikeout. But hey, neither one allowed many bases on balls, right?
Of the starting nine for the Red Sox only Jed Lowrie didn't pad his hit totals. Even without hits he scored twice; once in the first after he reached on a fielder's choice and again in the sixth after a walk. Every single Red Sox batter who started the game notched a run.
It's hard to write about a blowout in a regular season baseball game when the Bruins are on the threshold of their first Stanley Cup finals since 1990. I moved to Massachusetts in 1997, the first year the Bruins failed to make the playoffs after a 30-year run. In the Aughts every other team in New England enjoyed a renaissance (or in the case of the Patriots an emergence). For me the Bruins were the red-headed stepchild in the Hub, so different in stature and appearance from the Big, Bad Bruins and part of a league that had cancelled the 2004-5 in its entirety.
Sometimes that obstreperous stepson causes so much ruckus you can't help but pay him attention, which is what has happened to me during the Bruins' playoff run. Good thing I have practice in pivotal game sevens from the Red Sox.
I think Don Orsillo may have finally worn a tie twice. The first shot below is from the rainout of the May 17 game against the Tigers, which one could argue doesn't count because he didn't broadcast a game in it. The second picture is from today's barn burner.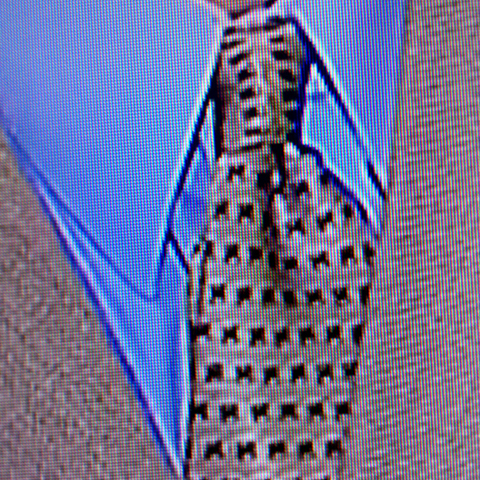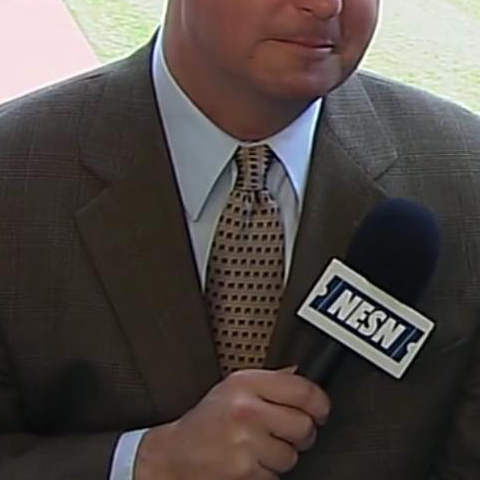 Game 49: May 25, 2011

Boston Red Sox
27-22
14

W: Jon Lester (7-1)

2B: Carl Crawford – 2 (9), Drew Sutton – 2 (2), Mike Cameron (1), Jacoby Ellsbury (15)
HR: Dustin Pedroia (3), Carl Crawford (3), David Ortiz (10), Jarrod Saltalamacchia (4)

Cleveland Indians
30-17

2

L: Mitch Talbot (1-1)

2B: Asdrubal Cabrera (11), Jack Hannahan (6), Travis Buck (4)