Is the price the Red Sox have to pay for a winning streak the decimation of the rotation? First John Lackey and then Daisuke Matsuzaka were shelved and tonight Josh Beckett was pulled after six innings and 83 pitches due to neck stiffness.
By the time Beckett left the mound the offense had established a 2-1 lead against the formidable Justin Verlander. The Tigers ace's near Johnny Vander Meer was well in his rear view mirror, something he needed to see J.D. Drew's tie-breaking, two-out longball drift into the right field stands in the fourth inning.
David Ortiz clubbed an insurance run into the bleachers behind the bullpen in the seventh. With Daniel Bard and Jonathan Papelbon in the offing the homer seemed to be a little extra something but probably unnecessary, like tonsils or the appendix. But one should never look a gift Teixeira in the mouth.
Bard, perhaps worn down from last night's outing and intervening rain delay, surrendered the tying and go-ahead runs in the form of consecutive homers by Brennan Boesch and Miguel Cabrera. Cabrera must have been excited to be in Fenway since it now offers hard liquor.
Papelbon wasn't his sharpest either. He pitched last night just as Bard had but also was tagged by Alex Avila's sharply rapped ground ball. The closer stayed in the game and promptly allowed a trio of Tigers to prowl the base paths. Papelbon bounced back to strike out the duo of sluggers who had victimized Bard in the previous frame. Boesch and Cabrera struck out and slunk back to their dugout.
In the span of about a month the spirit of this team has completely reversed. The April version of Papelbon would not have been in the position to keep his team in it because First Start of 2011 Beckett would have barely gotten out of fifth while giving up three runs or so. Whatever the gap the anemic April bats wouldn't be able to make it up.
In the bottom of the ninth reliever Al Alburquerque walked Kevin Youkilis and allowed David Ortiz to arc a single into right. Jose Iglesias, who pinch ran for Youkilis, dashed to third on Ortiz's hit. Jim Leyland sat tight in the visitors' dugout, his only instruction to the flailing rookie was to intentionally walk Drew.
Although the atmosphere was April the team played like September. Iglesias dashed home on Jed Lowrie's looping hit to left but was out at home on the force. Perhaps Leyland's strategy to load the bases was a sound one.
Perhaps… if it weren't Carl "Clutch" Crawford in the box. Crawford smacked a single over Austin Jackson's head and Darnell McDonald, Papi's pinch runner, made a fateful left turn at Albuquerque. Crawford was the catalyst for three walk-off wins in the Fens. May he never hear boos from the hometown crowd again.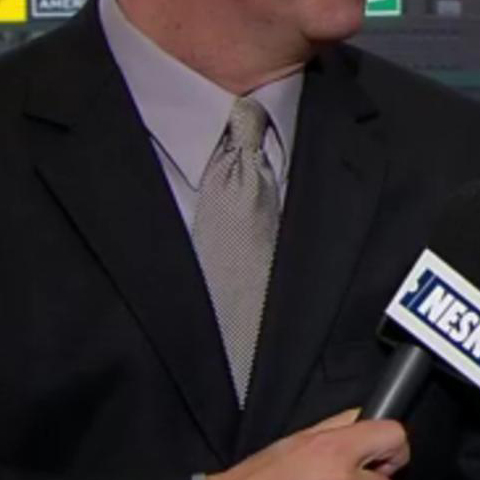 Game 43: May 19, 2011

Detroit Tigers
22-21

3

L: Al Alburquerque (0-1)

HR: Brennan Boesch (3), Miguel Cabrera (8)

Boston Red Sox
23-20
4

H: Matt Albers (3)
BS: Daniel Bard (1)
W: Jonathan Papelbon (2-0)

HR: J.D. Drew (3), David Ortiz (8)