It was hard for the Red Sox to get the bats warmed up on a raw night like tonight although Orioles had no problems squaring up on Daisuke Matsuzaka. Brian Roberts's liner off Matsuzaka's chest to start the game may have thrown the pitcher off his game; he departed the mound after four and one-third innings with seven walks and two strikeouts under his belt and two runners on base. Scott Atchison, summoned from Pawtucket in the wake of John Lackey being placed on the 15-day disabled list due to a right elbow strain, allowed both inherited runners to score.
Looking up at a six-run deficit the Red Sox batters didn't chip away but rather roared back in the bottom of the sixth. For just the fourth time this season the squad batted around. J.D. Drew started the inning with a line drive to Luke Scott, who made an error that allowed Drew to take second. Scott was probably obsessed to the point of distraction about requesting certificates of live birth for people whose origins he found questionable.
In the sixth inning rally Jed Lowrie and Kevin Youkilis doubled while Drew, Jason Varitek, and Adrian Gonzalez singled. Throw in Carl Crawford reaching on an error by Mark Reynolds and a base on balls by David Ortiz and you have a baserunning barrage that had Buck Showalter making two pitching changes. The date indicated May but the weather and bullpen management seemed more like September.
The dreary, rheumy air chilled many a deep fly ball; Youkilis and Varitek had a number of fly ball outs on the warning track. But nothing short of a tornado would have derailed Mark Reynolds's seventh inning leadoff home run to dead center. Alfredo Aceves soldiered on, however, and held off the Orioles for the remainder of the game.
Lowrie responded immediately by launching a fly ball to the triangle for a leadoff triple. Varitek queued a single down the third base line to plate Lowrie.
Jacoby Ellsbury and Dustin Pedroia worked walks off Kevin Gregg, Baltimore's erratic closer. Pedroia's base on balls was a nine-pitch engagement that started with him falling behind Gregg 0-2. Gonzalez took the first pitch he saw high off the left field wall to drive in the tying and go-ahead runs. The new guy must have wanted to further pad his resume in light of Crawford's key role in two walk-off victories.
Gonzalez's winning hit sailed high over Scott the birther's head. How do you like that for producing a document?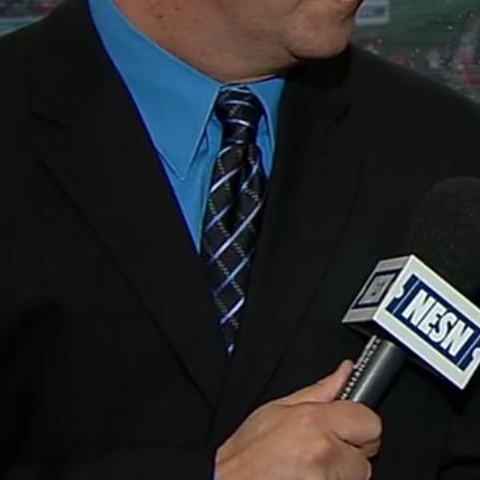 Game 41: May 16, 2011

Baltimore Orioles
19-21

7

H: Jeremy Accardo (1)
H: Clay Rapada (2)
H: Jim Johnson (7)
H: Koji Uehara (4)
BS, L: Kevin Gregg (3, 0-1)

2B: Derrek Lee (6), Vladimir Guerrero – 2 (9)
HR: Mark Reynolds (5)

Boston Red Sox
21-20
8

W: Alfredo Aceves (1-0)

2B: Jed Lowrie (9), Kevin Youkilis – 2 (11), Adrian Gonzalez (14)
3B: Lowrie (2)