With injuries inflicting the starting rotation and a shuffling of the bullpen Clay Buchholz needed to toe the rubber as effectively and as deep into the game as possible. In his last start at Fenway the gangly starter endured a two hour and seven minute rain delay and still came out to finish the game and notch the win.
This time Buchholz didn't win but held the Tigers scoreless for seven innings. Daniel Bard replaced him in the eighth and after one pitch the tarp was unfurled again, halting play for 26 minutes. Bard was the pitcher of record when battery mate Jarrod Saltalamacchia put a charge on the ball and knocked it deep off the left field wall. Carl Crawford, who had drawn a two-out base on balls from Daniel Schlereth, scored the only run of the game on the Red Sox catcher's hit.
The Tigers reliever is the son of Mark "Stinky" Schlereth, a guard with multiple Pro Bowls and Super Bowl championships under his belt. The elder Schlereth recommended his son pursue baseball rather than follow in his cleats because of the injury risks and potential for long-term disabilities.
As painful as Daisuke Matsuzaka's sprained ulnar collateral ligament might be, it doesn't quite seem to compare to Schlereth's 29 surgeries over his 12-year career. Matsuzaka's injury put him on the 15-day disabled list; replacing him on the roster is reliever Michael Bowden.
Speaking of kids encouraged by their fathers to take up baseball, Victor Martinez made his first trip back to Fenway since signing with Detroit. He brought his six-year old son Victor Jose. The tot was reunited with his friend D'Angelo Ortiz and the pair donned smaller versions of their fathers' baseball togs.
Martinez had nothing but positive things to say about his short time in Boston. "By far, it's been the best time in my career, just to come in here and play on this team and play in this city in front of these great fans." He didn't get as warm as a welcome as he deserved, but perhaps the fans' spirits were literally and figuratively dampened by the pervasive brume. He was one of the few bright spots in the futility of 2010 and still lit up the park in the gloom of this evening's game.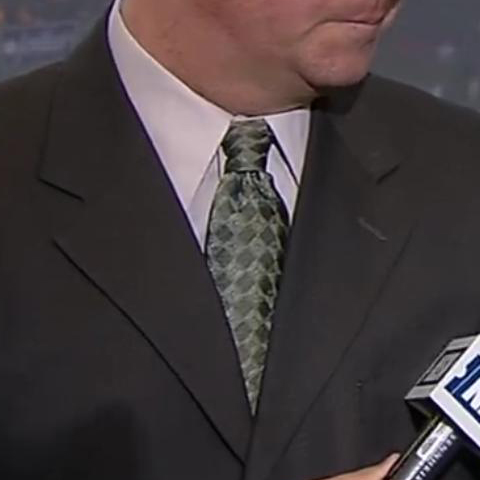 Game 42: May 18, 2011

Detroit Tigers
22-20

0

L: Daniel Schlereth (0-1)

2B: Miguel Cabrera (12), Alex Avila (9), Austin Jackson (8), Victor Martinez (10)

Boston Red Sox
22-20
1

W: Daniel Bard (1-3)
S: Jonathan Papelbon (8)

2B: Jarrod Saltalamacchia (6)