Twenty-nine years ago Adrian Gonzalez was born in San Diego, California. He shares the same birth city as a southpaw slugger of some repute in these parts, Ted Williams.
The Red Sox first baseman has at last gotten into the habit of taking advantage of his easy opposite field stroke and homered off the stanchion in the bottom of the fifth. He hit his first opposite field four-bagger in the first game of the series. Dennis Eckersley admired the swing and one of the NESN cameramen caught Ron Gardenhire imitating the effortless motion. Perhaps the corner infielder will leave a legacy with the Red Sox reminiscent of the Splendid Splinter's; even if he attained a fraction of Williams's achievements Gonzalez may end up one of the team's best players.
Carl Crawford, inheritor of Williams's legacy in left, is an altogether different type of lefty from Gonzalez and Williams. Crawford swipes rapidly from an open stance without as much load as Gonzalez, which means he has to generate power by the rotation of his upper body. Gonzalez starts from a balanced, closed stance and propagates his power from his legs, up through his core, and finally his upper body. It's unlikely that Gonzalez could have legged out a triple on a hit off the left field wall as Crawford did in the third.
The Red Sox bats seem to have hit their stride, but facing Carl Pavano can delude any team of their offensive prowess. Jose Iglesias, called up due to Marco Scutaro's oblique strain, didn't get a chance to face his first major league pitcher or Pavano as he was a defensive replacement in the ninth. Iglesias handled Alexi Casilla's grounder easily and Gonzalez didn't have to pick the the throw out of the dirt for the final out of the game.
Dennis Eckersley expressed the exasperation of the fans as he commented on Daisuke Matsuzaka's pitching. After giving up three runs in the first and threatening to give a free pass to the leadoff hitter in the second Eckersley anxiously uttered, "Can't be walking the leadoff hitter, you gotta go after this guy, let's go." As if Matsuzaka heard the advice he induced a fly ball out.
"That's cute, I've never seen that," commented Eckersley. Not about Don Orsillo's butter yellow tie with square accents at the corners but about Daniel Bard's book on hitters on the ledge of the bullpen fence.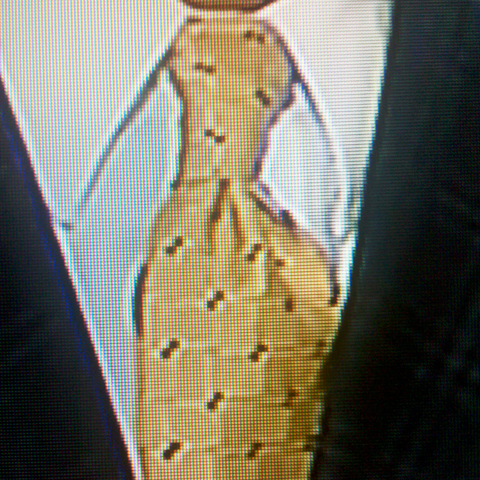 Game 34: May 8, 2011

Minnesota Twins
12-20

5

L: Carl Pavano (2-4)

2B: Trevor Plouffe (1)
HR: Danny Valencia (3)

Boston Red Sox
16-18
9

W: Daisuke Matsuzaka (3-3)
H: Rich Hill (1)
H: Matt Albers (2)

2B: Kevin Youkilis (9), Jacoby Ellsbury (11), Jed Lowrie (7)
3B: Carl Crawford (1)
HR: Adrian Gonzalez (4)