You know it's a bad sign when I have to think about who I hate more, John Lackey or LeBron James.
For me Lackey is the most infuriating Red Sox player since Julio Lugo. But as abominable as Lugo was while he was with Boston at least a poor performance by him wouldn't necessarily lead to a loss. But the mere act of Lackey toeing the rubber will probably result in a loss for his team unless they score 10 or more runs.
While Blue Jays were putting the finishing touches on a complete evisceration of the Red Sox in the seventh inning the Celtics' season slipped away in South Beach. King James pranced like a peacock with the Heat's 97-87 victory. James should remember that in America we rebel against kings. Except when they get hitched, in that case we devote endless, excruciating media coverage of them.
(What do you call a female peacock? LeBron James.)
When the Red Sox return to Toronto in June perhaps Lackey will buy a ticket for EdgeWalk at the CN Tower so he can see where the home run that John McDonald hit off him ended up. The combined distances of David Ortiz's (418 and approximately 400 feet) and Adrian Gonzalez's (383, 404, and an estimated 400 feet) home runs in this series are longer than the tower is tall (1,815.4 feet at the antenna).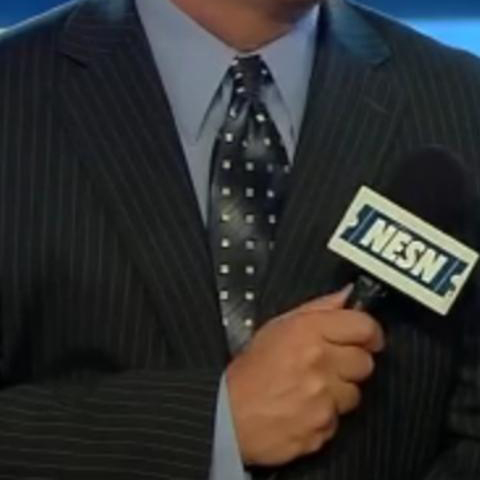 Game 37: May 11, 2011

Boston Red Sox
17-20
3

L: John Lackey (2-5)

2B: Adrian Gonzalez (13)
HR: Gonzalez (7), David Ortiz (6)

Toronto Blue Jays
16-21

9

W: Jesse Litsch (4-2)
H: Casey Janssen (3)

2B: John McDonald (3), Corey Patterson (9)
HR: McDonald (2)