Three in the third by number… two. That was almost mathematically poetic. If Jacoby Ellsbury had an affinity for the first Mersenne prime number rather than the only even prime number I could have described a trio of threes. Instead the opening paragraph of this column wobbles uneasily, like a tricycle with a loose wheel.
The victory in the first game of the day-night double header broke the tie atop the AL East. By the end of the evening the two titans could be separated by 1½ games with Boston in the lead, or Red Sox ahead by a half game, or behind by a half game. It took me a lot longer to figure that out than it has taken mathematicians to compute Mersenne primes with thousands of digits.
Funny, I picked the title for this column before the second game started and as I wrote it the Red Sox turned a triple play in the bottom of the fourth in the night game. The 5-4-3 triplet killing was the Red Sox's first since John Valentin's unassisted triple play against the Mariners on July 8, 1994. What started out unbalanced ends elegantly, like Adrian Gonzalez stretching to glove a throw.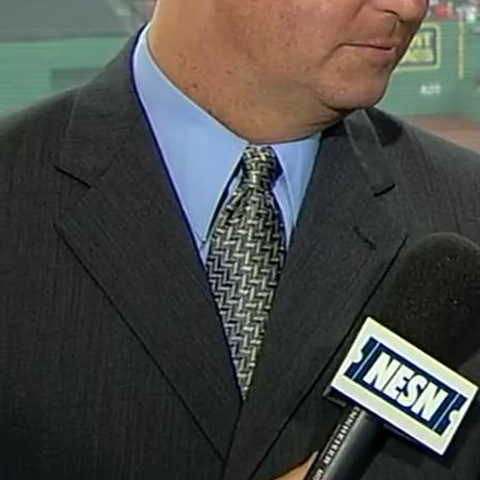 Game 120: August 16, 2011

Tampa Bay Rays
64-56

1

L: James Shields (11-10)

2B: Desmond Jennings (6), Ben Zobrist (38)

Boston Red Sox
74-46
3

W: Jon Lester (12-6)
H: Daniel Bard (28)
S: Jonathan Papelbon (28)

HR: Jacoby Ellsbury (21)