Baseball players can combine the elegance of a prima ballerina and the power of a kung fu warrior in a single play. Mike Napoli pirouetted to change course after he gathered Roger Bernadina's batted ball and then fired down the baseline to double off Ryan Ludwick. Even Dustin Pedroia, purveyor of highlight reel-caliber twin killings himself, acknowledged Napoli's defensive gem.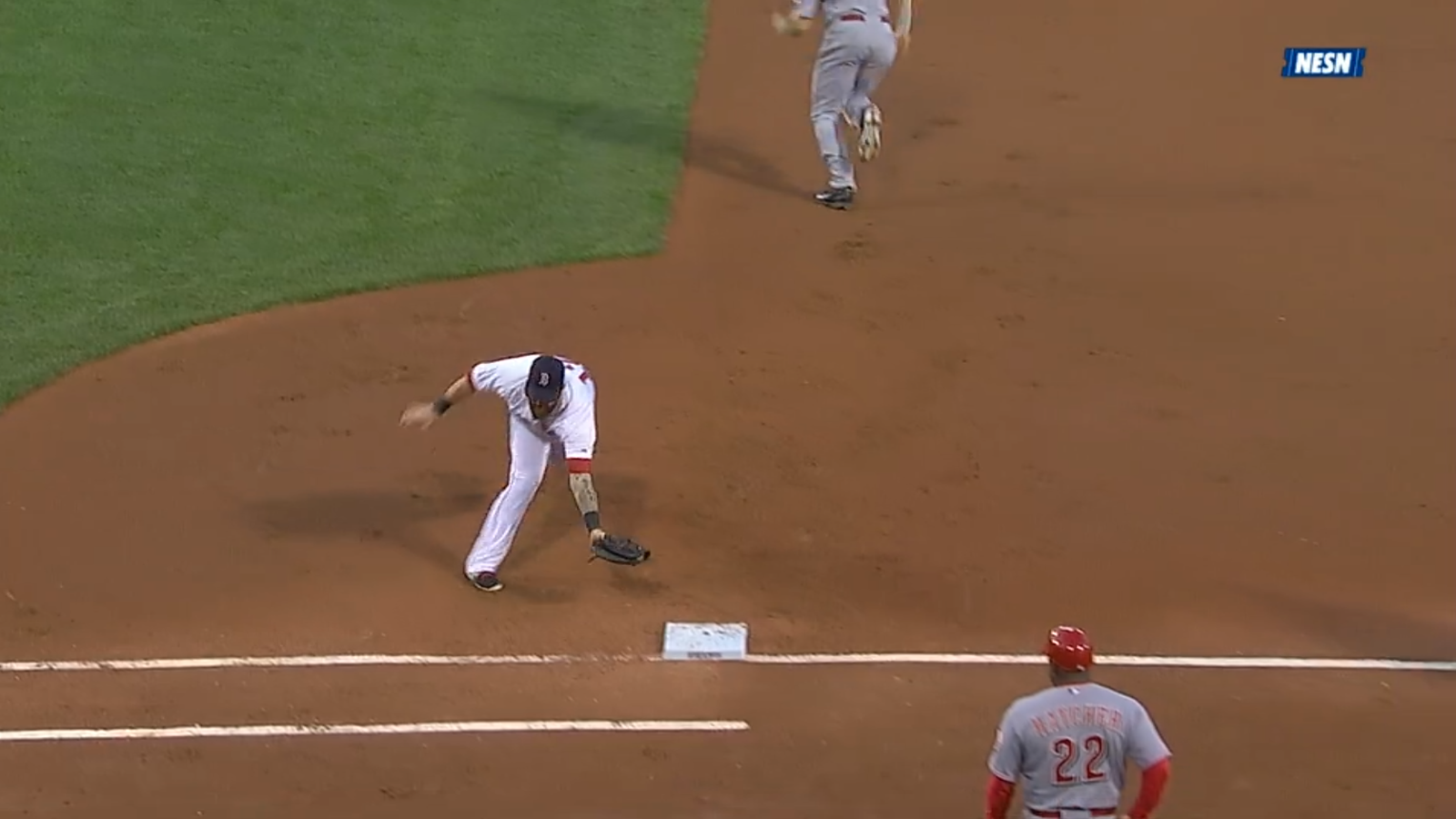 Baseball players can also drop a catch, a routine catch they have made a thousand times, for no reason at all. Or trip and fall on an uneventful trot between first and second base. To be charitable to Brandon Phillips, perhaps he was distracted by the sight of A.J. Pierzynski sprawling on the basepath.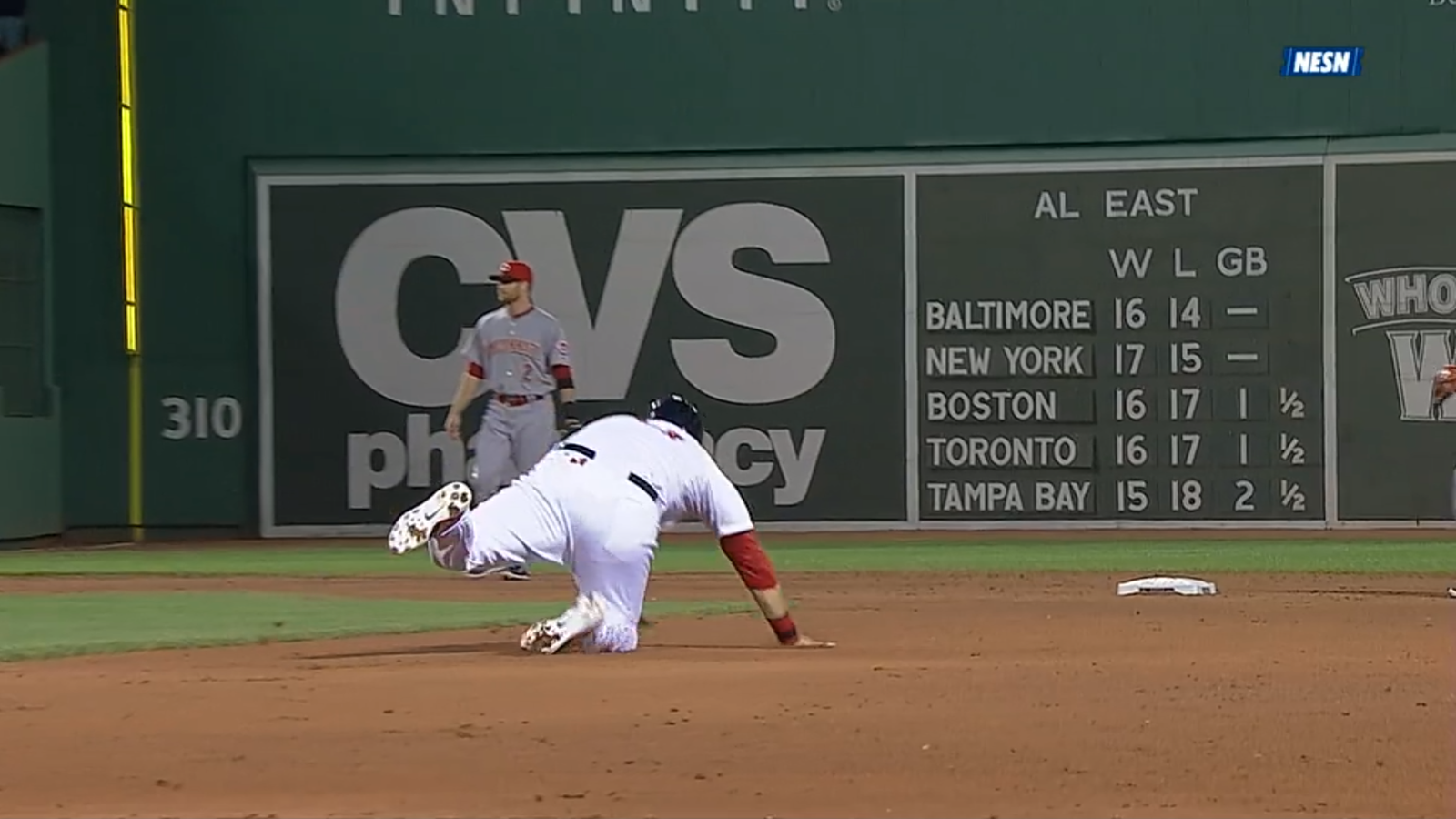 Cincinnati secured an early lead in the third inning. Chris Heisey led off the frame with a line drive double off the left field wall. In NL fashion Zack Cozart sacrificed Heisey to second with a bunt to Will Middlebrooks. Skip Schumaker defied senior circuit conventions, his own limitations, and gravity with a two-run shot into the visitors' bullpen.
The Red Sox rallied in the sixth with David Ortiz's line drive single arced to right to plate Jonathan Herrera and Mike Napoli's double to the opposite field to score Ortiz. Jake Peavy couldn't get an out in the seventh and left Chris Capuano in a bases-loaded jam. Pedroia and Herrera communicated in the mouth language of middle infielders with runners at all stations.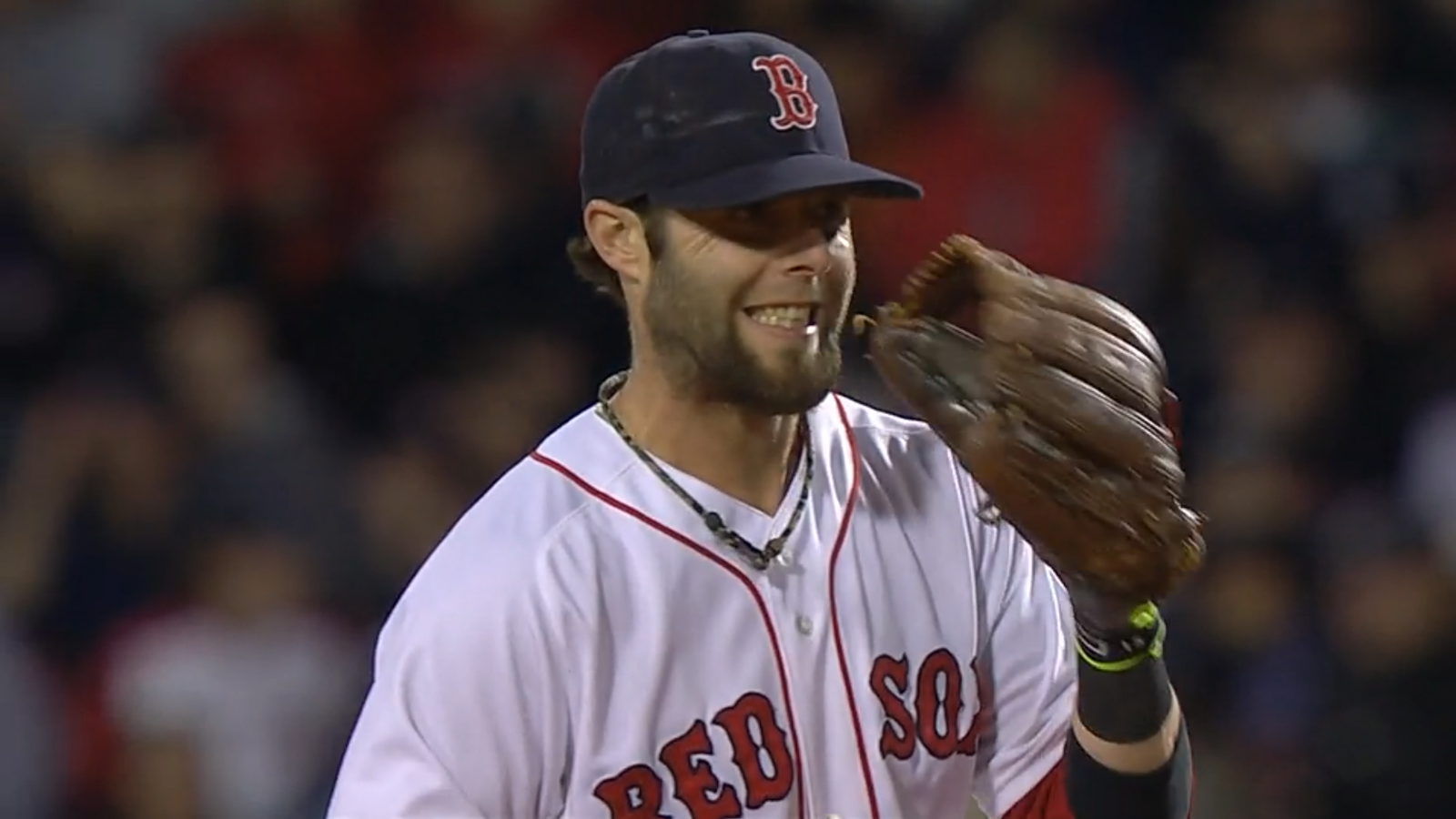 Capuano allowed a run on Bernadina's ground out to second and was replaced by Burke Badenhop. Badenhop induced two ground ball outs and handed the baton off to Craig Breslow. Schumaker's leadoff walk wasn't actually as good as a home run because it was followed by Joey Votto grounding into a 4-6-3 double play. Phillips flied out to right to end the top half of the eighth. Breslow was in line for his second win in as many evenings if Boston scored and Koji Uehara could shut down the Reds in the ninth.
Like Homer Bailey, J.J. Hoover doesn't have the ideal moniker for a pitcher. The reliever gave up the tying run to Pierzynski and the go-ahead score to Middlebrooks.
Uehara returned to form with a dominating three-strikeout frame. The Red Sox at last attained a non-losing record. Next stop: Winning Recordville.
Game 34: May 7, 2014

Cincinnati Reds
15-18
3
H: Manny Parra (3)
BS, L: J.J. Hoover (3, 1-4)

2B: Chris Heisey (3), Todd Frazier (10)
HR: Skip Schumaker (1)
Boston Red Sox
17-17
4
W: Craig Breslow (2-0)
S: Koji Uehara (8)
2B: Mike Napoli (7), A.J. Pierzynski (3)