Jon Lester sat nine batters in order until the fourth frame. Shin-Soo Choo doubled over Jackie Bradley, Jr., who misread the ball off the bat. Elvis Andrus grounded out to second base to advance Choo and Adrian Beltre walked on four pitches. With runners at the corners Prince Fielder powered the ball to left field, which allowed Choo to tag up and score the Rangers' first run of the game.
A flag troop rushed out onto the grassy hill in center. There is no element of football the Rangers fail to incorporate at Global Life Park. Who knew a sacrifice fly that rendered the score 6-1 deserved an end zone celebration.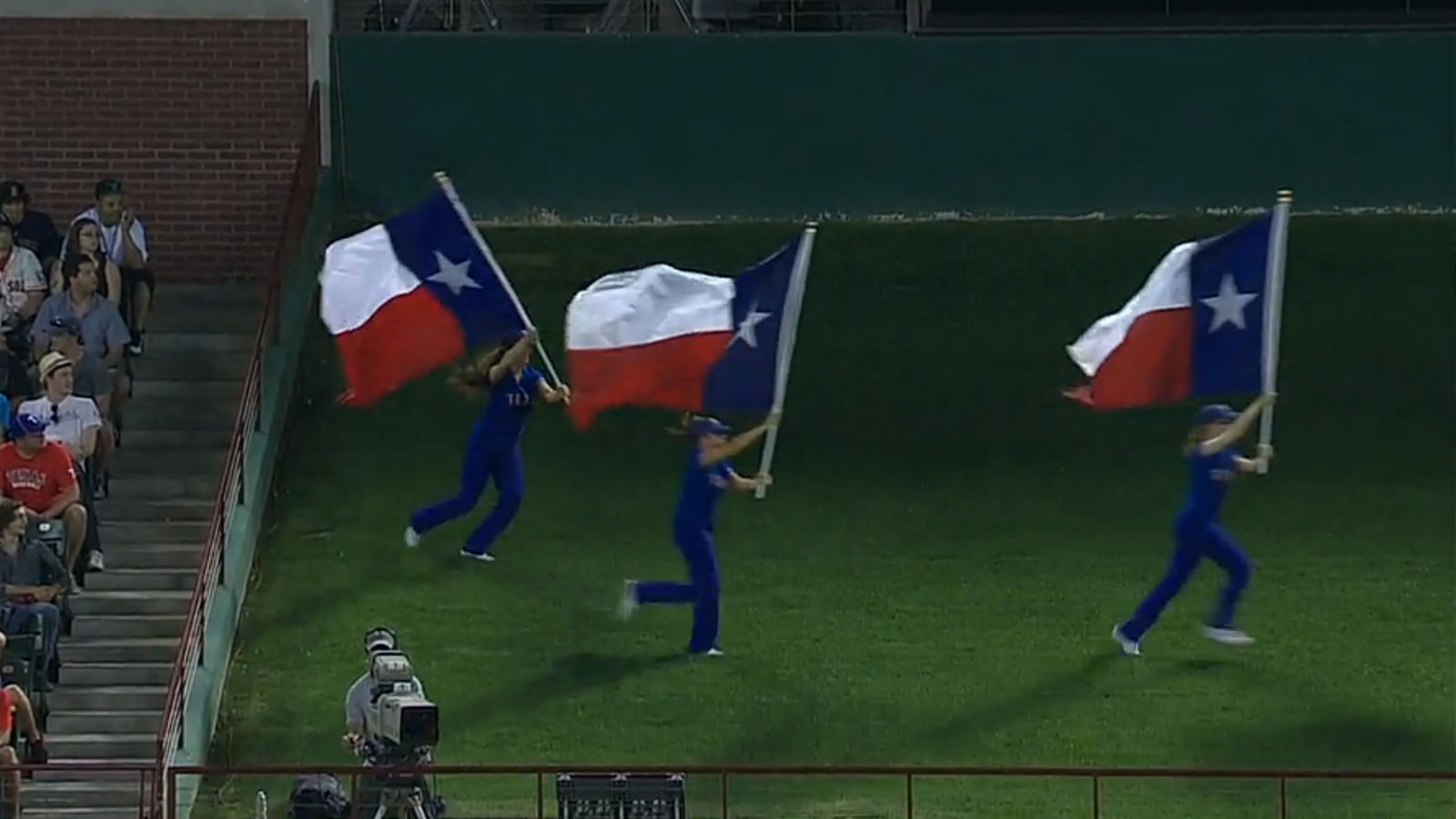 This guy was a tad late for May 4th but just in time to see Choo's 1-for-4, three-strikeout showing. The force was not strong in Choobacca yesterday.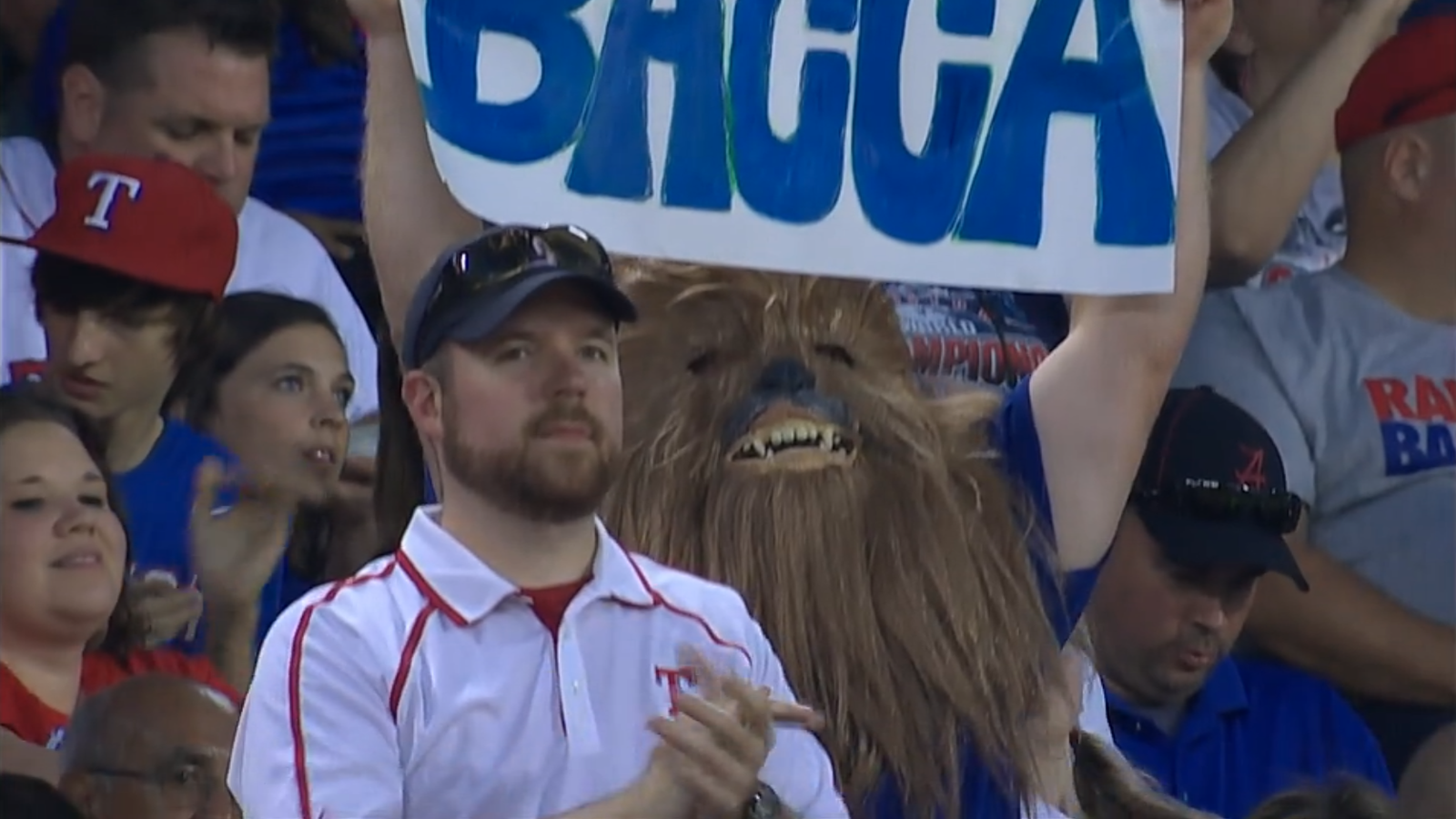 It was strong in Shane Victorino. From the two-hole Victorino went 3-for-4 with a run scored. His single in the second inning could have driven in both Will Middlebrooks and Bradley but only the third baseman arrived home safely. Bradley's slide was not ideally placed, perhaps because David Ortiz's directions weren't clear or in time. Ortiz made up for it with a solo shot in the third inning.
Bradley did score on Victorino's short fly ball to shallow right in the fourth inning, and was closely followed by Dustin Pedroia. Early in the season Lester wasn't getting the run support required to tally victories but the return of Victorino and Middlebrooks solidified the lineup. Middlebrooks was hit by a pitch in the hand in the eighth inning and scratched from Sunday's game, so John Farrell will have to tinker with the lineup to compensate for the loss of a key piece. It took a lot of effort to get to a .500 record, so Farrell has his work cut out for him.
Game 36: May 10, 2014

Boston Red Sox
18-18
8
W: Jon Lester (4-4)
2B: David Ortiz (7)
HR: Ortiz (7)

Texas Rangers
19-18
3
L: Martin Perez (4-3)

2B: Shin-Soo Choo (7), Elvis Andrus (9)
3B: Alex Rios (3)