Jon Lester had a personal best 15 strikeouts in his eight innings of work. He was one hit, two walks, and three outs short of perfect game. Craig Gentry's single in the third inning wouldn't have been a hit if it didn't luckily fall in between Dustin Pedroia and Jackie Bradley, Jr., who usually plays center but was shifted to right field with Grady Sizemore in the game and Shane Victorino getting the day off.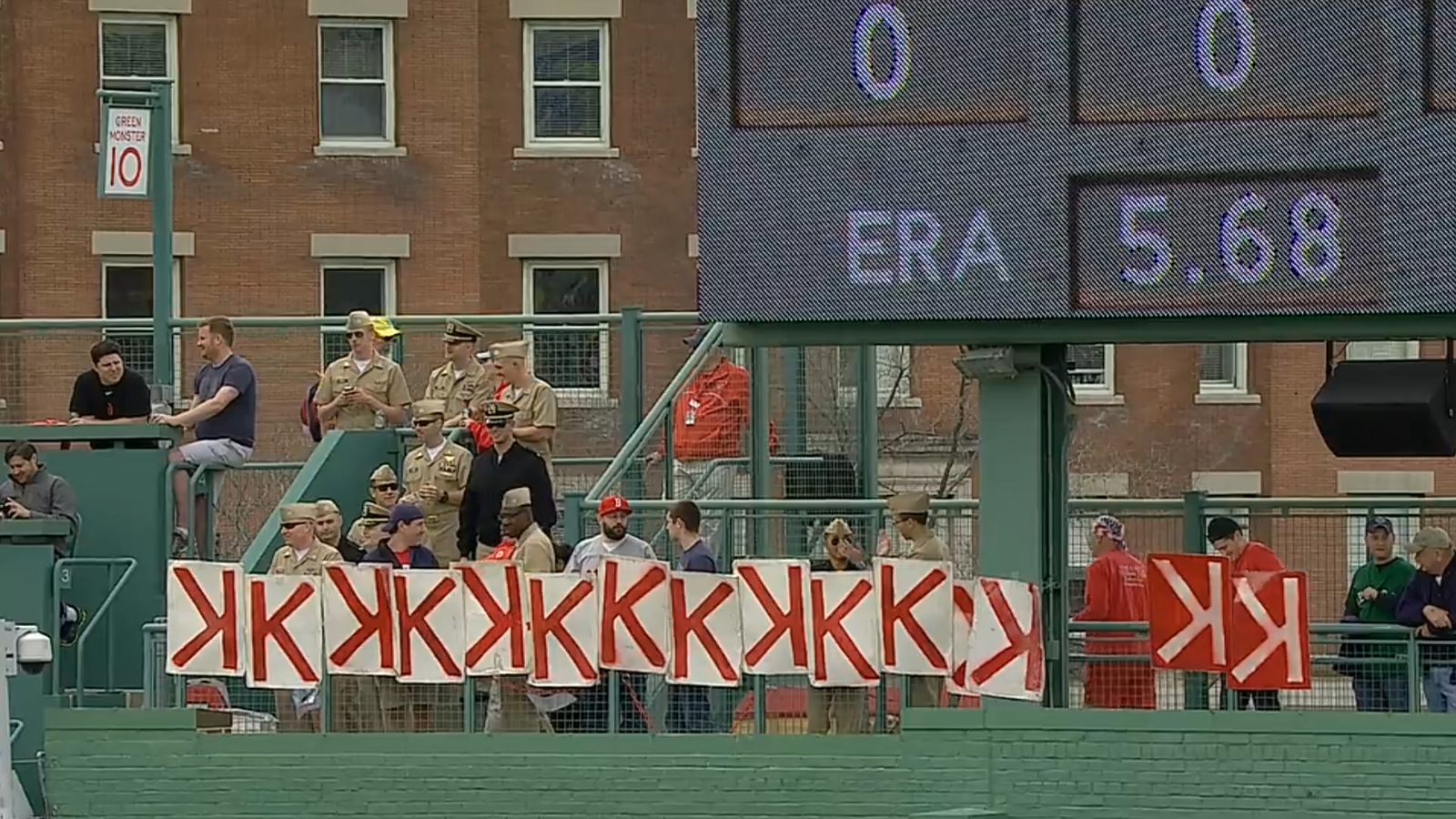 Lester is in his walk year. Perhaps sometime this season Ben Cherington will announce an extension for the southpaw. The price may have gone up, but the southpaw will be more affordable than Max Scherzer.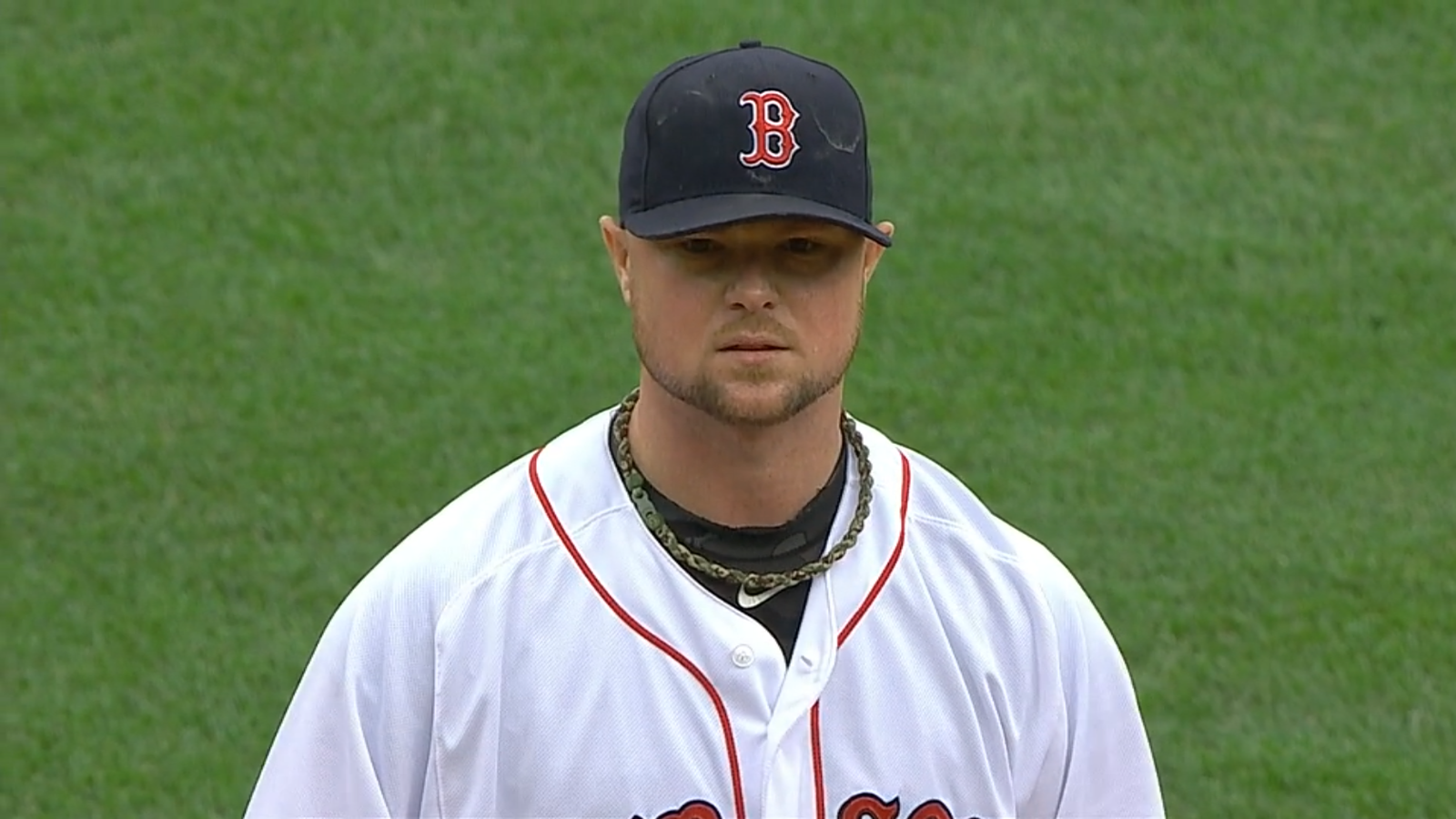 Unlike so many games this season the Red Sox leapt ahead early. Tommy Milone allowed the first three batters he faced to load the bases and didn't get an out until he enticed Mike Napoli to whiff on a 3-1 fastball. Jonny Gomes noted that Milone was starting off the sluggers in the order with curveballs and got a hold of the first pitch he saw and sent it into the Monster seats.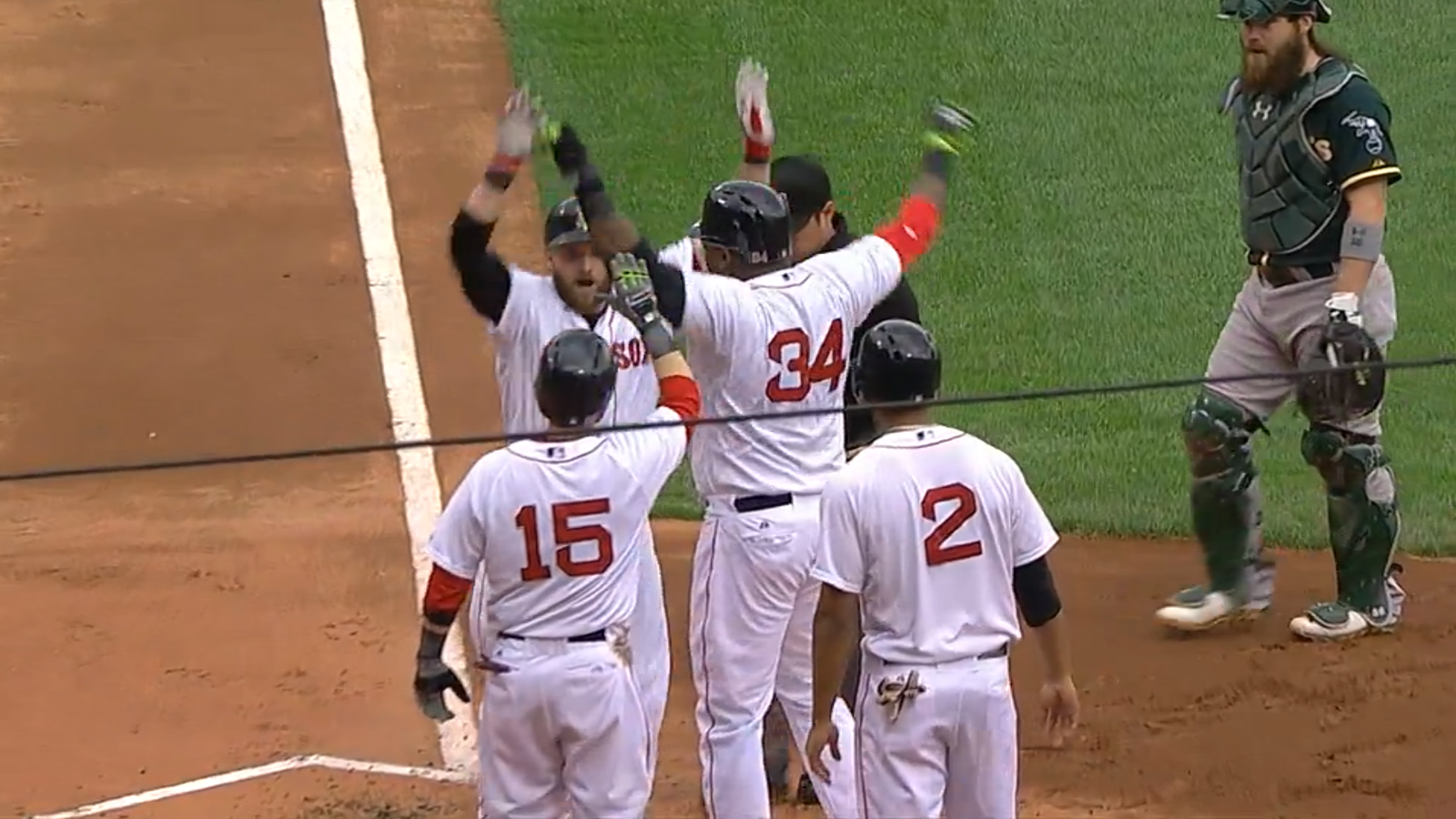 Across town the Bruins pulled off a monster comeback by scoring four goals in eight minutes to wage a 5-3 victory against the Canadiens, which equalized the series 1-1. Carey Price struggled in the final minutes of the contest and may have had his confidence shaken a la Roberto Luongo.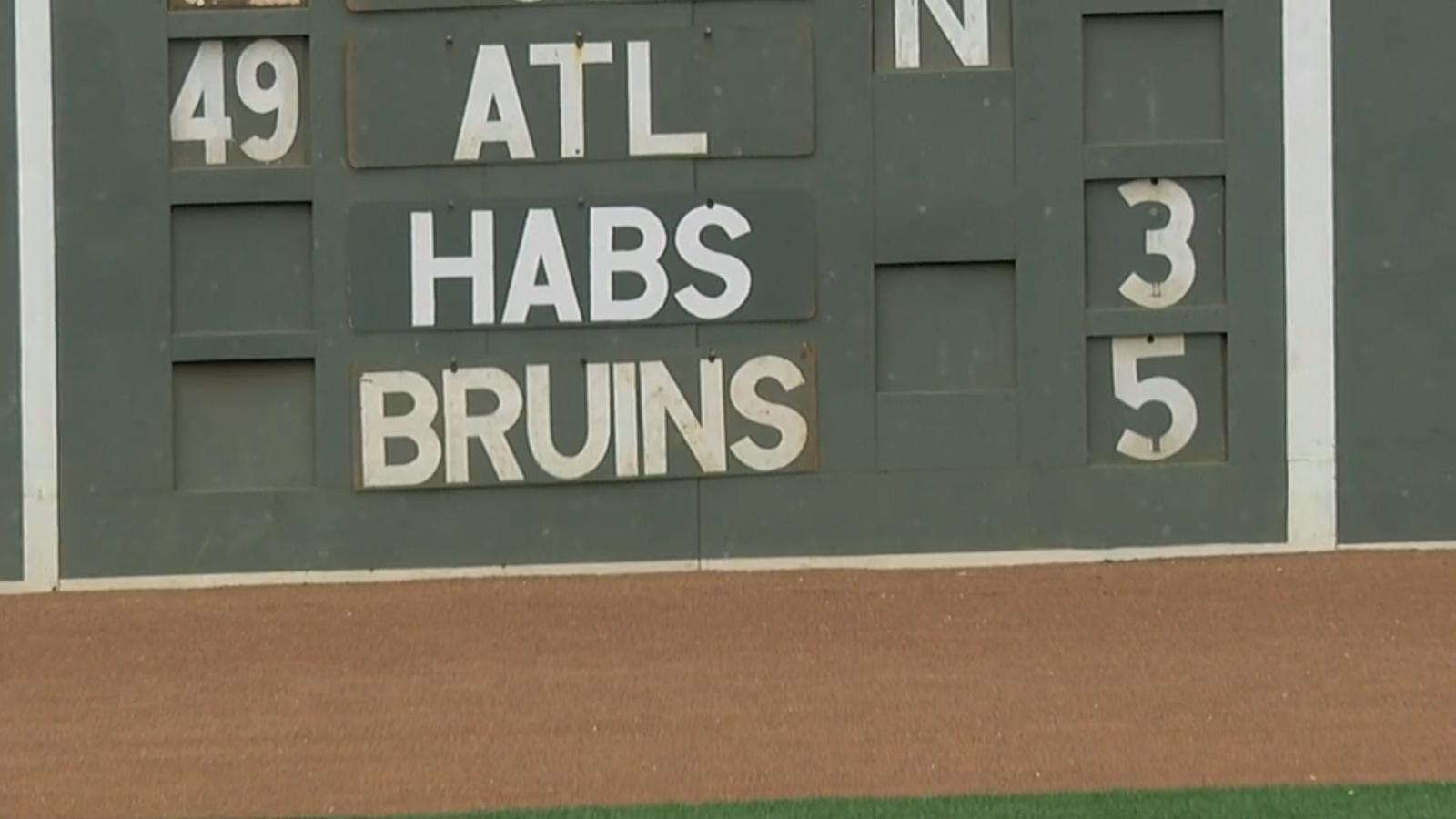 One concern for the Red Sox is the bullpen. Koji Uehara isn't replicating his 2013 dominance, but that is a difficult feat to request. He has been allowing hard hits and has even surrendered bases on balls but hasn't blown a save opportunity yet. This makes it all the more critical that Edward Mujica and Junichi Tazawa, who have the potential to close themselves, become more reliable on the mound.
Game 31: May 3, 2014

Oakland Athletics
18-12
3
L: Tommy Milone (0-3)
2B: Nick Punto (2), Jed Lowrie (9)

Boston Red Sox
15-16
6
W: Jon Lester (3-4)
S: Koji Uehara (7)
2B: Dustin Pedroia (11)
HR: Jonny Gomes (3), David Ortiz (6), David Ross (2)