How angry would you be about the Red Sox's recent losing streak had 2004 not happened? This is one of the many things we can now take in stride thanks to that odds-defying team from a decade ago.
Manny Ramirez acknowledged his poor behavior and apologized in person to traveling secretary Jack McCormick, with whom Ramirez had a physical altercation in 2008. His turnaround seems to have convinced the Cubs front office, who hired him as a player-coach for the Triple-A Iowa Cubs. Ramirez exited from his door in left field to much applause, a 180-degree reversal from when he all but forced the Red Sox to trade him with his awful behavior, on field and off.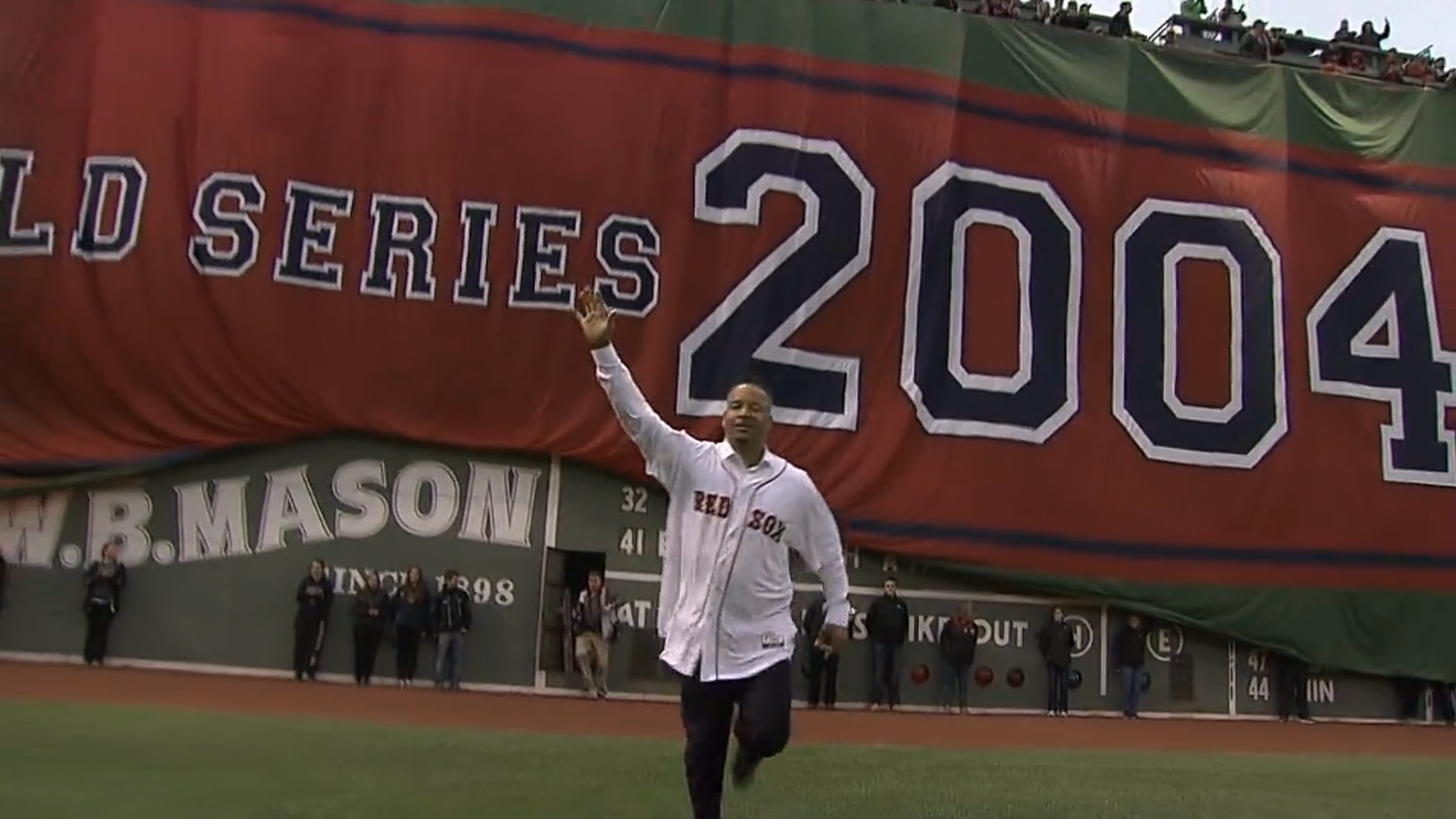 Thanks to Ramirez, no one raises an eyebrow when a left fielder has a bit of a nosh between batters.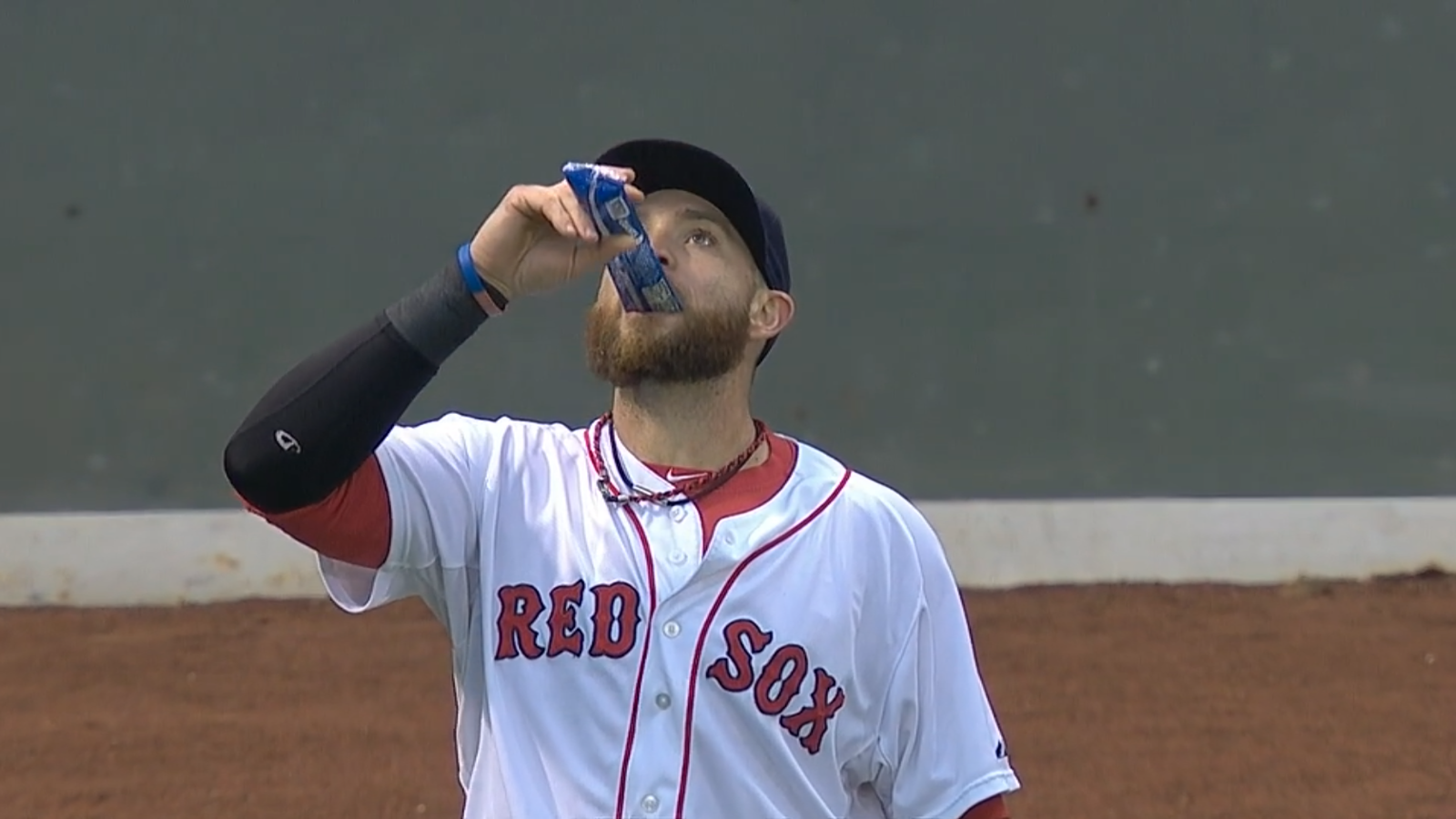 While Kevin Millar joked about how everyone got fat, there was one player whose weight had declined. Curt Schilling looked somewhat gaunt and pale in the wake of cancer treatment but he was healthy enough to participate in the celebration.
Pedro Martinez graced the booth with his wit and wisdom. Perhaps he can fit in a few shifts as color analyst when he isn't busy with his pitching instructor responsibilities. Steve Lyons is a novelty drink to quaff sloppily whereas Martinez is a fine wine to savor lovingly.
Dave Roberts and Bill Mueller couldn't make the ceremony in person but recorded a fantastic conversation where they relived "The Steal." There's nothing like two true ballplayers talking about the game, practically finishing each other's sentences.
Notable absences include Nomar Garciaparra, Mark Bellhorn, and Doug Mirabelli. The Red Sox recreated a reversal of Ramirez cutting off Johnny Damon for Ramirez's first pitch, but they couldn't give Mirabelli another police escort to Fenway?
After the marvelous festivities the current Red Sox team secured the victory for squad's first three-game winning streak. Under the leadership of John Farrell they are not the idiots of yesteryear, not even the bearded brothers of last season, but perhaps this stretch of success will help them define and find themselves.
Game 52: May 28, 2014

Atlanta Braves
28-24
0
L: Gavin Floyd (0-2)

2B: Freddie Freeman (14), Justin Upton (12)
Boston Red Sox
23-29
4
W: John Lackey (6-3)
H: Chris Capuano (4)
2B: Xander Bogaerts (12), Jackie Bradley Jr. (12)