John Lackey has a bone to pick with you, Oakland Athletics.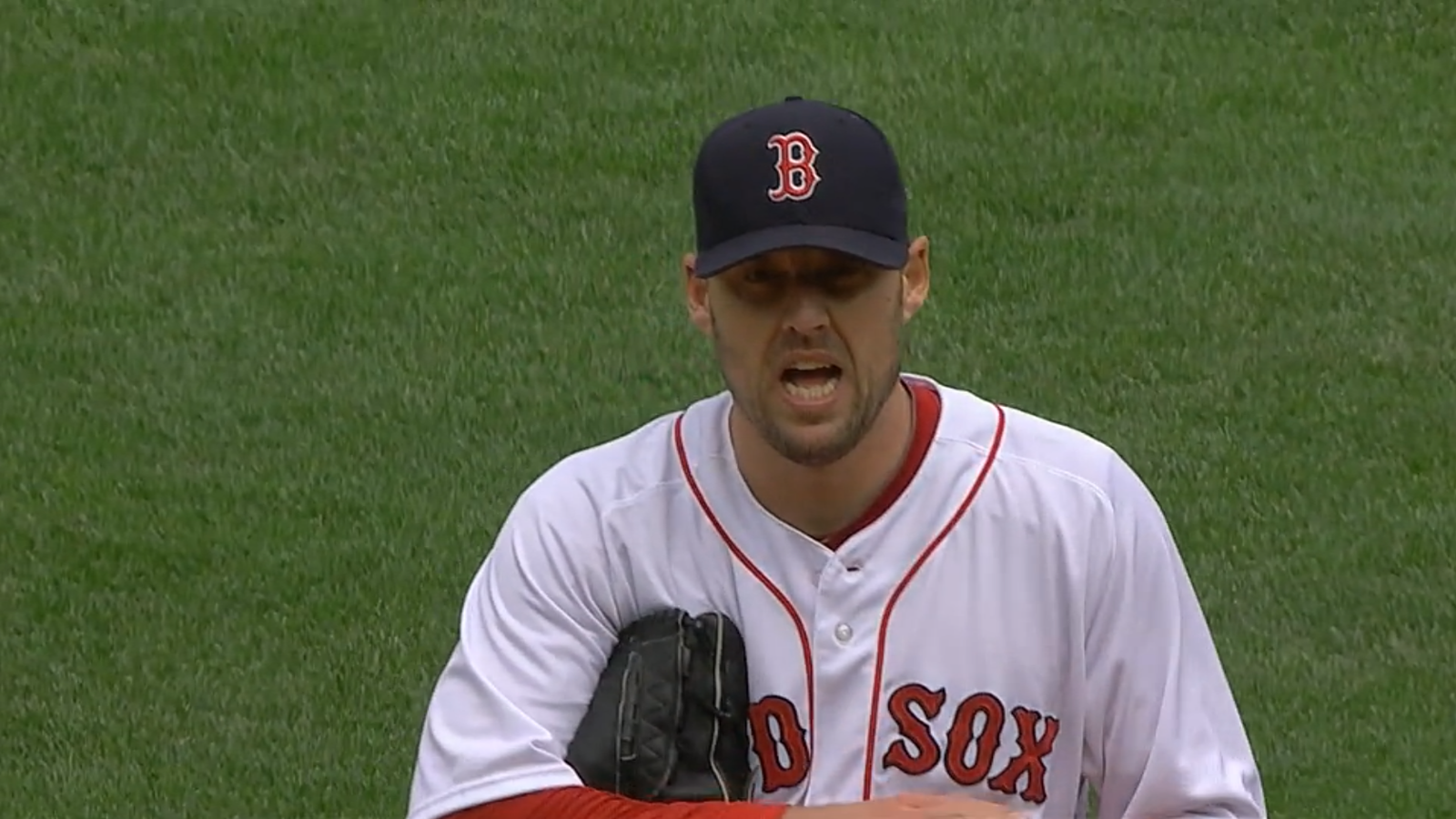 Yes, you, you Left Coast hipsters.
It's not enough that you guys have five former Red Sox players on your roster: Coco Crisp, Jed Lowrie, Brandon Moss, Josh Reddick, and last but not least Nick Punto. You see, he noticed that a number of you are sporting luxuriant beards.
Derek Norris could be Mike Napoli's long lost brother. Lost because it's difficult to find human features in the foliage that engulfs Norris's visage.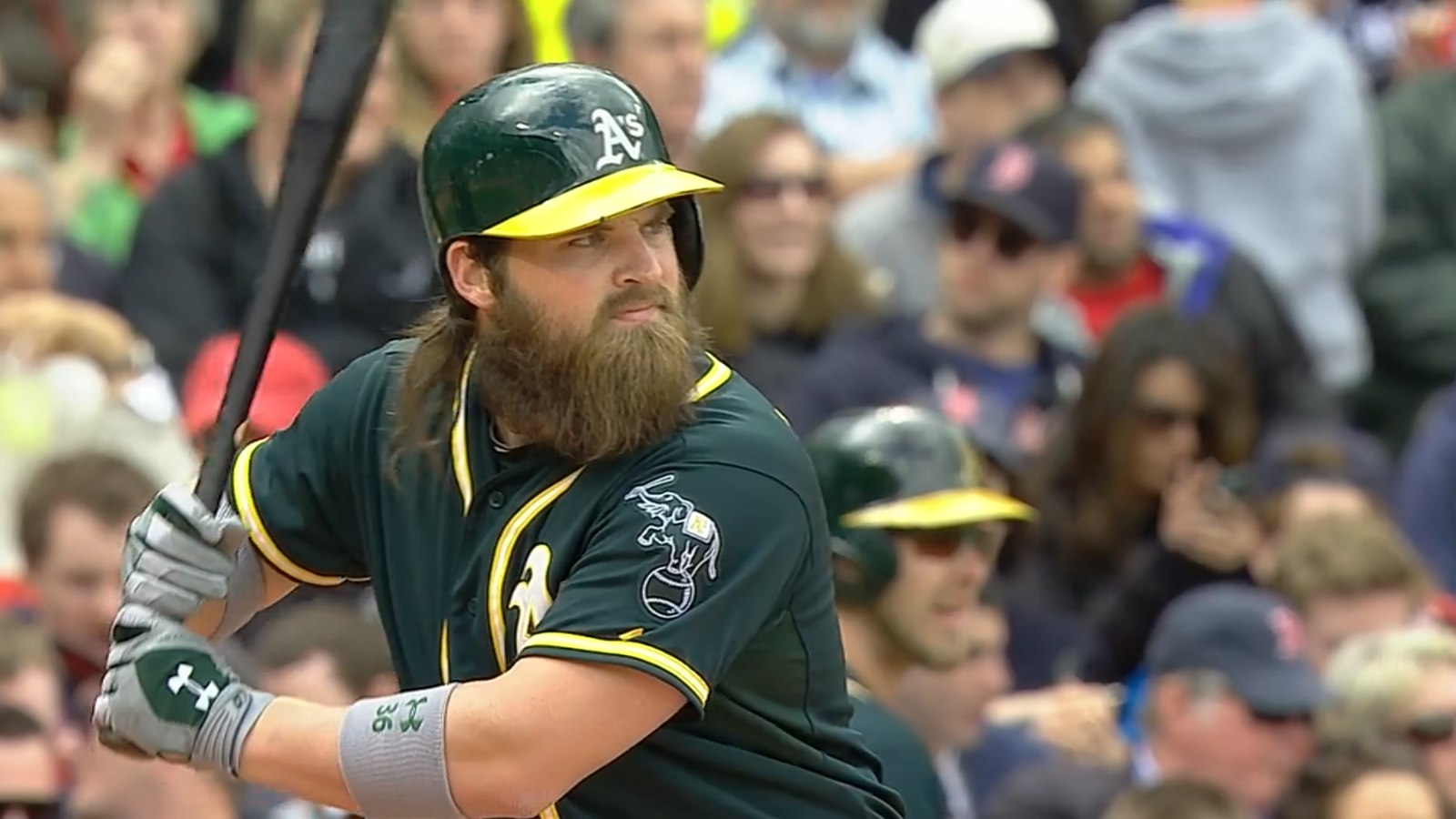 On the pitcher's mound, Sean Doolittle's facial hair echoed Mike Carp's in color but surpassed it in volume. The reliever also had a little of David Ross' two-tone action going on.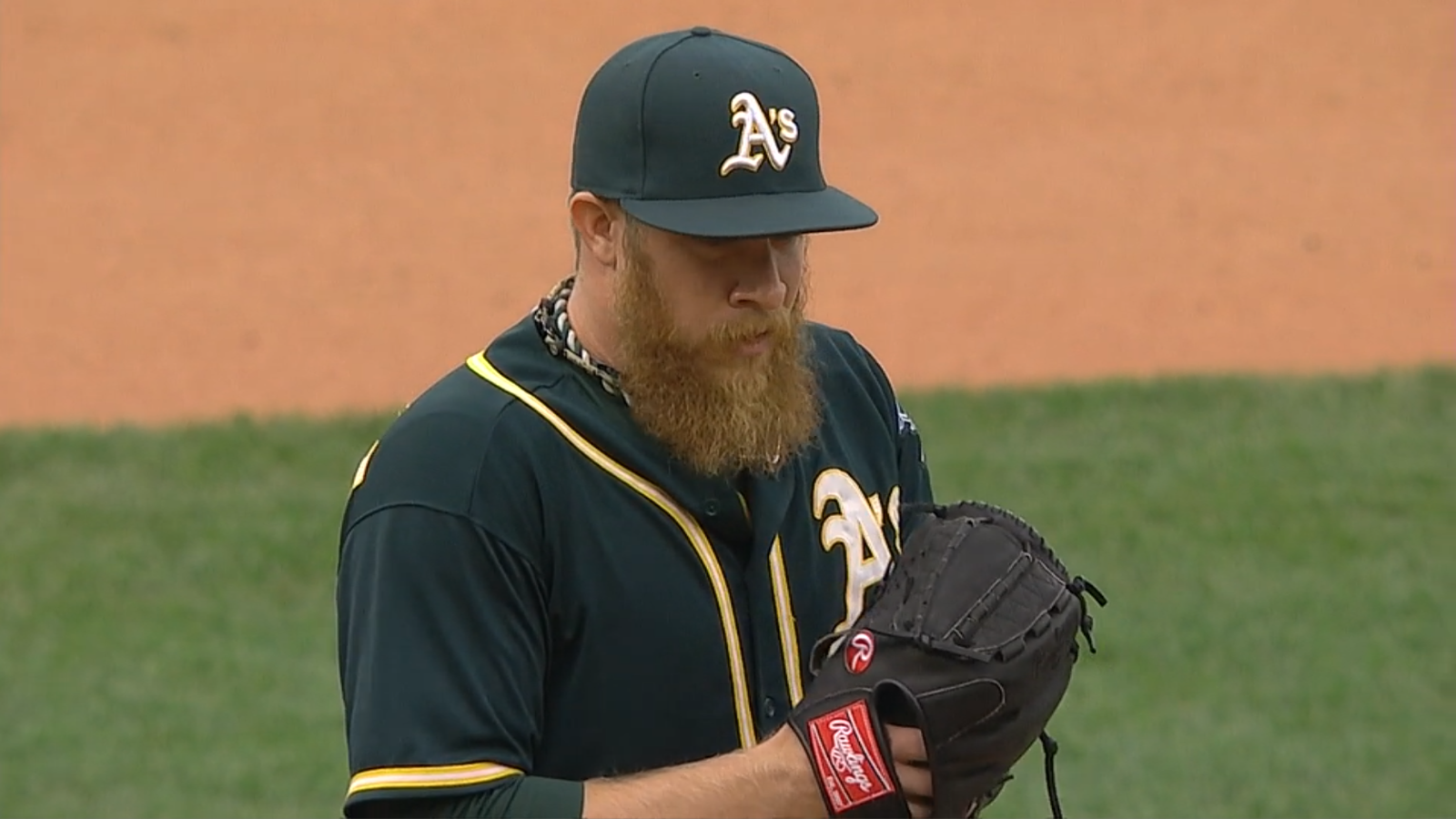 Eric Sogard wore spectacles that seemed to be stolen from a Wes Anderson film. Unlike his fellows he tamed his hirsuteness. The glasses along with the neatly shorn beard made me wonder why he was playing second when I have been waiting for my skinny vanilla latte for, oh, three hours now.
Wally's dad tried to get on the bushy bandwagon but could only muster a mustache.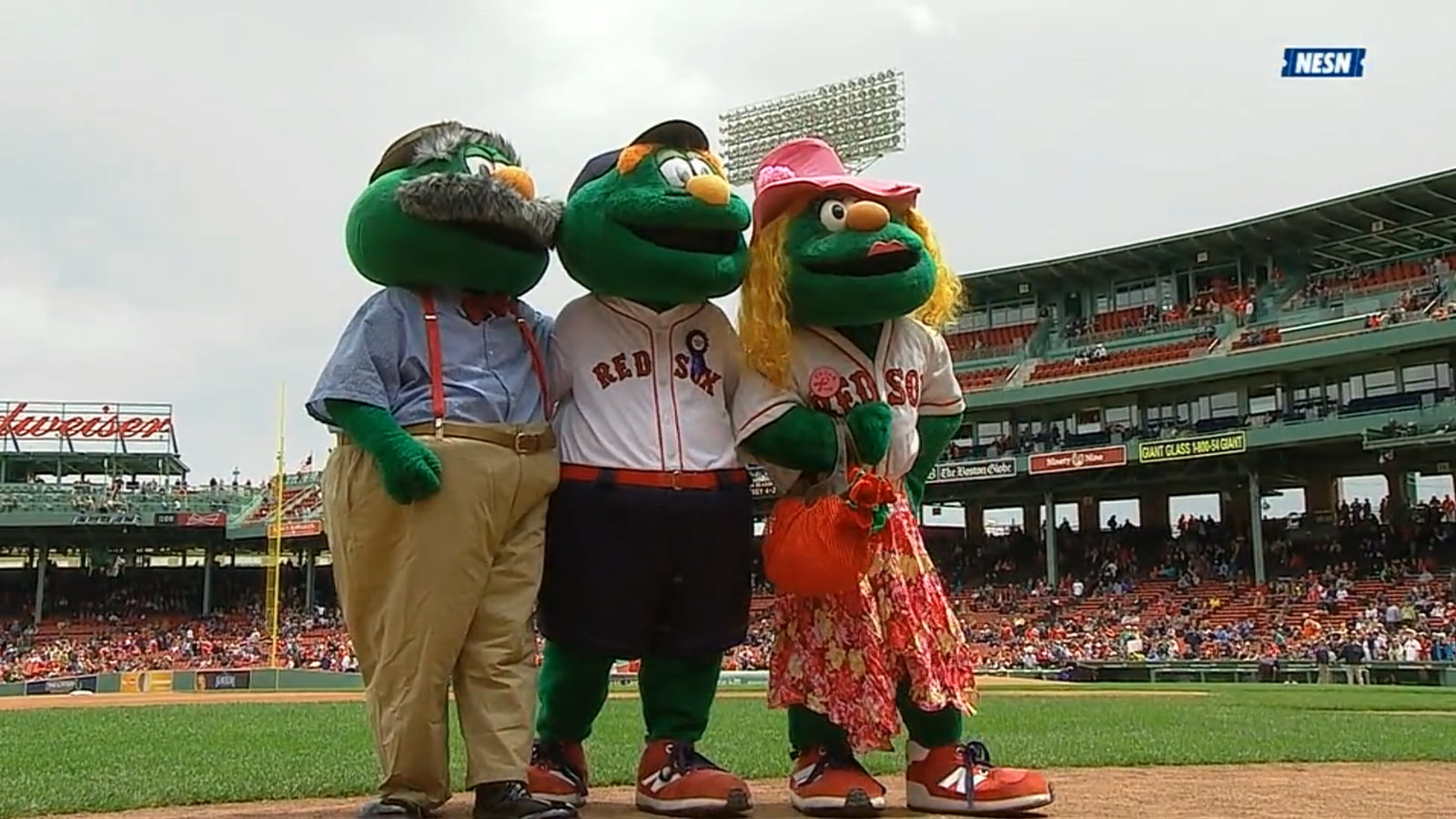 So, Faux Sox — you may be on the top of the American League heap in May, but you guys have a ways to go before you can engrave Band of Bearded Brothers in a World Series Champion ring.
Game 32: May 4, 2014

∙ 10 innings
Oakland Athletics
19-12
3
W: Jim Johnson (3-2)
2B: Brandon Moss (2), Yoenis Cespedes (9), Jed Lowrie (10)

Boston Red Sox
15-17
2
L: Chris Capuano (1-1)
2B: Grady Sizemore (5)
HR: A.J. Pierzynski (3)