The Fenway crowd saw a few things up close and personal that they might not have been expecting. They saw the Red Sox batters knock in timely hits in the fourth inning, sparking a two-run rally on a trio of doubles by Brock Holt, Jackie Bradley, Jr., and Dustin Pedroia.
Jonny Gomes followed up with a two-run homer in the sixth inning. The umpiring crew couldn't believe a Boston player had a hit with a man on base so they reviewed it. Indeed Gomes had homered to the ledge on the Green Monster.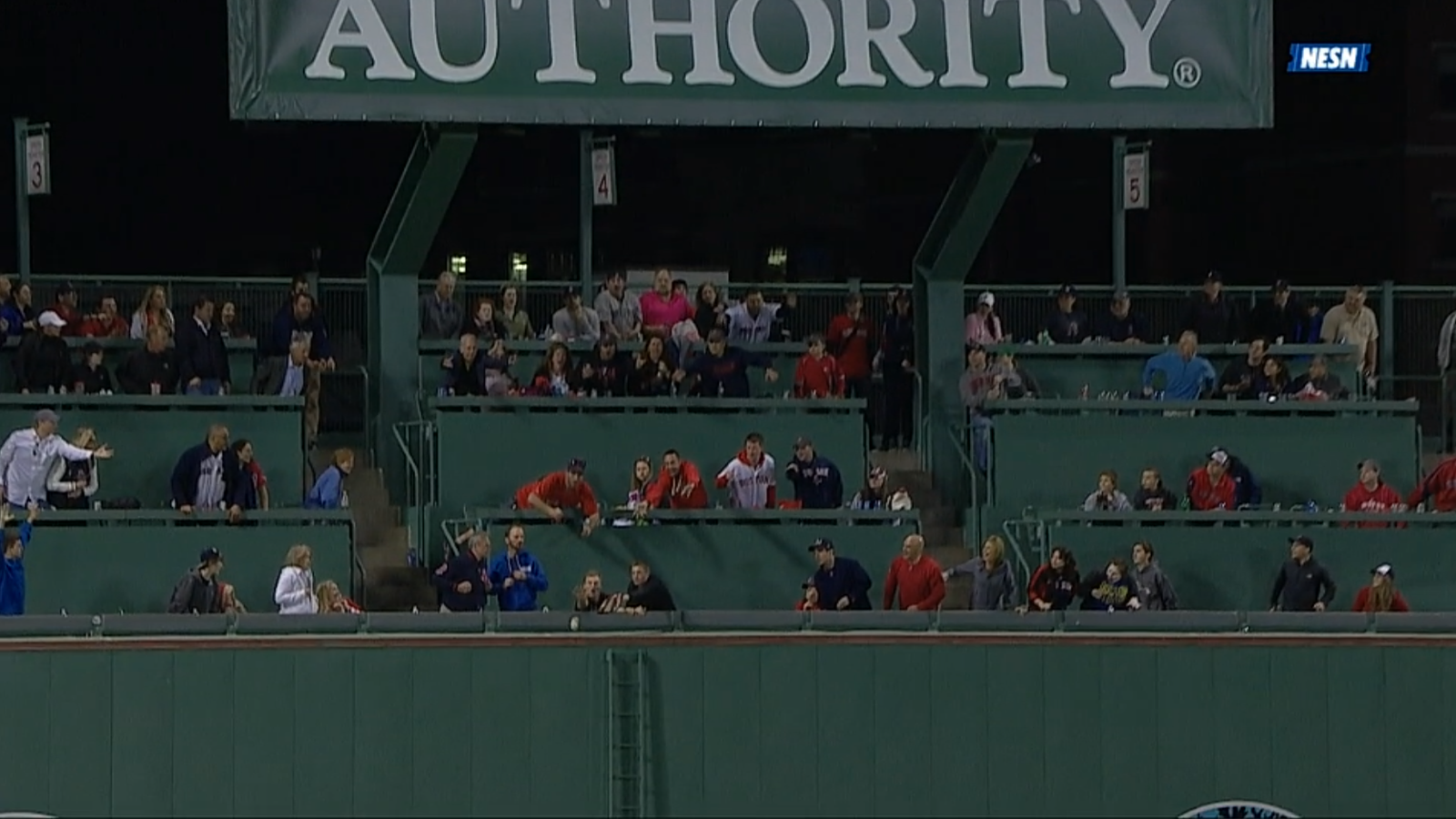 Gomes was amongst the veteran players who wanted Stephen Drew back on the Red Sox. "When you get in the playoffs, you create a special bond as players. It becomes like a brotherhood," said Gomes. "Then you win the World Series and you share so much. It's not really like getting this All-Star-caliber shortstop back. It's just kind of like one of our brothers is back, which is pretty cool." Xander Bogaerts and Will Middlebrooks are part of that brotherhood but the younger siblings just weren't contributing as expected. Drew will shore up the left side of the diamond and perhaps ease the pressure off Bogaerts.
Or perhaps it is just the pressure Bogaerts needs to challenge himself to achieve the potential that we believe he possesses.
A solid defense can keep runs off the board. With one out David Ortiz and Mike Napoli worked bases on balls and Gomes loaded the bases with an infield single. Bogaerts laced the ball seemingly out of Brett Lawrie's reach but the Blue Jays third baseman reached it. Ortiz was caught off third base to end the bases-loaded threat.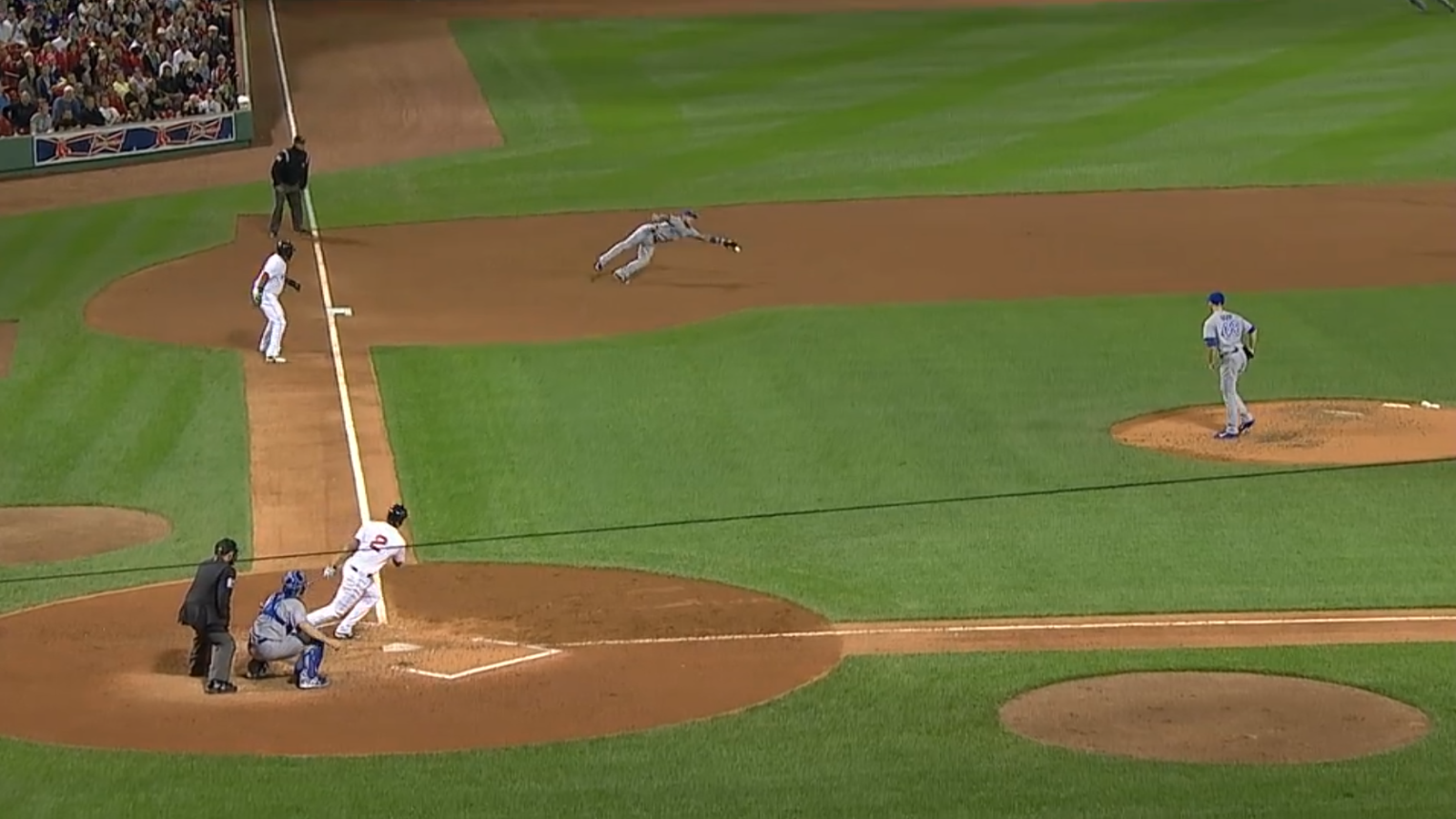 Game 44: May 20, 2014

Toronto Blue Jays
24-22
7
W: J.A. Happ (3-1)
H: Dustin McGowan (1), Rob Rasmussen (1), Steve Delabar (10), Aaron Loup (7)
S: Casey Janssen (4)
2B: Melky Cabrera – 2 (12), Jose Reyes (12), Dioner Navarro (5)
HR: Edwin Encarnacion – 2 (11), Erik Kratz (3), Cabrera (7)
Boston Red Sox
20-24
2
L: Felix Doubront (2-4)
2B: Brock Holt (1), Jackie Bradley Jr. (11), Dustin Pedroia (16)
HR: Jonny Gomes (4)