It's hard to place a finger on who or what is so unlikable about this team, but A.J. Pierzynski is as good a place to start as any. The catcher blew a kiss to the crowd and celebrated after his three-run homer in the first inning. With the various ailments plaguing the Red Sox Pierzynski was slotted in as the designated hitter in yesterday's game. He acted as if he were Big Papi after his homer.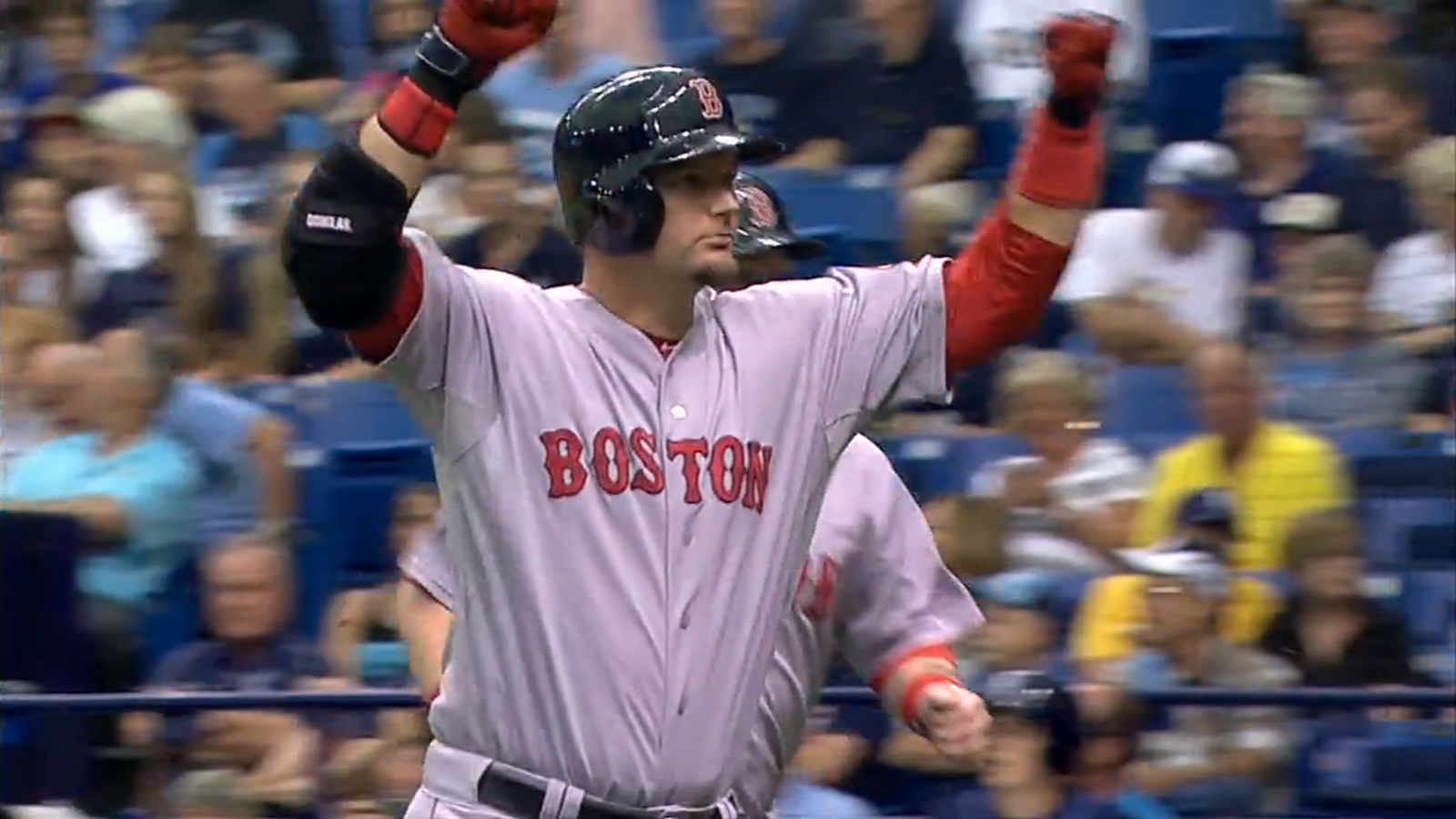 It seemed like the necessary shakeup in the lineup prompted an offensive outburst. Boston scored five runs in the first inning against no less than the Rays' ace David Price. But Jake Peavy couldn't keep the Rays at bay and the game stood at a 5-5 tie for nine innings.
When the Red Sox got runners on base in the 12th, 13th, and 14th innings there didn't seem to be any excitement on the bench. The atmosphere was more like anxiety. James Loney led off the 15th with a single and was replaced on the basepaths by Cole Figueroa, who won Friday's game for Tampa Bay.
Brandon Guyer bunted Figueroa over on what should have been a sacrifice bunt. Instead the miscommunication between Andrew Miller and Brock Holt allowed Guyer to reach first.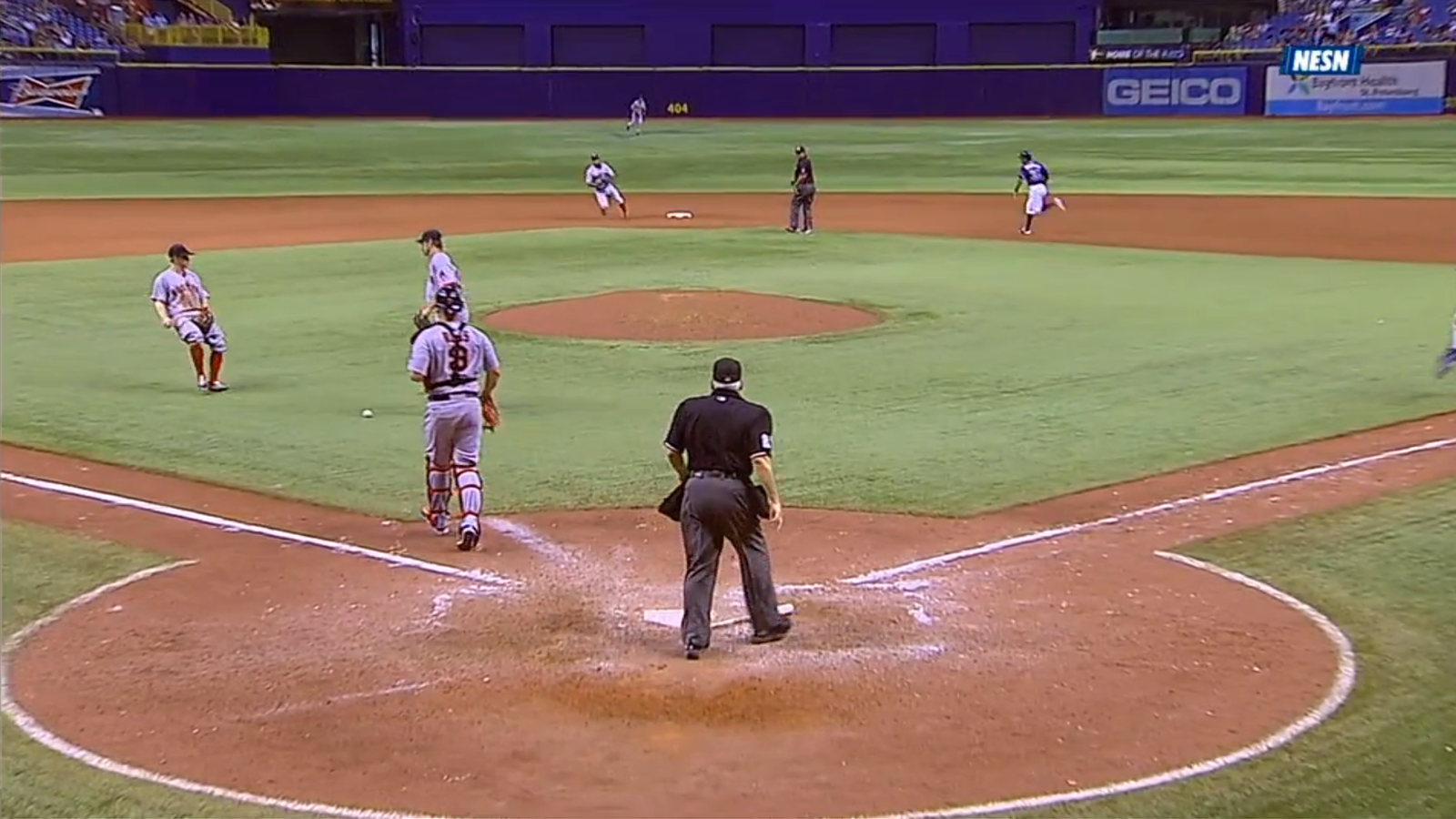 Desmond Jennings tried to bunt at first but then swung away on the 1-2 pitch. He tapped it gently to Miller who inexplicably threw to second base, where neither Jonathan Herrera nor Dustin Pedroia were waiting. Figueroa scored on the miscue.
What new and exciting way will the Red Sox lose next time? Tune in tomorrow – same non-bat time, non-bat channel.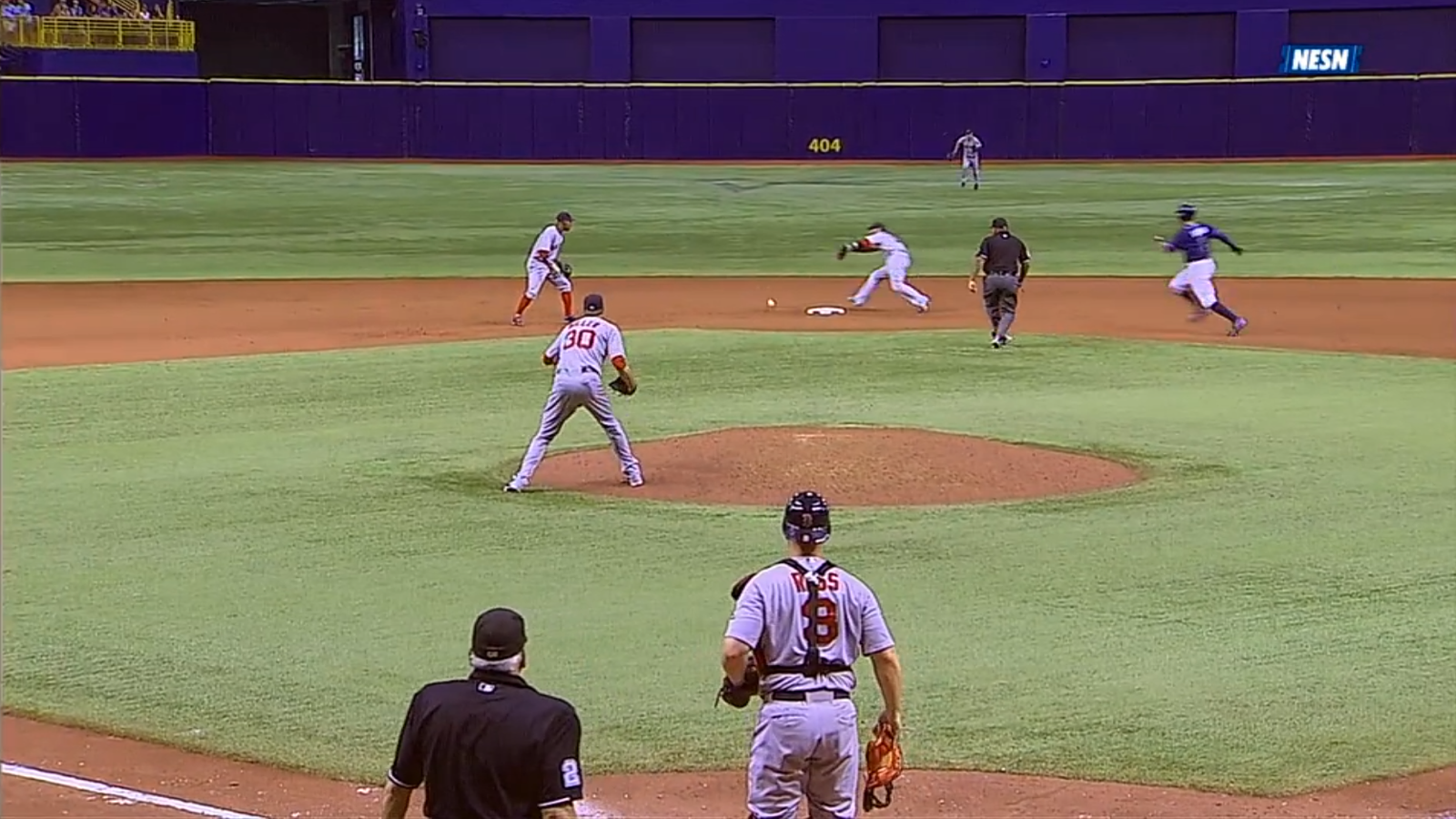 Game 48: May 24, 2014

∙ 15 innings
Boston Red Sox
20-28
5
L: Andrew Miller (1-4)
HR: A.J. Pierzynski (4)
Tampa Bay Rays
22-28
6
W: Cesar Ramos (2-3)
2B: Brandon Guyer – 2 (3), Logan Forsythe (6)