Edwin Encarnacion had another two-home run evening. Both his circuit clouts were hit off Clay Buchholz. The Red Sox starter lasted only 4⅔ innings while surrendering nine hits and four earned runs.
If only getting a win were as easy as pressing a buttons, turning a few knobs, and toggling a few switches. Then again NESN has the most difficult job this season: making Red Sox games enjoyable.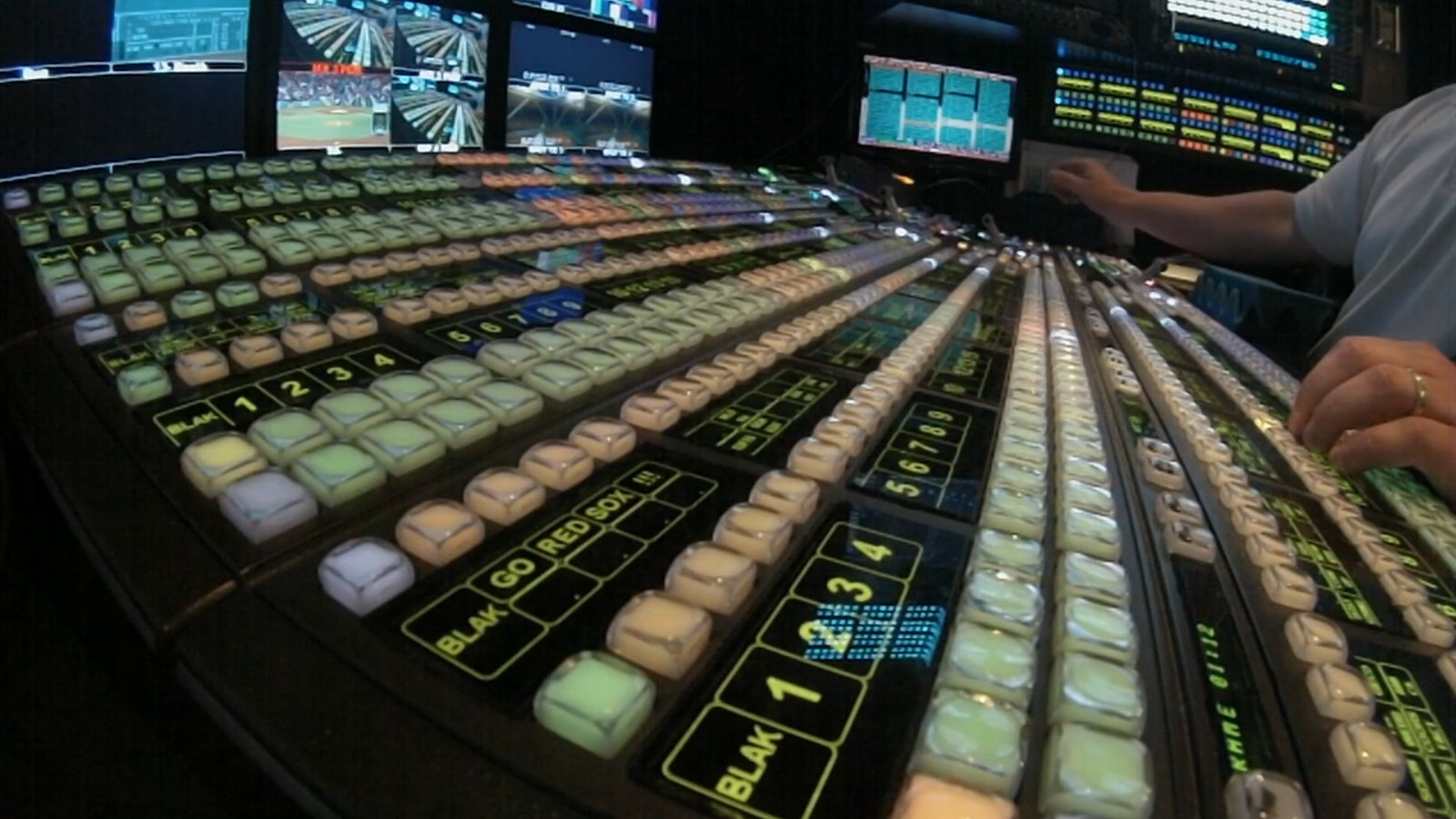 Stephen Drew estimates that it will take around 10 days to be ready for the Red Sox. Xander Bogaerts is preparing to cede his spot at shortstop to Drew and has been practicing at third base. Perhaps the addition of Drew along with Bogaerts's resurgence will be the additional pistons the Red Sox offensive engine needs to win games where the starter yields the lead early.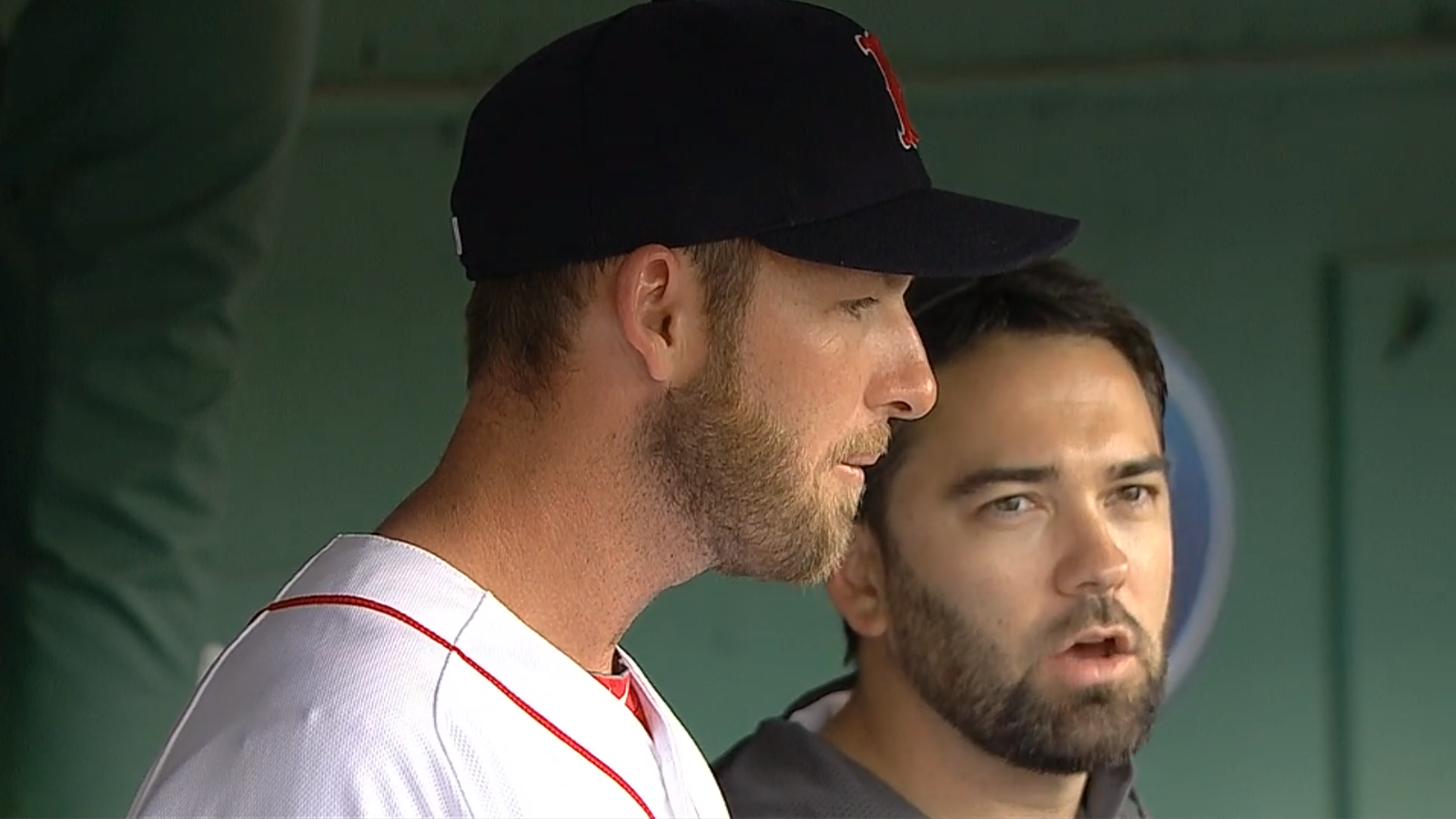 A few statistics summing up Boston's inability to win:
5-10 in series openers
5-19 when opponents score first
1-19 when trailing after eight innings
This edition of the Red Sox seem to lack the resilience to recover from hardship. After a rough early few innings they can't seem salvage the game. It's hard to give them a chance because they don't make their own chances.
Game 45: May 21, 2014

Toronto Blue Jays
25-22
6
W: Drew Hutchison (3-3)
H: Aaron Loup (8), Brett Cecil (11), Steve Delabar (11)
S: Casey Janssen (5)
3B: Adam Lind (1)
HR: Edwin Encarnacion – 2 (13)
Boston Red Sox
20-25
4
L: Clay Buchholz (2-4)
2B: Mike Carp – 2 (5), Xander Bogaerts – 2 (10)
HR: Shane Victorino (1)