Robbie Ross's name sounds like a plucky sidekick to a Stan Lee superhero. John Lackey's, in contrast, is the moniker of a thug's throwaway stooge. But it was Lackey who prevailed on Mother's Day, and the Red Sox could finally say they have a winning record. Now they are two games behind the AL East-leading Baltimore Orioles with lots of time to catch up.
Celebrate the most important woman in your life and all the things she has told you. "Put on your jacket or you'll catch cold." "I caught you red-handed eating all the crust off the pumpkin pie." "Stop playing around in the toy aisle and catch up."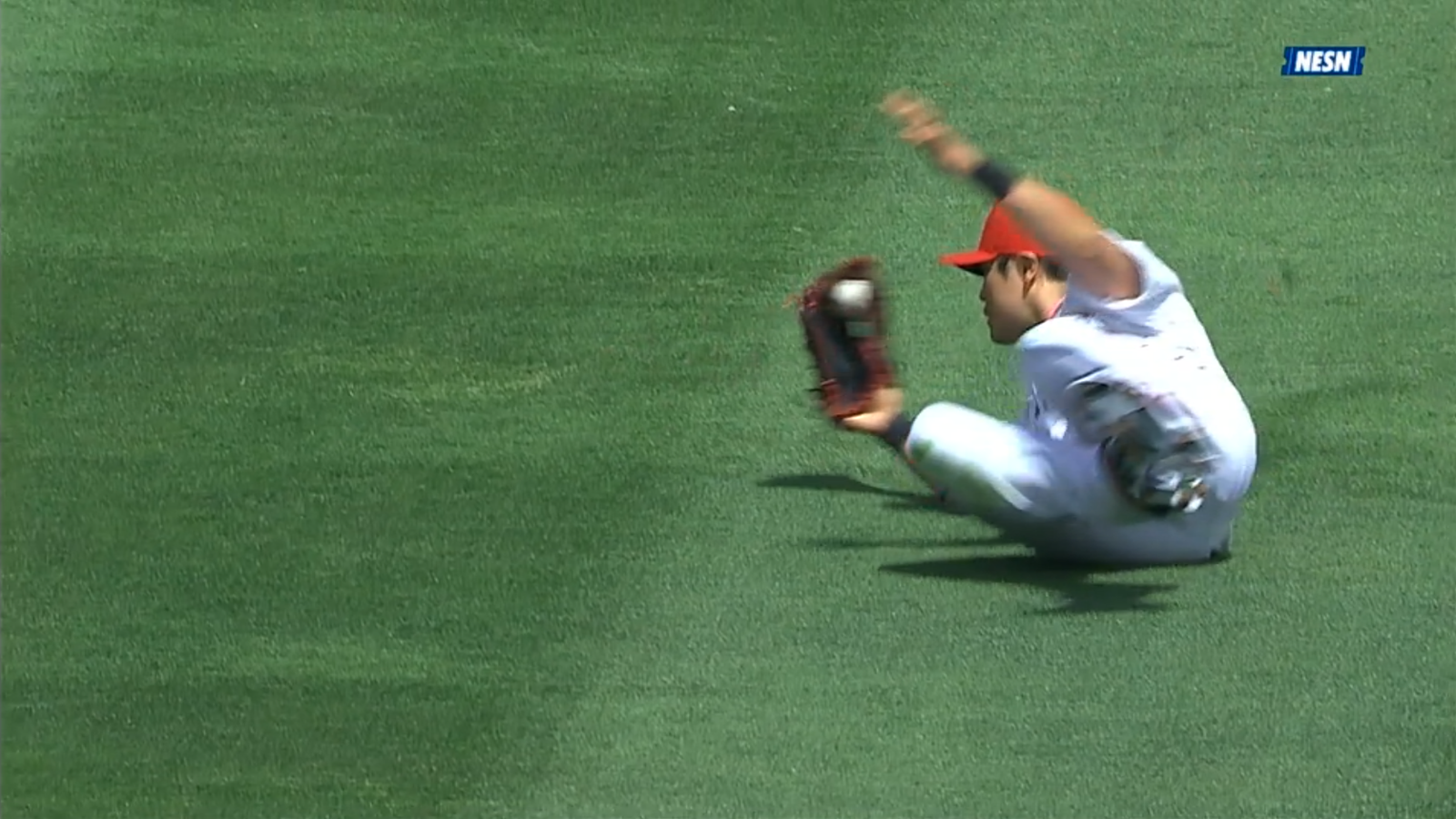 "You are going to catch hell from Dad when he sees what you did with his tools." "Wake me up when The Real Housewives of Atlanta starts; I need to catch 40 winks." "I'm all caught up in my reading! Finished Twilight and now it's The Hunger Games trilogy!"
Happy Mother's Day, everyone. I got my mom a three-tiered pastry stand instead of a book because she doesn't listen to my reading recommendations anyway.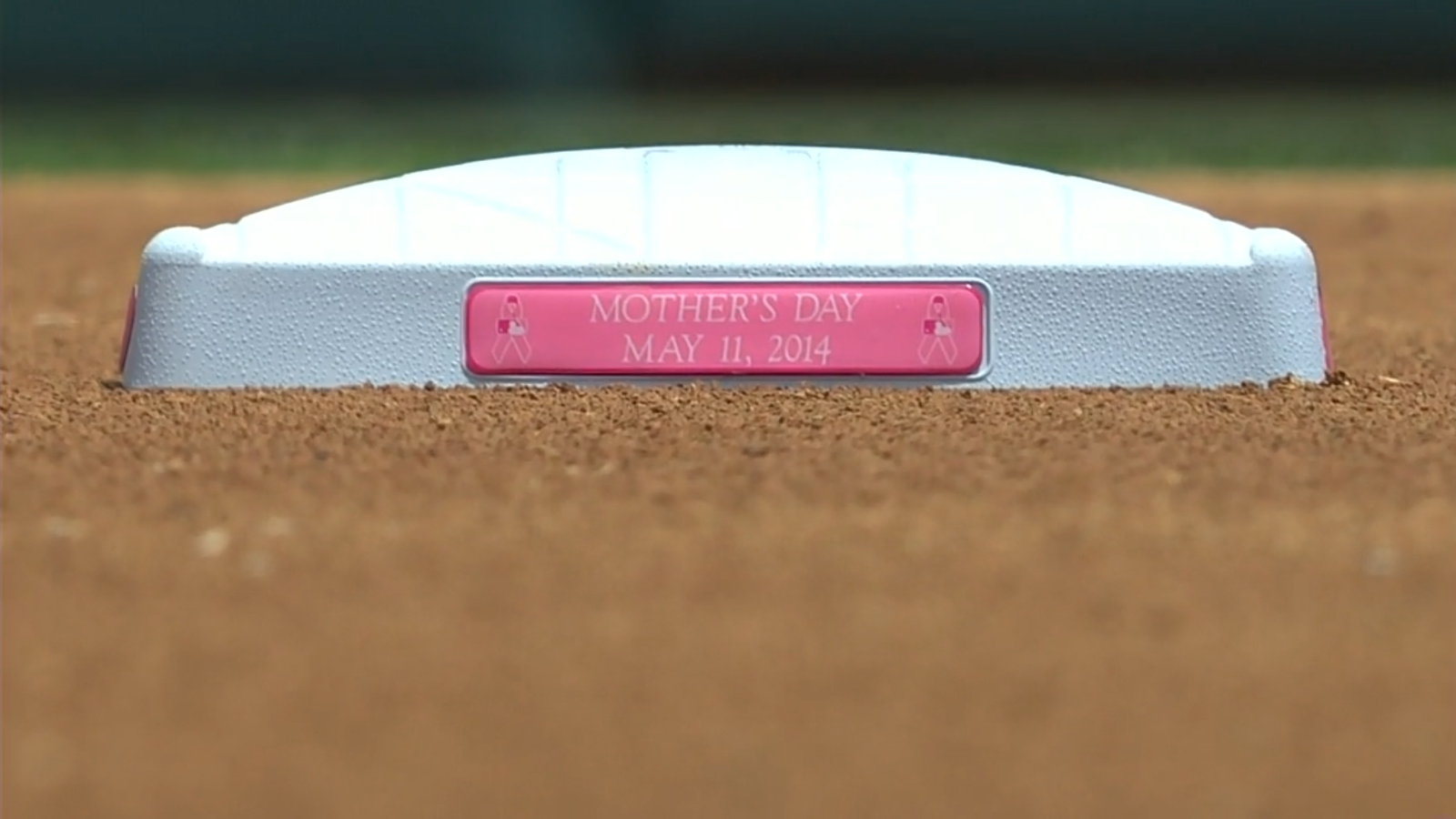 Game 37: May 11, 2014

Boston Red Sox
19-18
5
W: John Lackey (5-2)
H: Andrew Miller (1)
S: Koji Uehara (9)
2B: Dustin Pedroia (14), Mike Napoli (8), Jackie Bradley Jr. (10)
HR: Pedroia (2)

Texas Rangers
19-19
2
L: Martin Perez (1-4)

2B: Mitch Moreland (6)
3B: Alex Rios (3)