Jon Lester sat two batters down in the sixth and didn't allow any hitters to reach base up to that point. He squared off against Maicer Izturis and offered a first pitch change-up away. The sound of the ball off Maicer Izturis's bat caused the 33,606 fans at Fenway and the millions of viewers at home to inhale sharply. If only that movement of air were enough to draw the ball closer to Will Middlebrooks's outstretched glove arm. When the ball found fair territory there was a collective sigh.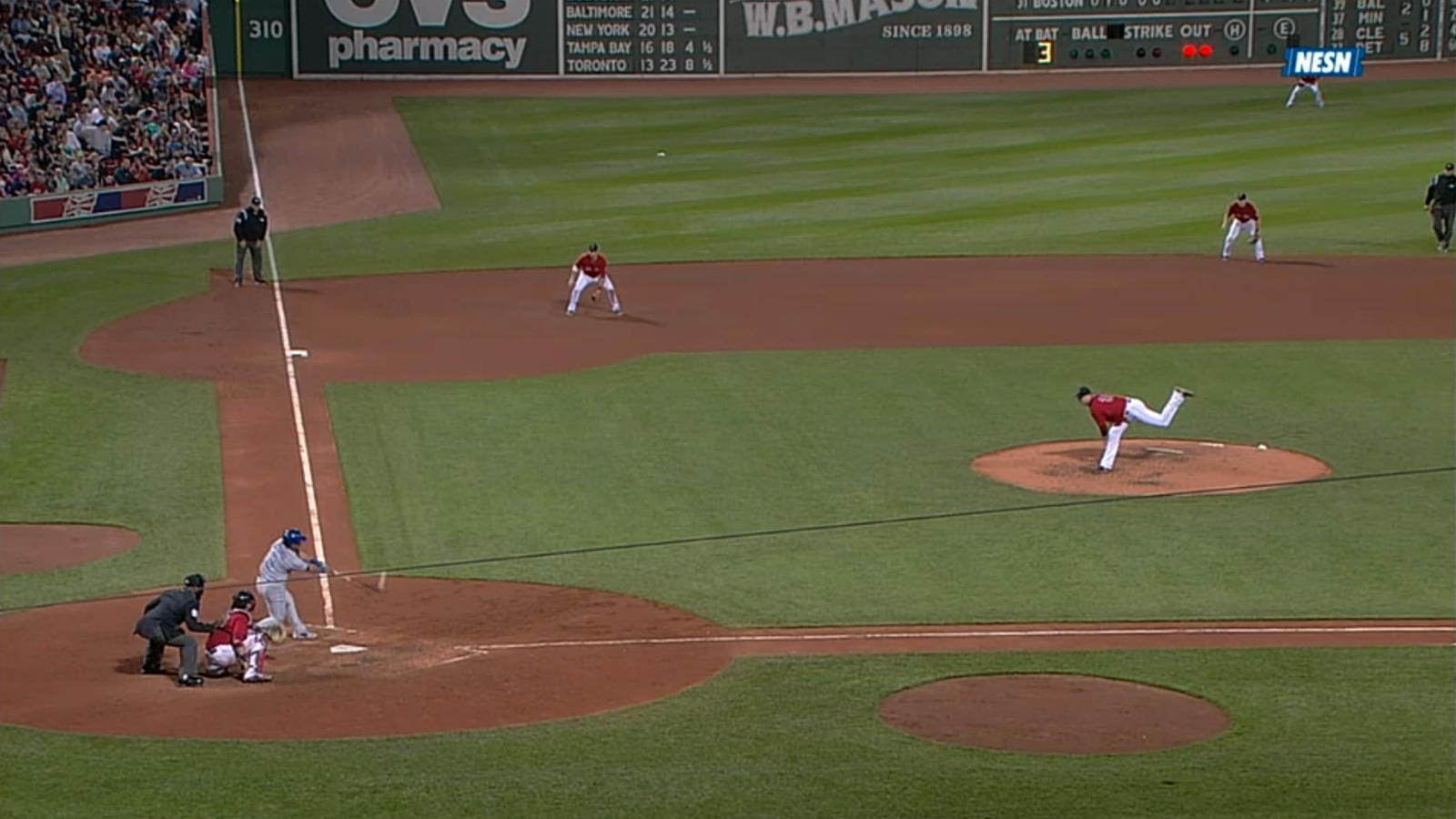 Jarrod Saltalamacchia immediately went to the mound to talk to Jon Lester. He had just surrendered the only hit of the game but still had to preserve the one-run lead his team held. Lester dispatched the next 10 batters as he had the first 17. He only struck out five, but when Blue Jays batters got the bat on the ball they found Red Sox defenders' gloves.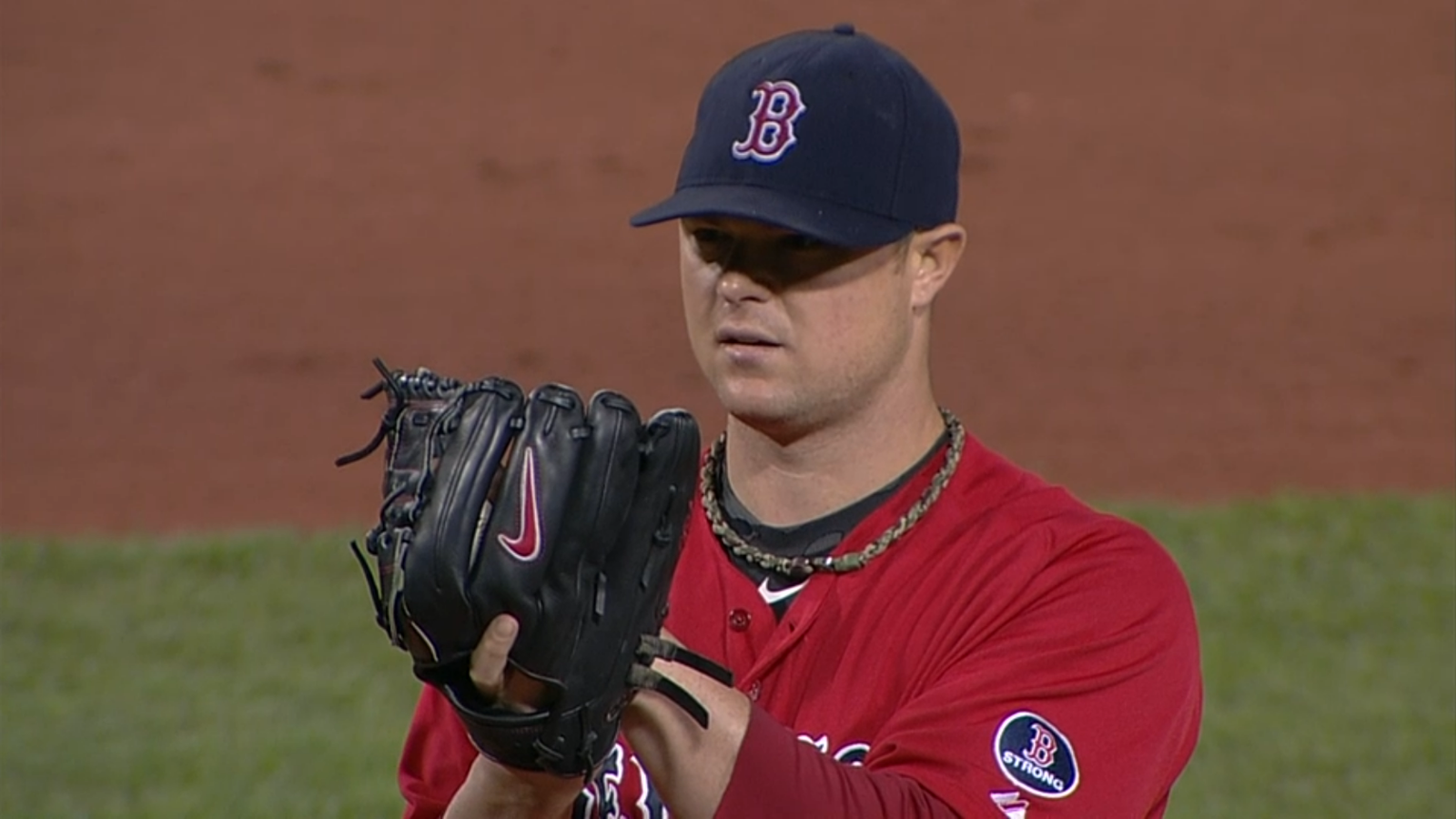 Off the field Dan Shaughnessy, apparently a graduate of the Dick Hayhurst School of Journalism, wrote about David Ortiz's resurgence to all-star form and attributed it to performance-enhancing drugs. Needless to say Ortiz didn't appreciate Shaughnessy's speculation. I can't wait for Shaughnessy's and Hayhurst's conjectures about Lester's excellence.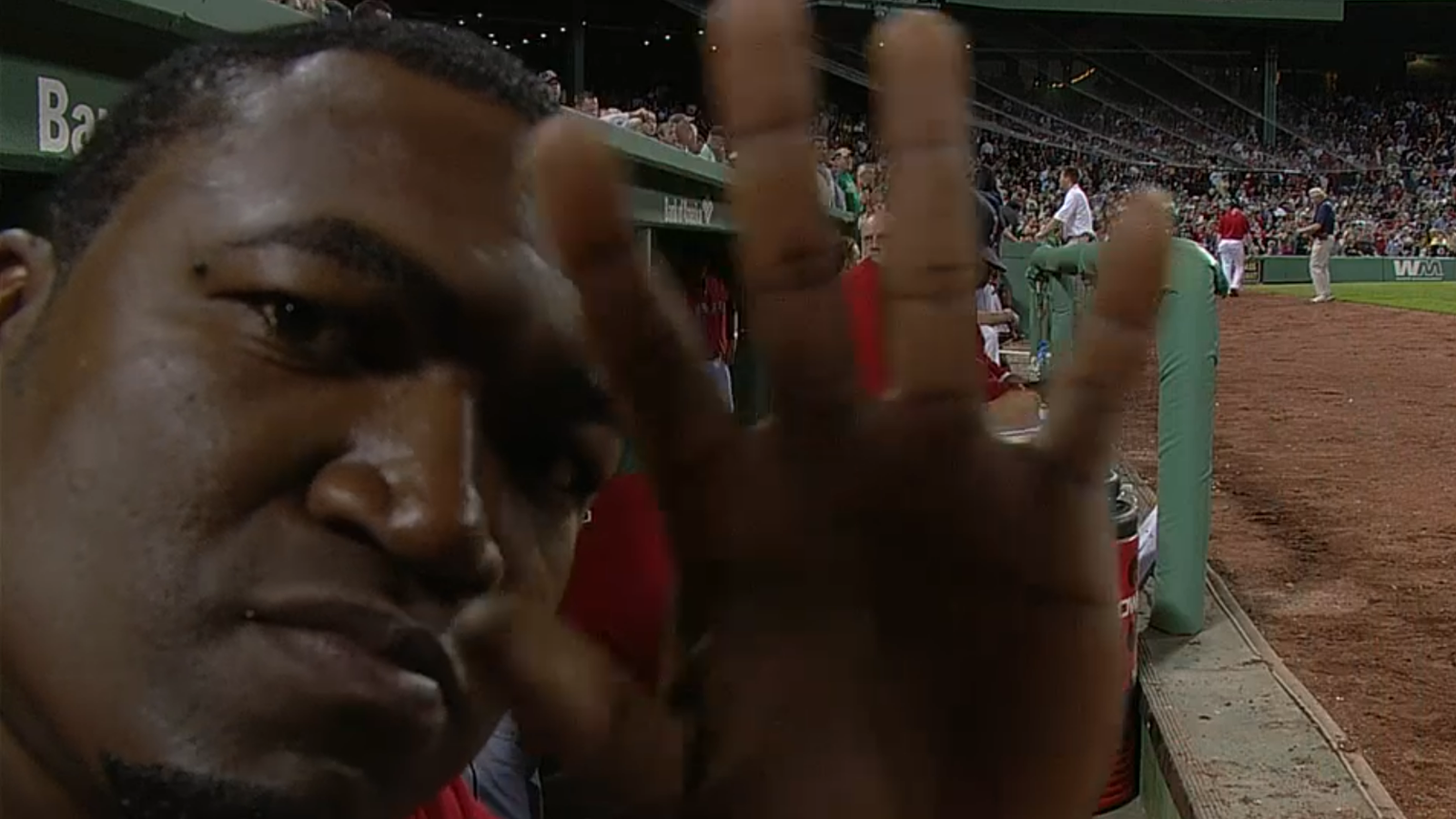 Game 36: May 10, 2013

Toronto Blue Jays
13-24
0
L: Ramon Ortiz (0-1)

No extra base hits
Boston Red Sox
22-14

5
W: Jon Lester (5-0)

2B: Will Middlebrooks – 2 (7), Daniel Nava (7), Jarrod Saltalamacchia (9)