Jerry Remy could barely contain his contempt for the Rays' stadium as yet another foul ball got trapped in one of Tropicana Field's catwalks. "What a joke," he commented as B.J. Upton's went up but failed to come down in the sixth inning. Upton would eventually strike out, but had this been a normal baseball stadium the batter would have been out a few pitches earlier.
The catwalks are arrayed like human bones in the Kostnice Ossuary but deserve none of the reverence. The skeletal protuberances exist to provide light for a team that plays in a state that is nicknamed the Sunshine State.
One redeeming site in Florida is the new Red Sox spring training facility. JetBlue Park in Fort Myers will have features that echo Fenway Park, including a Green Monster in left field. It is outstanding that the Red Sox organization makes sure that the parks in its system are structured such that minor leaguers can familiarize themselves with hitting, fielding, and pitching in places like Fenway before they ever make it to the show.
The same architect firm that developed iconic parks such as Camden Yards and PNC Park, Populous, developed the Red Sox's spring training facility. Construction appears to be forging ahead despite a rash of equipment theft in the area. I love how architects write about their buildings, it is a combination of travel brochure and wine review:
The highlight of the ballpark's exterior is an undulating roof, representing the energy and movement of a grove of cypress trees. Open concourses will help blur the lines between inside and outside, delivering a ballpark experience well beyond the walls of the ballpark itself.
Don Orsillo and Jerry Remy wore black polo shirts. The color doesn't help to beat the heat but it does sum up the state of Red Sox affairs.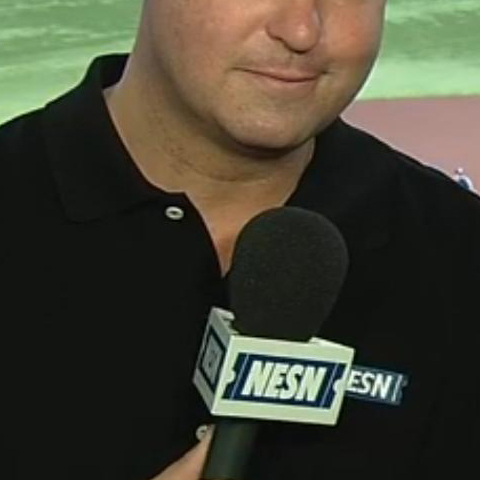 Game 145: September 10, 2011

∙ 11 innings
Boston Red Sox
85-60
5

L: Daniel Bard (2-7)

2B: Carl Crawford (24), Dustin Pedroia (32)
HR: Adrian Gonzalez (24), Jarrod Saltalamacchia (16), Jacoby Ellsbury (26)

Tampa Bay Rays
80-64

6

H: Joel Peralta (18)
H: Jake McGee (4)
H: J.P. Howell (9)
H: Juan Cruz (6)
BS: Kyle Farnsworth (6)
W: Brandon Gomes (2-1)

2B: B.J. Upton (20)
3B: Desmond Jennings (4)
HR: Casey Kotchman (9)