Tim Wakefield won his 200th game, at last. It was his 186th win in a Red Sox uniform. He is just six wins shy of Cy Young and Roger Clemens's shared franchise record of 192 victories. Given Wakefield's struggles to attain his career milestone and the threat of the Rays in the wild card race the knuckleballer may not have a chance to surpass the current record holders, but he would be the first to disavow the importance of this individual accomplishment.
Wakefield's specialty, the knuckleball, flits erratically because there is no spin on the ball. If the ball were to rotate on its way the plate the motion would cut through the air to fly a truer path. When Wakefield pitches the ball vortices form around the stitches. The variances in drag causes the sphere to flutter on its way to home plate.
Wakefield's presence in Boston is like the baseball he throws. He doesn't spin, gyro, or, blaze. He is steady while the forces around him react. He survived the vortices of ownership change, front office upheaval, and field manager shifts. Skippers shuttled him between bullpen and rotation with the predictability of one of his pitches.
And yet he endured and excelled.
Congratulations, Tim Wakefield.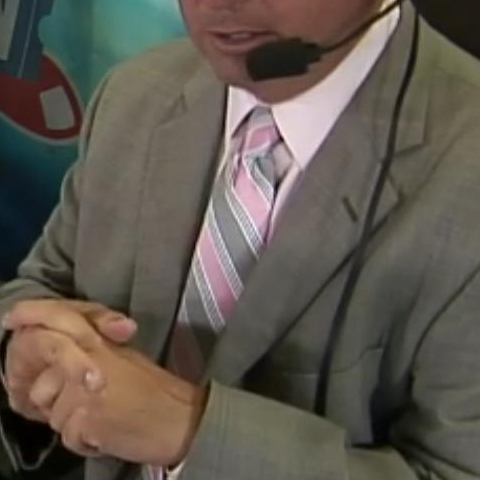 Game 147: September 13, 2011

Toronto Blue Jays
74-74

6

L: Brandon Morrow (9-11)

2B: David Cooper – 2 (5), Eric Thames (22)
HR: J.P. Arencibia (23), Jose Bautista (42)

Boston Red Sox
86-61
18

W: Tim Wakefield (7-6)

2B: Dustin Pedroia – 2 (34), Jacoby Ellsbury (42), Carl Crawford (25), Marco Scutaro (19), Jarrod Saltalamacchia (23)
HR: Ellsbury (27), Pedroia – 2 (20)